Ever wondered whether you've truly experienced everything Amsterdam has to offer? Or worried that you might have missed a fundamental experience associated with the city? Then read on to discover 17 things that aren't to be missed if you want to become an Amsterdam expert.
1. Visited The Night Watch
Rembrandt's masterpiece The Night Watch is easily among the most celebrated artworks ever created and has hung in the Rijksmuseum since 1885. The painting is displayed inside a custom-built gallery and takes up around five meters of wall space.
2. Enjoyed FEBO food unironically
Whilst many people wouldn't care to admit it, FEBO's infamous vending machine snack bars are among the best places in Amsterdam to pick up fast food. By inserting coins into these machines customers can quickly purchase a selection of classic Dutch street food such as croquet or frikendaal without communicating with another human.
3. Watched a movie at Pathé Tuschinski
This palatial cinema was built in the early 20th century in accordance with principles drawn from several contemporary styles of architecture including Amsterdamse School, Art Nouveau, and Art Deco. Everything inside Tusckinski looks incredible and it is still possible to watch movies within its cavernous halls.
4. Bought a HEMA rookworst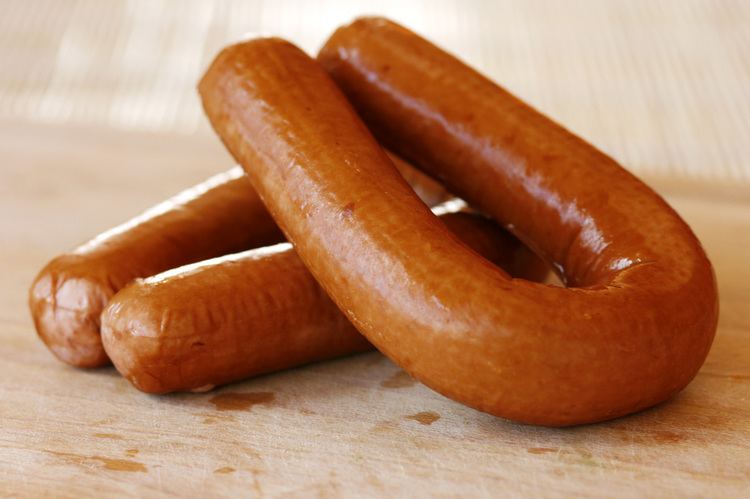 Almost every HEMA store in Amsterdam features an open, metal sideboard containing piles of warm rookworst sausages. These horseshoe-shaped curiosities act as the cornerstone to one of the most popular meals in the Netherlands, stamppot, which is made by mashing potatoes together with vegetables and then topping this delicious carb pile with an assortment of meat, gravy, and grated cheese.
5. Tried soused herring
The Dutch have eaten soused herring since the Middle Ages and treat this tiny, salty fish as a national delicacy. People in the Netherlands traditionally consume soused herring by hovering the fish over their mouths and then chomping at it vertically.
6. Watched an Ajax game at Johan Cruijff Arena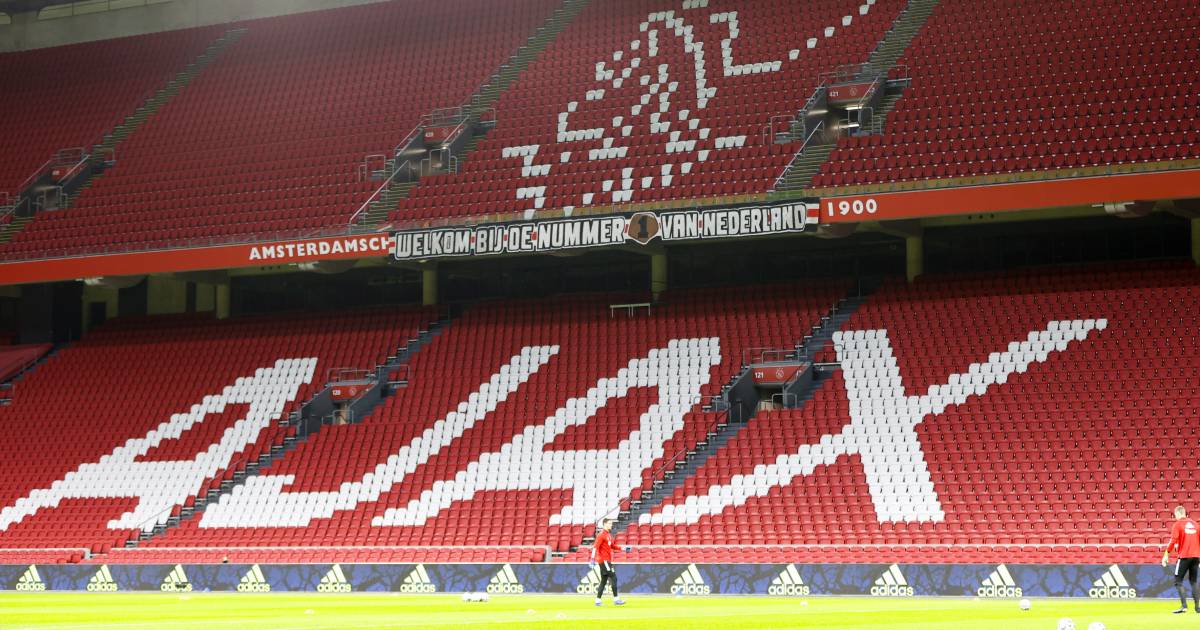 Amsterdam's premier football club is based in Zuidoost and recently renamed their home grounds in honor of Johan Cruiff. Ajax is among the most successful football clubs in the world and has won dozens of competitions since forming in 1900.
7. Drunk jenever in Flevopark
Flevopark's Distilleerderij 't Nieuwe Diep is housed within a former water pumping station that drained the area's waterlogged land during the early 20th century. This awesome, lakeside distillery makes many speciality blends and bottles some of the finest jenever in the entire country.
8. Read a book by a Dutch author set in Amsterdam
Amsterdam has served as the setting for countless stories and novels written by Dutch authors, many of which have been translated into English or other languages.
9. Had a beer underneath de Gooier windmill
As Brouwerij 't IJ's plant and taproom are located underneath the tallest windmill in Amsterdam it is possible to sample the brewery's delicious craft beer whilst admiring one of the city's most iconic landmarks. The brewery's wares are ridiculously tasty and include several particularly potent ales such as their Zatte tripel or Natte dubbel.
10. Celebrated Pride
Amsterdam's Pride celebrations take place over an entire week between July and August. The city hosts many events during this period, including solidarity walks, street parties, and an enormous waterborne parade that trails through Amsterdam's central canal belt.
11. Rode a bike through the Rijksmuseum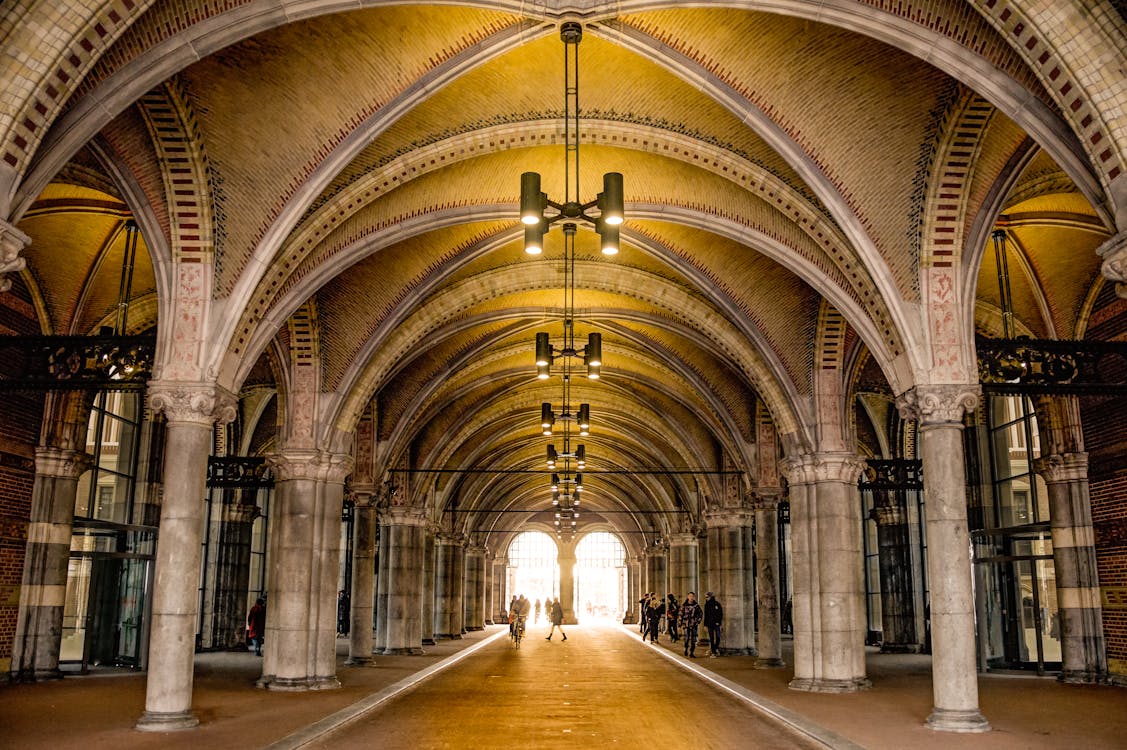 The Rijksmuseum is the only museum in the world with an internal bike path which was built inside a wide, central passage that was originally designed to accommodate trams. The tunnel runs past the museum's main entrance and flows into Museumplein.
12. Petted the baby goats at Amsterdamse Bos
The small farm in the center of Amsterdamse Bos looks after dozens of milk-white baby goats. These adorable farmyard critters are exceptionally friendly and will gladly let children or adults feed or pet them.
13. Taken a picnic to Vondelpark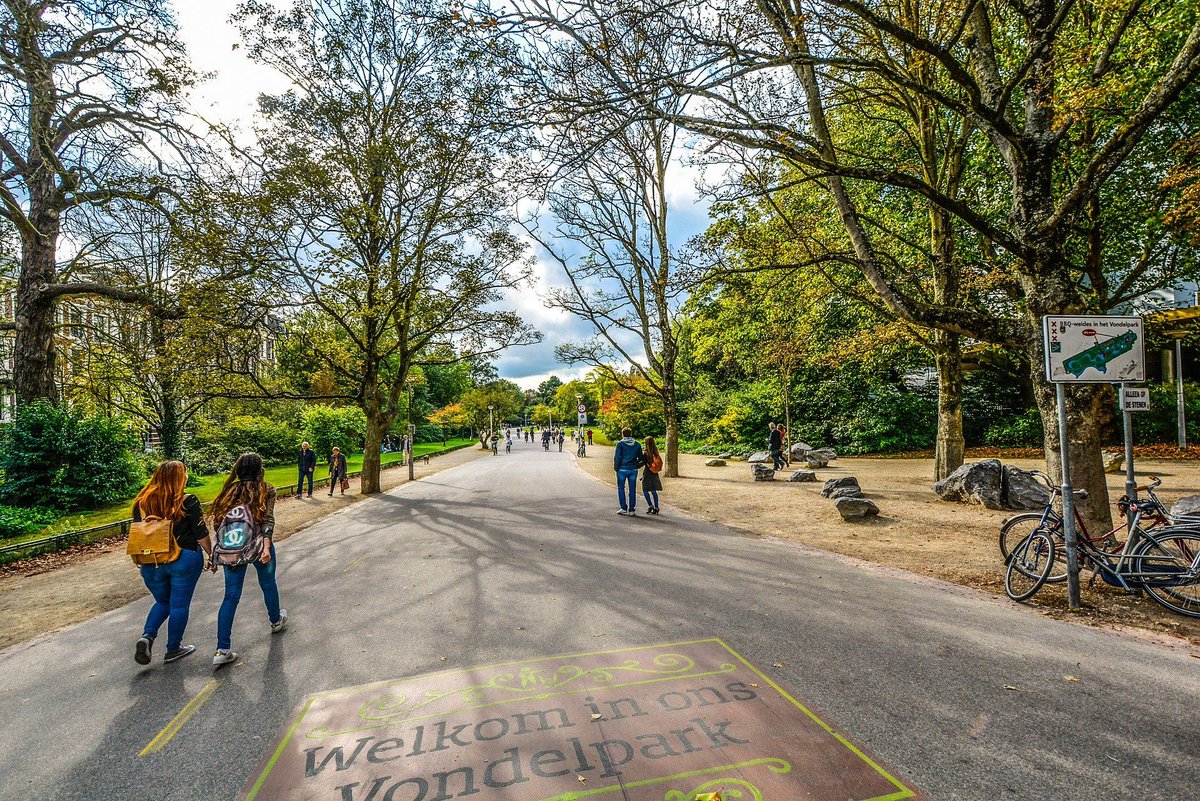 Enjoying a picnic (and bottle of rosé) in Vondelpark is a summertime staple in Amsterdam. Although the park is insanely popular, there's usually plenty of space to spread out and several more secluded spots towards its centre.
14. Almost (accidentally) ridden into a tourist whilst biking
Tourists in Amsterdam tend to forget that the city's layout revolves around bikes and often stray onto clearly marked cycle paths. Avoiding absentminded tourists is among the earliest things cyclists in Amsterdam have to learn and Amsterdammers have a sixth sense when it comes to swerving between massive groups of holidaymakers.
15. Spotted a wild parakeet
According to current estimates, there are around 4000 feral rose-ringed parakeets living in Amsterdam. These tropical birds tend to nest in parks or gardens and often flock between trees in Vondelpark.
16. Figured out how to navigate the canal belt
Due to its concentric layout, Amsterdam's canal belt is notoriously difficult to navigate by foot or bike. However, the area's labyrinthine design eventually does start to make sense (after getting lost for the umpteenth time).
17. Ridden on the back of someone else's bike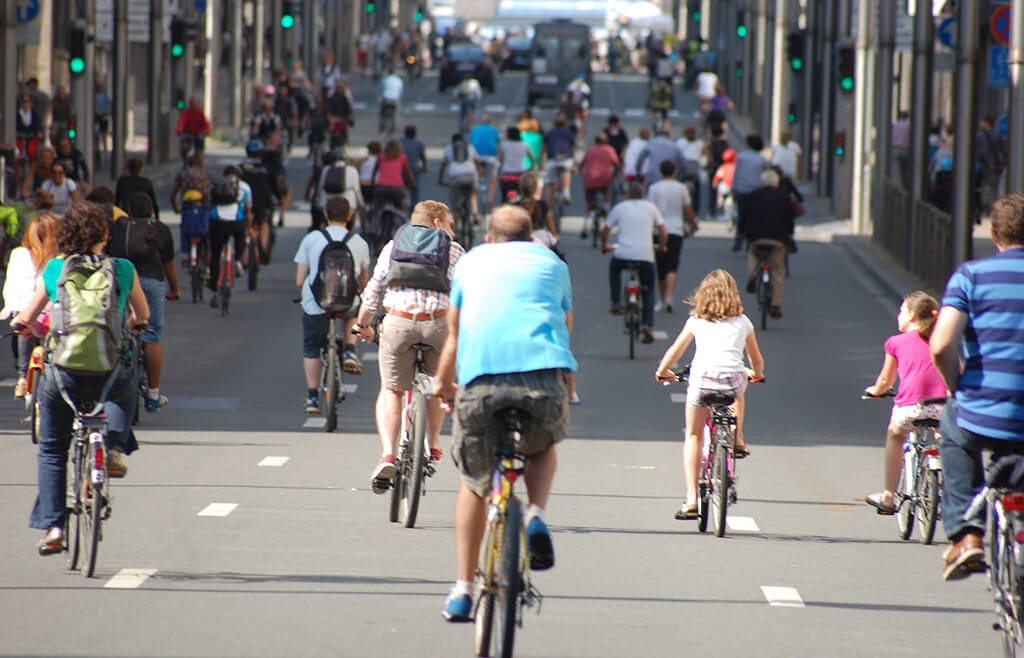 It is dangerous and uncomfortable, but still one of the best ways to prove your grit as an Amsterdam expert.
By: theculturetrip.com