IF YOU'RE STILL secretly waiting to be told that the world of wizardry described in Harry Potter is for real, you're in for a treat. For 20 years, Potterheads all over the world have imagined themselves hopping on the Hogwarts Express to get to the best wizard school in the world to practise spells, hang out with Hagrid, and drink pumpkin juice in the Grand Hall, and now, they can.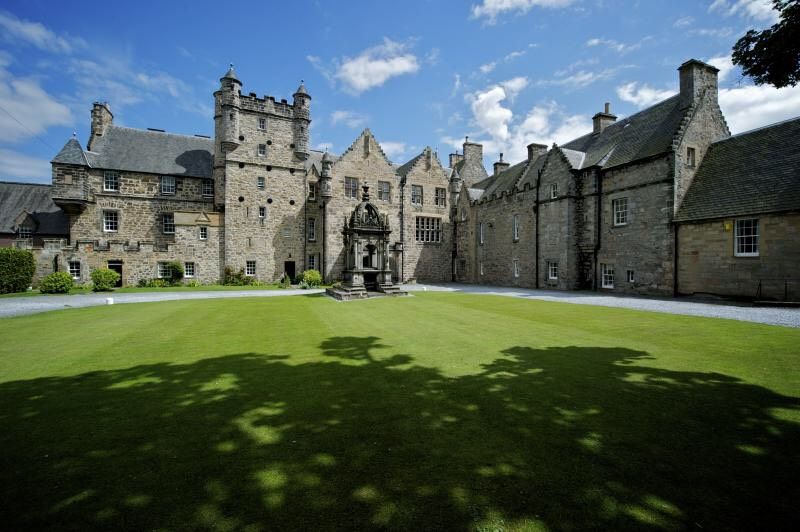 For the Love of Fantasy is recreating Hogwarts near Edinburgh in August in Loretto School, an establishment that has the same good looks as our favorite school of magic.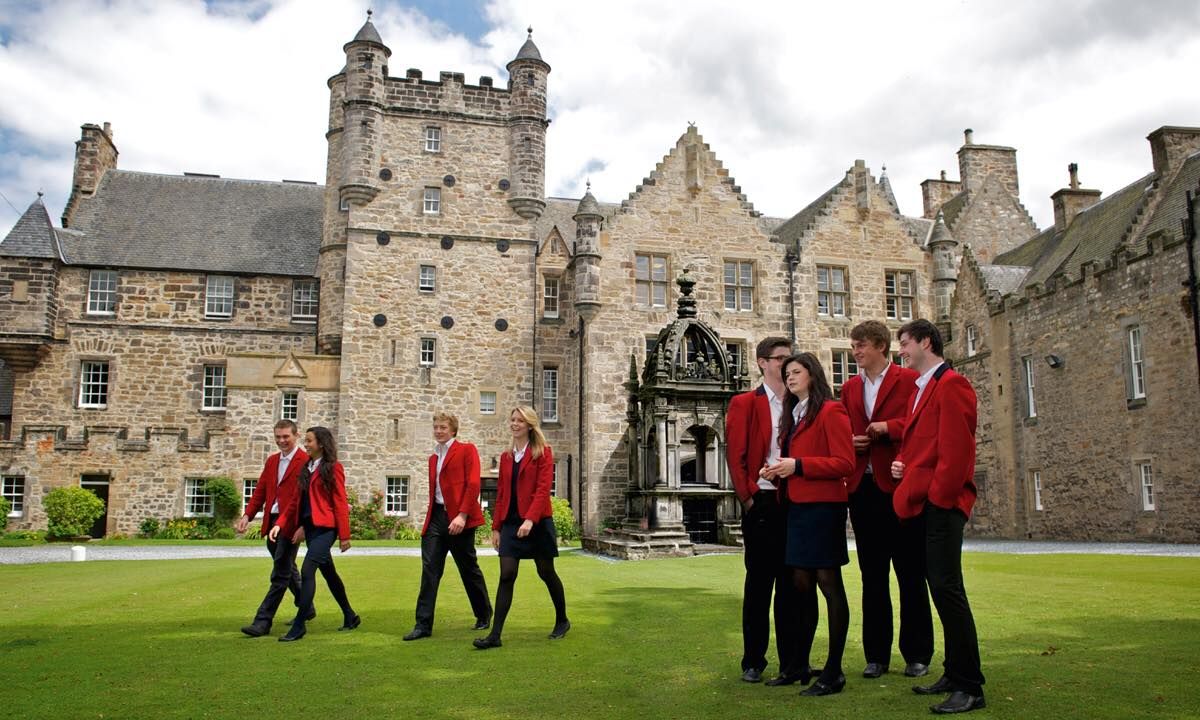 The event called The School of Witchcraft and Wizardry will have you practice your real-life Quidditch moves on a special pitch and your spells and charms with some wand dueling.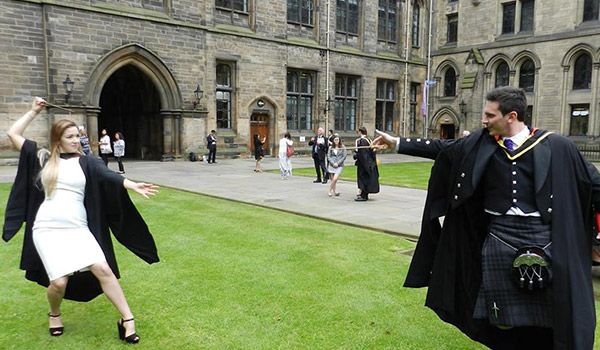 There will be many special guests from the movie franchise such as Josh Herdman, who played Gregory Goyle, and Stanislav Ianevski, who played Viktor Krum. There will also be an animatronic Dobby.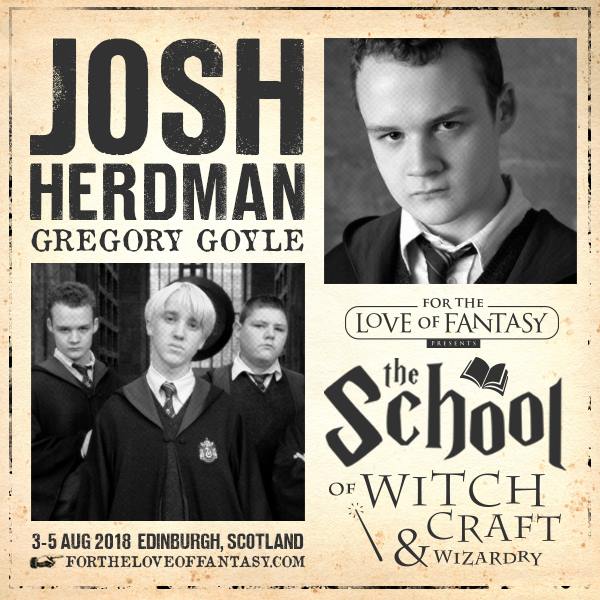 You can also score some epic photos in front of a Nimbus 2000 green screen, a Ford Anglia with some of Aragog's children atop, and at a replica of Platform 9 ¾.
To check out all the attractions and activities planned for this event, solemnly swear that you're up to no good and check out the Marauder's Map below.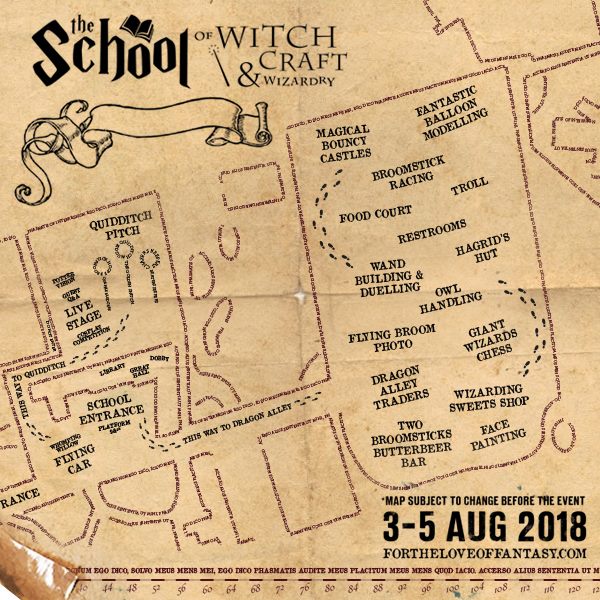 The School of Witchcraft and Wizardry will take place from August 3rd to August 5th. You can buy tickets here.
By matadornetwork.com