Situated at the western tip of Europe, Portugal is widely considered to be the best country to live in. Learn why a friendly and tolerant society, a low crime rate and a vibrant economy have made it the dream destination for many foreigners.
There are a variety of reasons why Portugal is probably the best country to live in around the world. It could be the rich & healthy cuisine and the deep history. Or maybe the much cherished social cohesion that keeps the streets safe. Or possibly because it occupies the top spots in world health statistics. But what else has this small country situated at the extreme west of Europe next to the Atlantic Ocean got that makes it so special?
Portugal is the best country to live in because it's safe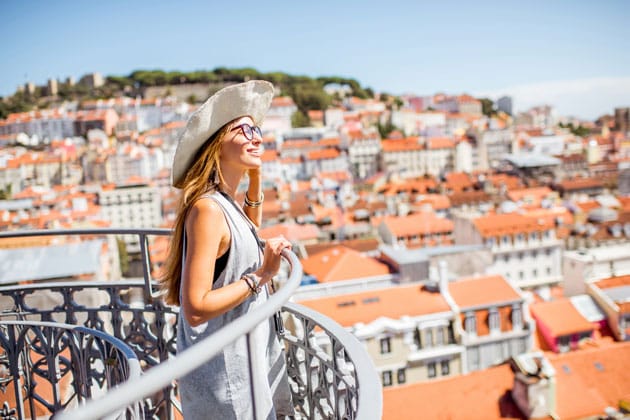 The Global Peace Index has been ranking the safest countries in the world since 2007. In 2019, Portugal came in fourth place, just behind Iceland, New Zealand and Austria. The Institute for Economics and Peace, a non-governmental organization, produces this annual study. The latest available data on crime backs up this statement: according to the annual internal security report, crime has dropped consecutively for the past seven years.
Portugal is the best country to live in because of its social cohesion
Portugal has a tradition for progressive and tolerant laws. Did you know that it was one of the first European countries to abolish slavery? The Guardian argues that d.r.u.g.s decriminalization policy turn Portugal a successful case study that should serve as an example to the rest of the world. In 2010 same-s.e.x marriage become legal in the country. As a result of these legislative initiatives, a wider social peace has been achieved in various sections of society. At the height of the economic crisis, while demonstrations became violent in other European countries this photograph of a protester embracing a police officer became famous worldwide.
Portugal is the best country to live in because of its health care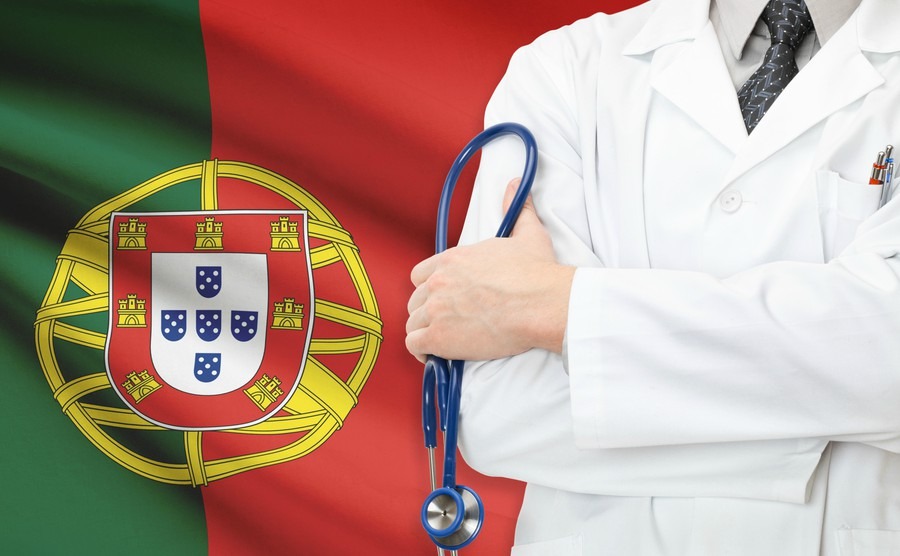 The Portuguese National Health Service is a network of over 1500 public hospitals & health centers, and 120,000 health professionals, scattered throughout the country. It was created in 1979 and access is free and universal for all residents of Portugal. If you live in Portugal, you can use this service without any hindrance.
Portuguese health policies have been getting substantial results over the past few years. Do you want two examples? Infant mortality fell 94% in 45 years, and is currently the third lowest in Europe. Average life expectancy at birth increased by 17 years between 1960 and 2015.
Portugal is the best country to live in because of its economy
Portuguese economic recovery has been achieved with a growth in GDP of 2.7% in 2017. The crisis that faced the country and the associated financial assistance programs are long gone. At the same time, the banking industry has been cementing its newfound strength, according to reports from community institutions.
Portugal, however, remains a country where living is comparatively cheaper. The price of a loaf of bread in Lisbon is 20% cheaper than in Paris. If you want to compare the cost of education, you should know that the maximum annual tuition fee at a public university was €1,066.20 during the 2017/2018 school year.
Portugal is the best country to live in because of its climate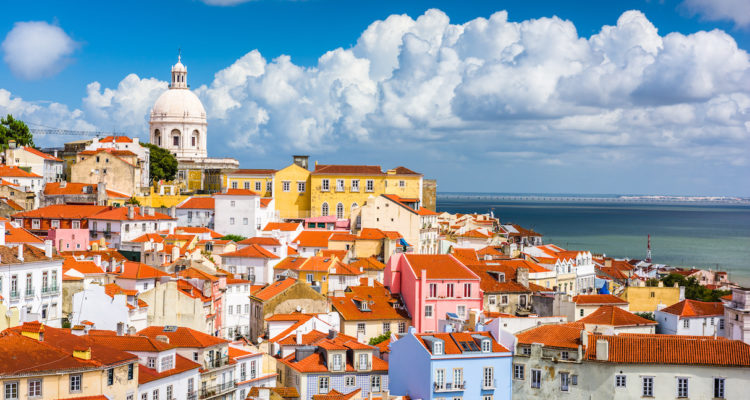 Portugal has a fantastic climate with more than 200 days of sunshine per year and an average maximum temperature of 20 degrees. Ideal for enjoying winter, spring, summer and autumn. If there is snow, or temperatures fall below zero in the major cities, then it makes the national news!
By: movingtoportugal.pt