A source of great national pride, Portugal's fortified wine is famous the world over. Hailing from the mountainous Douro region in the north of the country, it's the unique combination of local grape varieties, traditions and terroir that mean this landscape is the only place in the world that Port can be produced. To stroll between the valley's hillside vines, step into the cavernous cellars, and seek out the specialist bars, follow our guide to fully experiencing port wine in Portugal.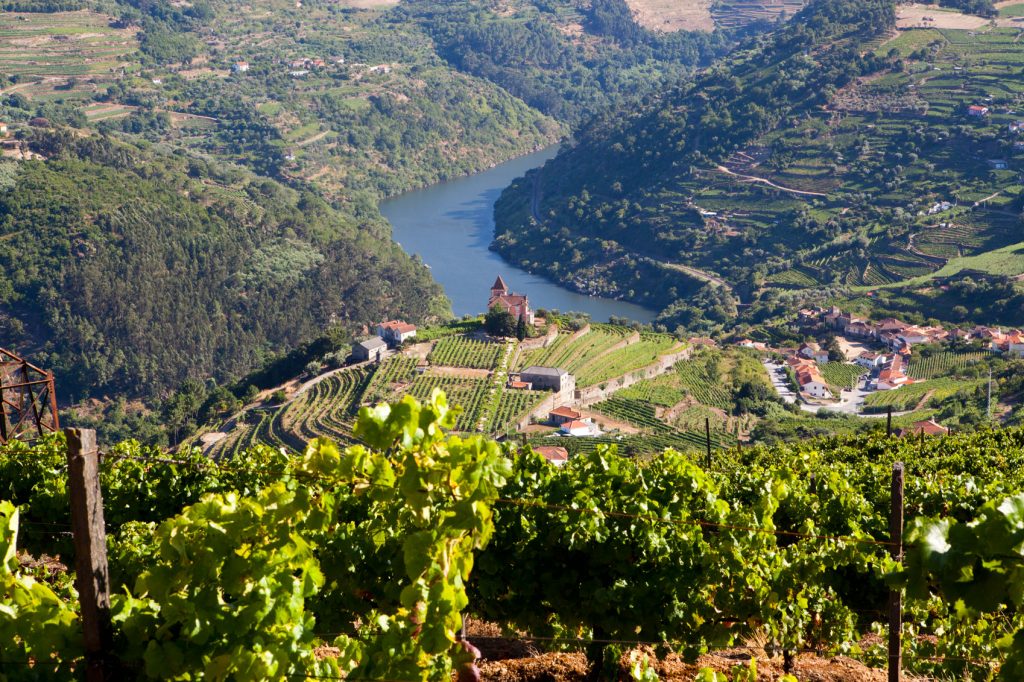 Made from either red or white grapes, this wine begins the fermentation process as usual. But, before the wine finishes its fermentation, grape brandy is added to the blend, stopping the fermentation process and ultimately giving it its distinctively sweet taste. This fortified wine is then matured in oak barrels, and within two years it becomes a vintage, or having been matured for seven years or more, the port become classified as tawny.
While travelling through the Douro Valley, where the Douro River winds between vine-covered slopes, many visitors take the chance to stop by a vineyard or two. Here, a visit to the vineyards is rewarding in more ways than one; within this region, each vineyard and winery is entrenched in the traditions surrounding port and its production.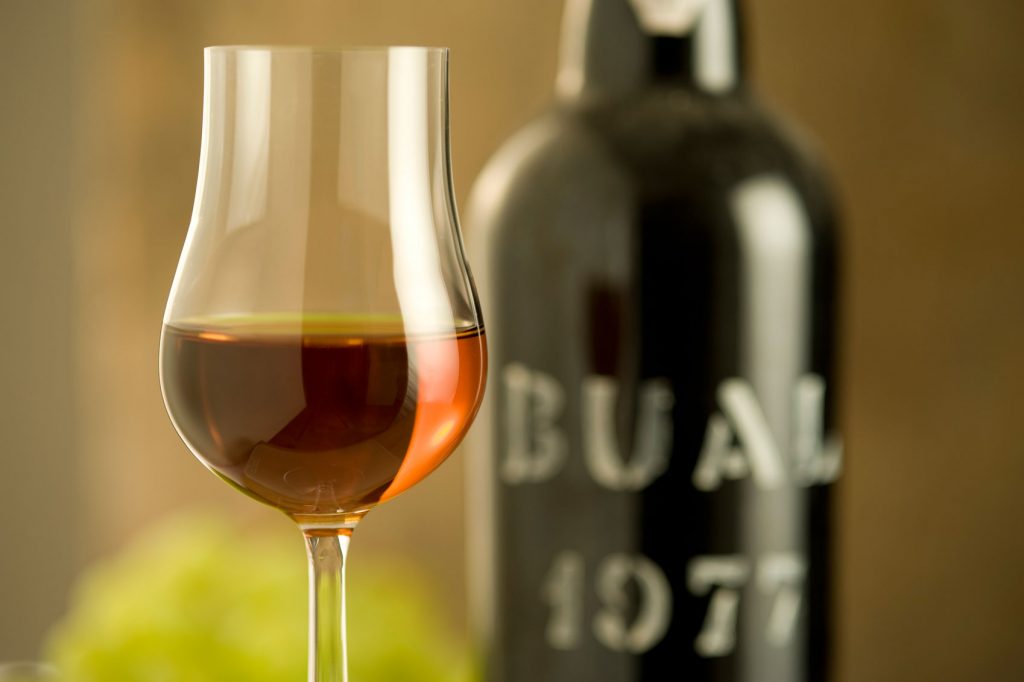 Many people choose to delve further into these traditions in the UNESCO World Heritage city of Porto, which lies at the heart of the Douro Valley. Aside from being historically significant, Porto is at the centre of the port wine scene; so much so that people come here specifically for the city's wineries and to use it as a base for reaching the valley's vineyards.
The manor house of Ramos Pinto is well worth seeking out for its atmospheric port cellars and tastings, as well as for the informative on-site museum that gives visitors an insight into the history of both the company and the Douro region.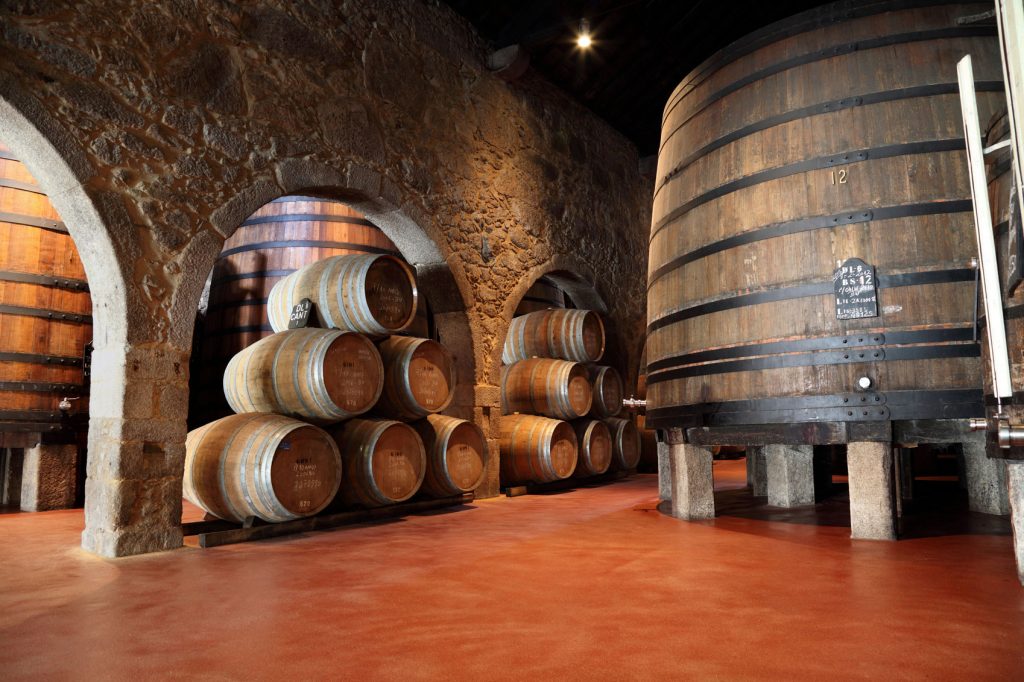 Despite the fact all port is made in this one region, it's possible to sample some of the country's best in specialist wine bars in the capital. The Lisbon-based Solar do Vinho do Porto is situated within the Bairro Alto neighbourhood, with a tasting room that stocks over 150 port varieties. Chafariz do Vinho, meanwhile, stands out for its unique setting on an 18th century aqueduct. Here, it's the 100-year tasting flight that's especially impressive, incorporating a 10-year, 20-year, 30-year and 40-year barrel-aged port.
The final step to fully appreciating port wine in Portugal is to pick up a bottle to take home. Share what you've learnt with family and friends by finding the right port for you at one of the best specialist shops in Lisbon, Garrafeira Nacional. Here, the extensive range of port wines takes every budget and taste into account, making it the ideal place to pick up one you've discovered.
By: www.trafalgar.com