As well as being home to elegant cities, Austria boasts natural landscapes that are stunning and well worth a visit. From epic mountain ranges to beautiful and lush nature reserves, here is our pick of the most stunning natural wonders in Austria.
Stubai Valley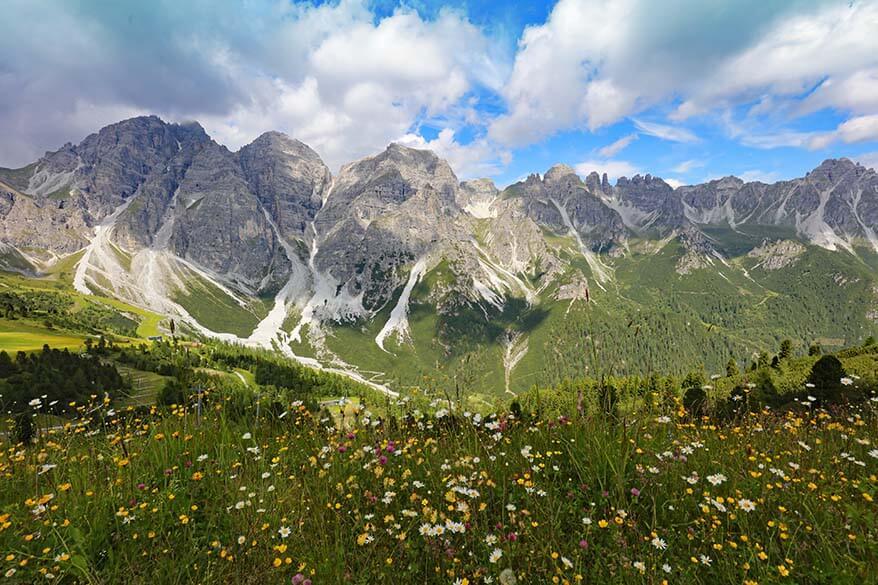 Particular sections of the Stubai Valley mountain range can be reached only by attempting the terrifically challenging Stubai High Trail, a grueling 100 kilometers (62 miles) with a total ascent and descent of around 8,000 meters (26,247 feet). Those who can manage this trail will be rewarded with unbeatable views from the valley – sheer bliss, and among Austria's most breathtaking natural landscapes.
Lake Weissensee
Legend has it that the waters of Lake Weissensee have therapeutic qualities, and it is widely acknowledged as the purest swimming lake in the Alps. The region surrounding the waters, a pristine nature reserve of Carinthia, was recently granted a European Tourism and Environment Prize.
Kaiser Range Austria
The aptly named Wilder Kaiser or 'wild Emperor' range in Austria is a real treat for seasoned hikers, with a sprawling 400 kilometers (249 miles) of forest and mountain paths to get lost in.
Although it is perfectly easy to reach the general area (located around 80 kilometres or 50 miles from the cities of Innsbruck and Salzburg), some of the prettiest spots take some serious hiking to get to.
Lake Gosausee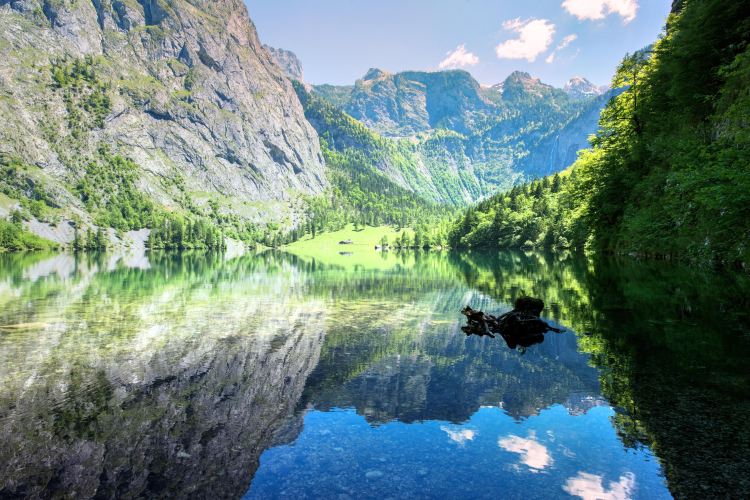 Part of a set of three lakes in Upper Austria, this spectacular lake sits beneath the mighty Dachstein glacier and the jagged peaks of the Gosaukamm Mountain, meaning it is a melting pot of organic wonders. Hiking is, of course, popular around this area, and people are frequently seen fishing on the waters.
Wachau
This is a magical part of the country, with an endless expanse of rolling hills, historic fortresses, and vineyards, all set around the River Danube. The Wachau area in rural Upper Austria is perhaps most famous for being the site where the notorious King Richard Lionheart of England was captured and imprisoned for a year after he insulted Duke Leopold. In 2000, the Wachau was named a UNESCO World Heritage Site for its rich architectural and agricultural history; it is a favorite destination with both Austrians and international visitors.
Zell am See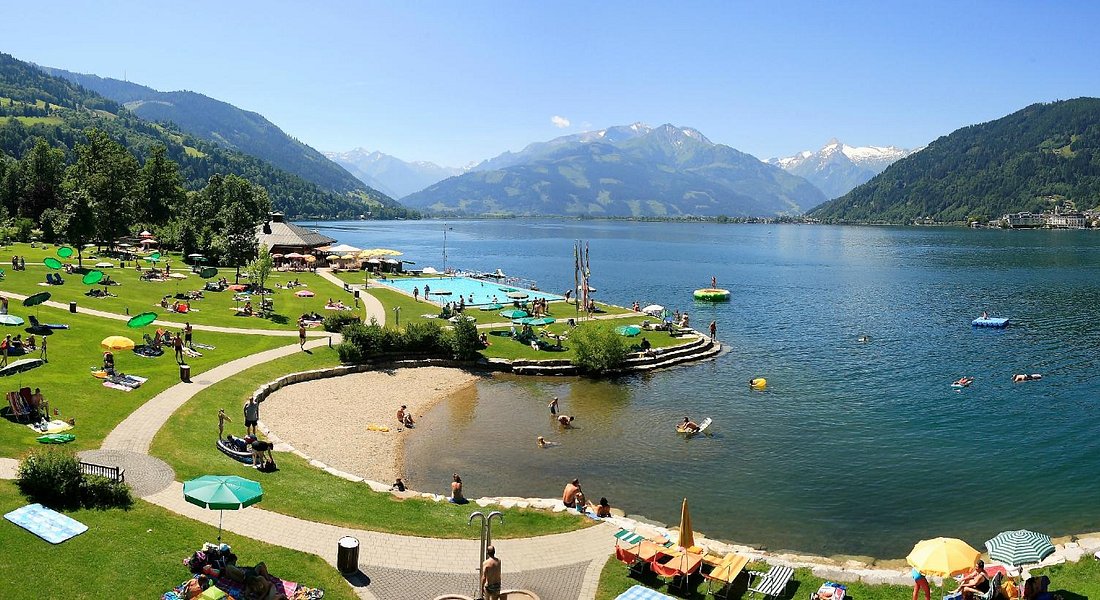 Holidays in this spectacular lakeside town are full of endless wonders and are terrific in both the summer and winter. Those who visit in the warmer months should be sure to embark on some of the area's epic hiking trails, which promise to deliver breathtaking panoramic views and some satisfyingly challenging routes.
Arlberg
Located on the border between Austria and Switzerland, between Tyrol and Vorarlberg, are some of Europe's most indescribably enchanting natural landscapes. Not only does Arlberg offer scenic sights that will knock you sideways, the area also boasts incredible conditions for winter sports, and thus contains numerous resorts for skiers and hikers, with some testing slopes and staggering views.
Gosau
Located 700 metres (2,300 feet) above sea level, the district of Gmunden in Upper Austria is a delightful area blessed with densely rich forests, rugged mountains and glittering streams. Between January 13 and 21 each year, the azure skies explode with colour, when hundreds of Luftballons (balloons) grace Gosau's heavens for Hot-Air Balloon Week.
Schafreuter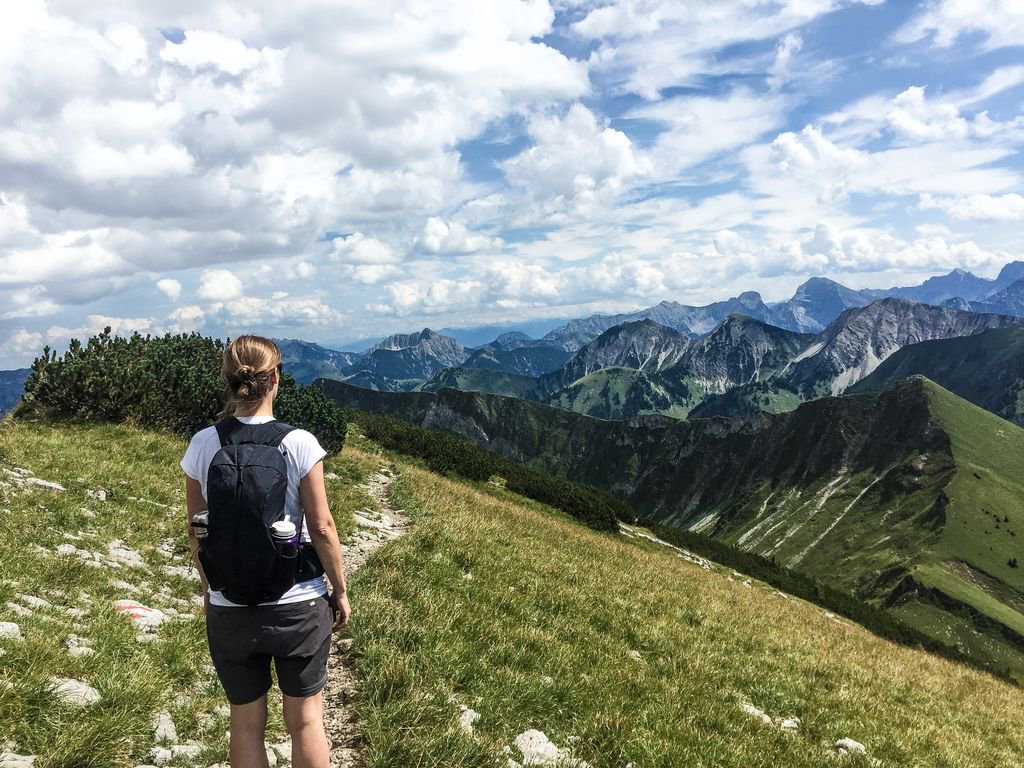 Bordering Bavaria and Germany, the Karwendel range contains many glorious hiking trails in the summer, and there are skiing tours to embark on in the winter.
Lake Neusiedl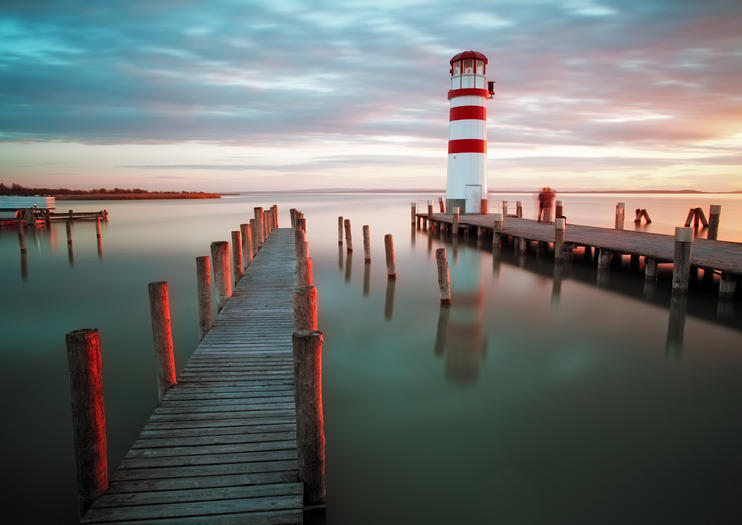 Lake Neusiedl is the largest endorheic basin in Central Europe, spilling over from Austria into bordering Hungary. Populated by a whole range of wildlife, due to the high density of reeds, it is a paradise for birds that rest on the shores during migration periods.
Source: theculturetrip.com