With the outstanding achievements of athletes, The Netherlands is in 7th place in the medal standings. This is one of the best achievements of the Netherlands at the Olympics. Once again. We congratulate the Dutch athletes.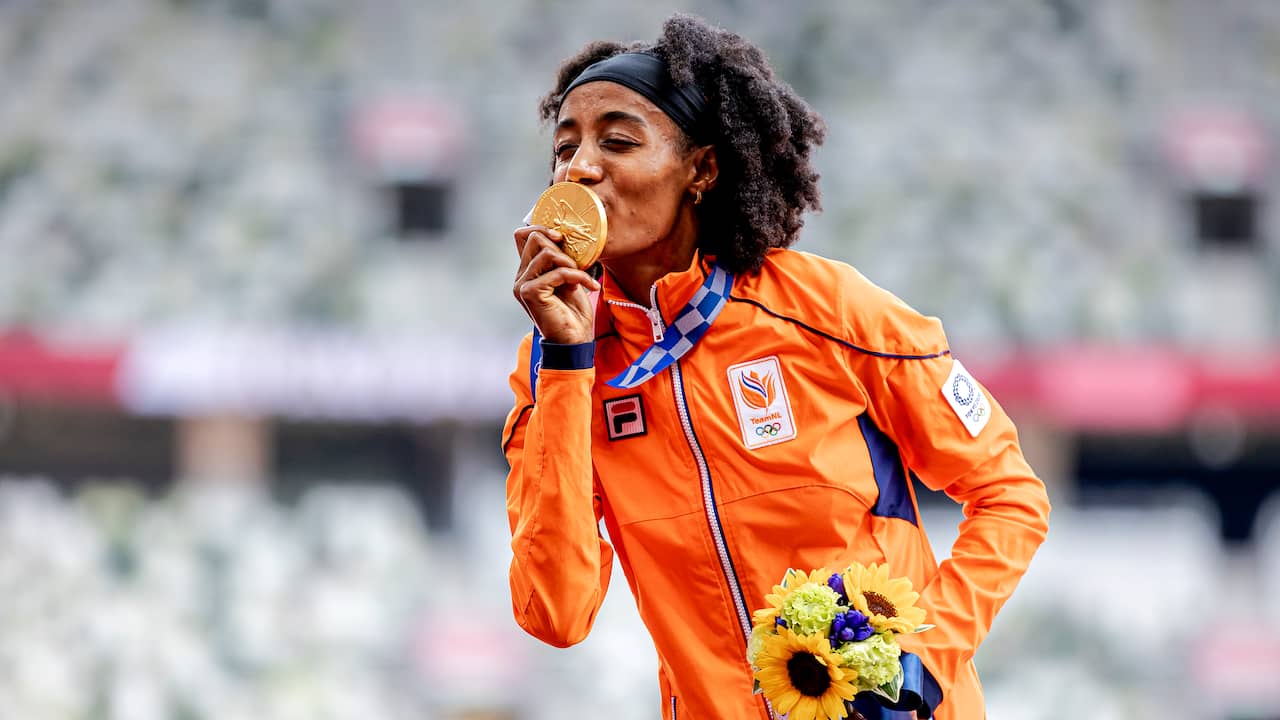 The Netherlands won 36 medals, including ten gold medals, 12 silver medals, and 14 bronze medals.
The top 3 positions belong to the US, China, and Japan.
Last night at 8 pm local time in Japan, the closing ceremony of the Olympic Games took place. In an atmosphere of solidarity, fun, and strong sportsmanship, the Olympic Games 2020 closed with many miracles and memories.
By: olympics.com/ mynews28.com