Switzerland is a real playground for kids and there's plenty that'll peak their natural curiosity and have them whooping with joy. Here is a run down of some of the best things to with your kids on a Swiss adventure.
Go Jurassic at a Dinosaur museum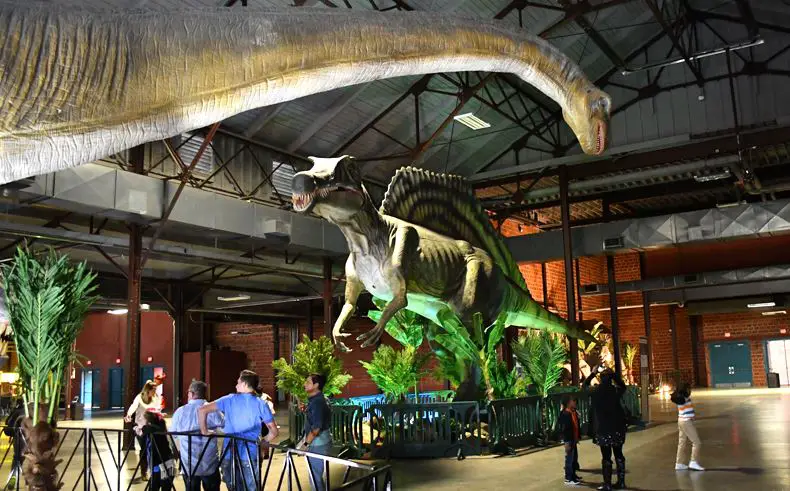 It's simple, kids love dinosaurs. In an age of smartphones and apps, let your kids set their eyes on the real thing (or at least their fossilised remains) at one of Switzerland's dinosaur museums. The Aathal Dinosaur Museum near Zurich has one of the largest collection of fossils in Switzerland, while others like the Jurassica Museum in the canton of Jura and the Fossil Museum of the Monte San Giorgio also have fascinating collections from local dig sites.
Discover the world's wildlife at Basel Zoo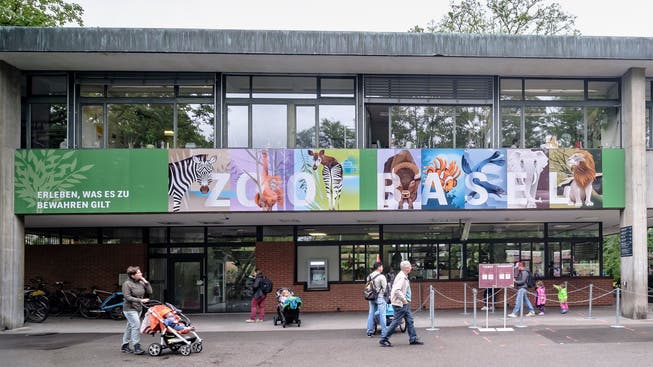 Basel is home to one of the largest and most respected zoos in Switzerland. It holds a large number of animals from across the country and the world. Children can get up close and personal with endangered creatures, both beautiful and less so, but also learn why they are in danger of disappearing. Zurich Zoo also comes recommended, particularly for its hall dedicated to the unique fauna and flora of Madagascar. Both are highly educational as well as entertaining.
Explore nature
Switzerland has a wealth of opportunities for young minds to learn about the natural world, whether that's wandering through the forests of the Swiss National Park, paying a visit to Europe's largest glacier or sitting by one of the country's beautiful lakes. In Switzerland, it is easy to escape the concrete jungle and let your young ones understand how the natural world around them works, while offering them memories they will never forget.
Learn to ski
It goes without saying that Switzerland is one of the top destinations for kids to learn how to ski, or just to keep up their practice. Most of the big resorts have a perfect mix of beginner and intermediate slopes as well as top class ski schools, while there are plenty of other of resorts that are both family and beginner friendly.
Discover local culture
Childhood is all about discovery. For such a small country, Switzerland has an incredibly diverse range of traditions, with each canton retaining its own proud history and culture. This has its perks, as you'll find festivals that are unique to single valleys and most of them will be perfect to induce wide eyed wonder in your little ones, not to mention there are traditional Swiss treats like chocolate and cheese. A visit the town of medieval town of Gruyeres is perfect to initiate your kids to some of Switzerland's typical dishes.
Discover a love for languages
In an increasingly international world, being a polyglot becomes more of a necessity with each passing year. There is perhaps no better place in Europe for your kids to discover a love for language than Switzerland, where four are spoken across the 26 cantons. Whether it is French, (Swiss) German, Italian or the fascinating language of Romansh, a Swiss adventure is perfect for your children to pick up a smattering of each.
Source: theculturetrip.com