Take your memories of Graz home with you with these delightful knick-knacks. There is a host of merchandise to choose from — chocolate-covered, boozy, or a combination of the two — when selecting a gift for friends and family.
Snow Globe
The enchanting snow globe, now a staple in souvenir stores worldwide, was invented in Austria by the surgical instruments mechanic, Erwin Perzy, in 1900. He came up with the idea while attempting to improve the brightness of the newly invented electric lamp. There are several Graz landmarks to choose as the setting inside your globe – the Clock Tower, Schlossberg and Kunsthaus are some options. Most good souvenir shops, such as Orange and Green, have a good selection.
Styrian pumpkin seed oil
This culinary speciality – a rich, deep greenish, black oil – is one of Austria's most important exports, and is often referred by locals as 'black gold'. Although it can be used in a variety of dishes, you'll most noticeably find it drizzled over creamy pumpkin soup in Austria, giving it a delicious, rich and nutty taste. It is also a favourite among health food fanatics, as it is rich in essential fatty acids and Vitamin E. The Styrian variety, available in Graz, can be found in many supermarkets, as well as at the city's popular farmer's market.
Schnapps
Austria has a long tradition of homemade liqueurs, often made using fruits from local farms. A popular present to pick up, as a comforting winter warmer, are bottles of homemade Schnapps. Almost every flavour is available. In Graz, you can easily find bottles of Schnapps at Christmas markets or at Vom Fass – a gourmet grocery store.
Schlossbergkugel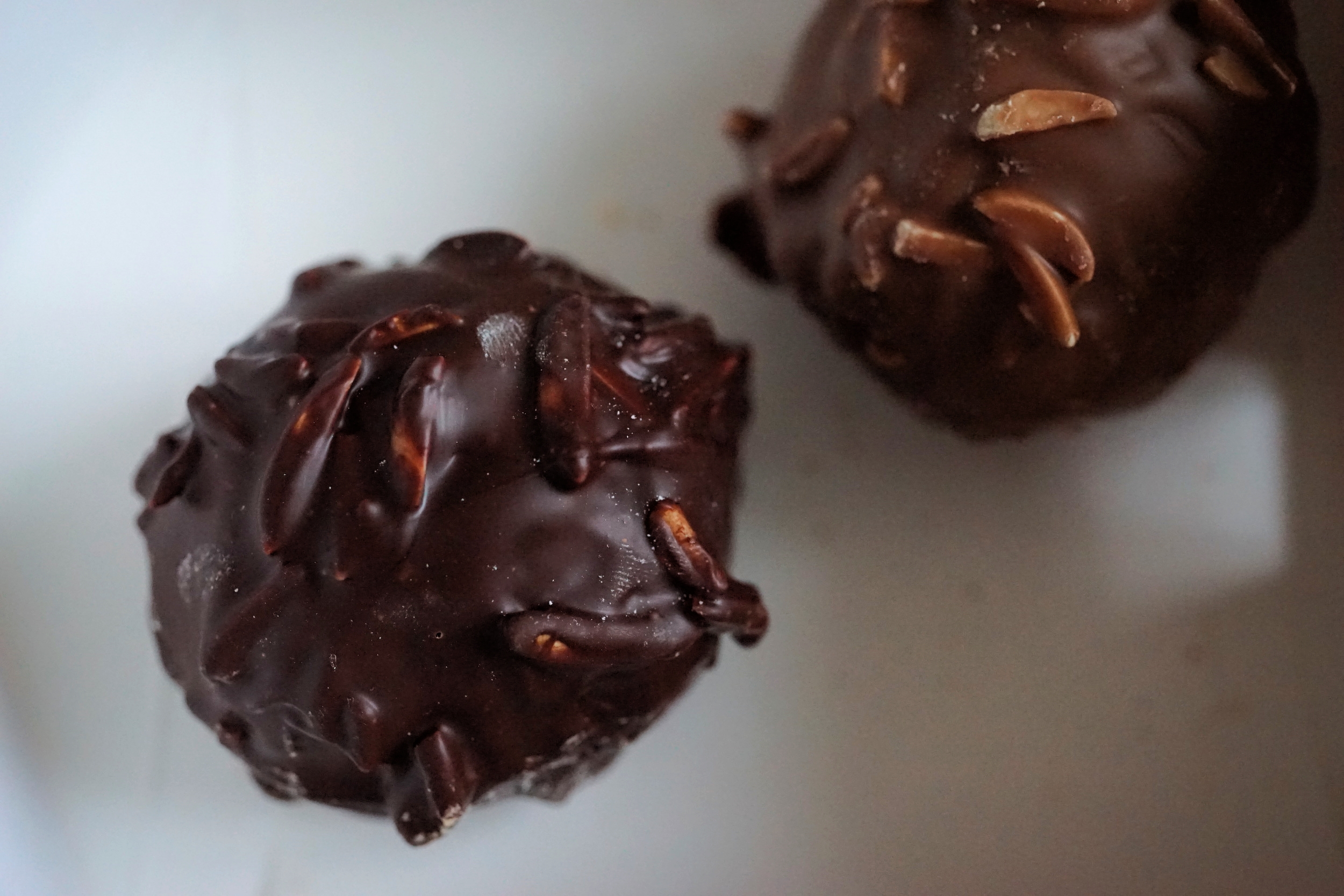 This chocolate gift may prove difficult to resist on your way back home, however, it's worth a go. Schlossbergkugel are one of Graz's favourite sweet treats – a smooth chocolate ball with a decadent, alcohol-spiked (non-alcoholic versions are also available) truffle filling. It is beautifully wrapped and extremely hard to resist. You'll find them at Linzbichler at Franziskanerplatz.
Styrian Wine
Austrian wine is one of the most underrated in Europe – Grüner Veltliner is a must-try for those who consider themselves connoisseurs. The majority of Austrian wines available in Graz come from one of the three primary wine regions in Styria. You can find a decent selection of red and whites at the farmer's market or at a specialty wine shop, such as Weinhaus Gallier.
Sissi kiss from the Royal Bakery
The Royal bakery, Edegger-Tax, once supplied the Imperial Palace with its bread. Today, it is Graz's oldest functioning bakery. Rumour has it that its chocolate-filled almond biscuits covered with poppy seeds, were among Empress Sissi's favourites. You can try them yourself, or get hold of a variety of other Austrian baked specialties, such as Linzertorte and pumpkin vanilla biscuits, for your friends and family back home.
By: theculturetrip.com