Thrill-seekers may fall in love with Portugal, especially since there are plenty of activities that will keep the adrenaline pumping. From hiking in Madeira to canyoning in the Azores and skydiving in the Alentejo, The Culture Trip has compiled a list full of exhilarating pursuits. Here are some of the best adventure activities available in mainland Portugal and its islands.
Levada and mountain hikes
Madeira's levadas, centuries-old canals originally created as an irrigation system, now lead hikers up the mountains of this subtropical island and through some truly spectacular sights. Madeira is an excellent destination for hikers that's full of romantic and jaw-dropping summits, some peeking from above the clouds. The more popular routes lead to Pico do Arieiro, at 1,818 meters high, as well as the highest peak, Pico Ruivo at 1,862 meters, while a few more casual paths wind past traditional villages and farmland.
Zip-lining between two countries
Who wouldn't want to travel between two countries on a zip line? Límite Zero may actually be the only company in the world that offers this type of experience. The 720-meter-long ride departs from Sanlúcar de Guadiana, Spain and ends in Alcoutim, Portugal, traveling across the Guadiana River. Once in Portugal, there is a ferry service (included in the total cost) that will return participants back to Spain.
Skydiving in the Alentejo
A unique way to see Portugal's rugged and rural Alentejo region is tandem skydiving from 13,500 feet in the air, free falling for about a minute, and then gliding over the regional capital, Évora. Considering the Alentejo is one of Portugal's peaceful retreats, skydiving is an exciting way to shake things up, and there is always the possibility of relaxing afterward with a glass of wine at a local vineyard.
Surfing epic waves
Portugal's more popular adrenaline-pumping activity is surfing, and there are plenty of amazing spots along its coast. From the monster waves at Nazaré and Peniche to the Algarve's dramatic cliff-rimmed shoreline, the options seem endless.
Skiing in the Serra da Estrela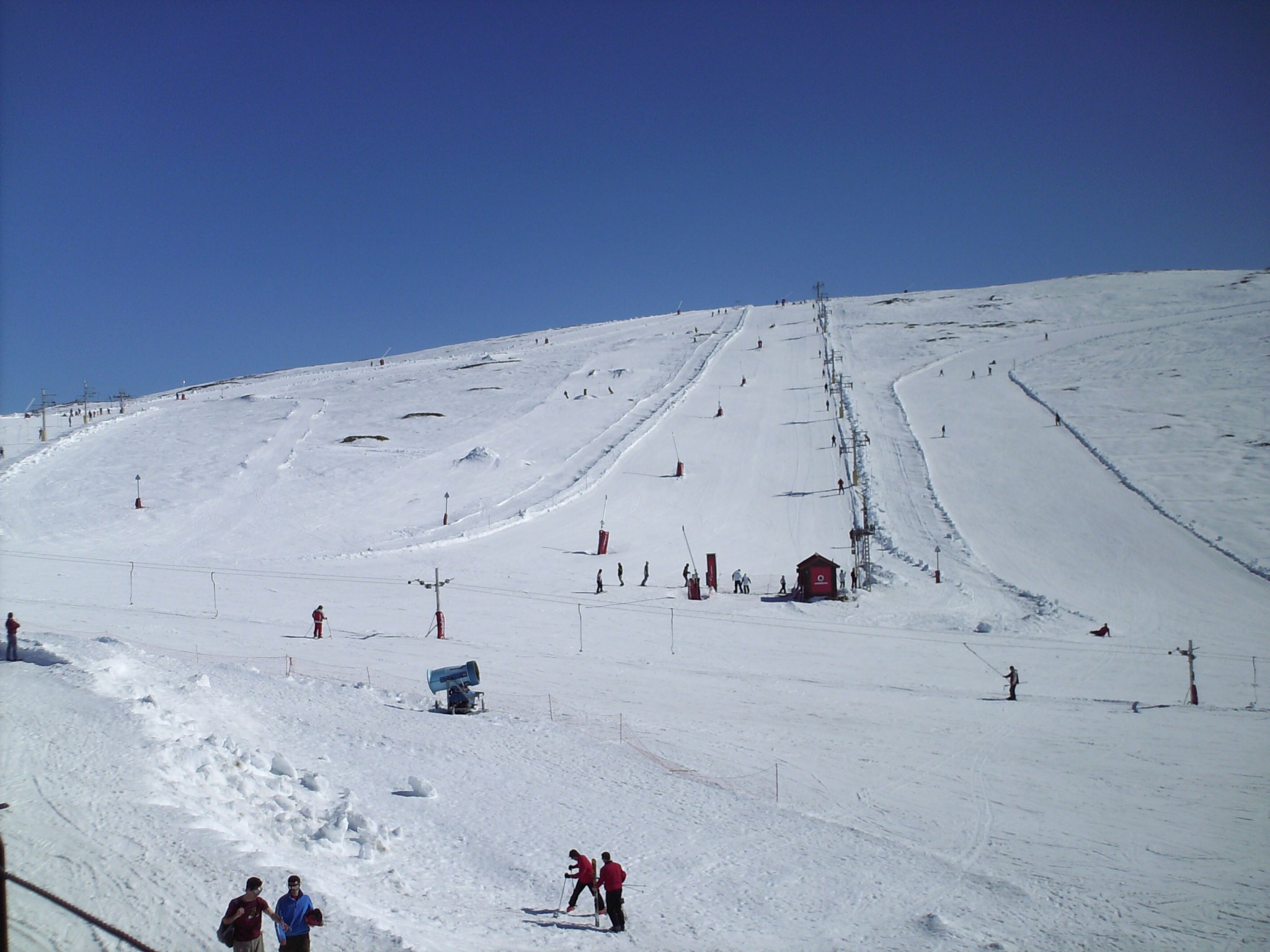 Sure, there are better countries for skiing, but how often can you go surfing in the morning and skiing in the afternoon? The Serra da Estrela only takes about two hours to reach from the closest beach—an easy trek for anyone with a car—and the Vodafone Ski Resort is surrounded by the mountain's other amazing sights, traditional villages, and wonderful family-run restaurants.
Bunjee jumping
There are a few places in Portugal where those interested in bungee jumping can go, but Albufeira is the only Portuguese town that offers "water touch" bungee jumping. Located at the marina, participants jump from 40 meters high and can opt to have their fingers (or more) dip into the cool water before bouncing back up. The only thing that makes this experience more incredible is the knowledge that this is one of the only five water-touch jumps in the world.
Canyoning
How about jumping into a fast-moving stream of water and letting it carry you down a mountain? Varying levels of canyoning can be enjoyed in the Azores archipelago, but the best and most extreme spots may be found in Flores, located in the furthest and most remote group of islands from Europe. São Miguel and São Jorge are two other islands that offer canyoning and introductory courses, especially for beginners.
Scuba diving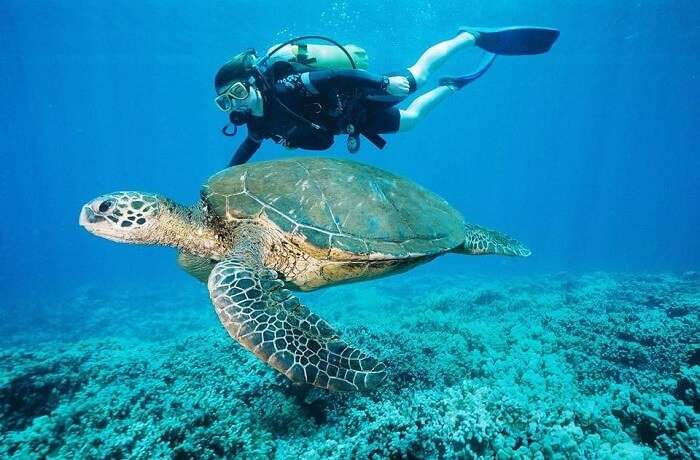 Known as a popular destination for ocean lovers, there are also many scuba diving opportunities waiting in Portugal. A few of the more beloved cities offering more to see include Lagos in the Algarve, Peniche in central Portugal, and Ponta Delgada in the Azores.
By: theculturetrip.com