New Zealand is one of the prettiest and most magical countries in the world and just one of the jewels in its crown is the city of Wellington.
When visiting here you'll see that not only do they have the world's sexiest accent, NZ also has some of the best food in the world and stunning scenery across the country.
We've done the hard work for you and found the 7 most Instagrammable spots in Wellington so all you have to do is get those Insta snaps.
1. Egmont Street
Egmont Street is by far one of the most Instagrammable streets in the whole city of Wellington. Great street murals, beautifully landscaped plants, quirky doors and shops made for some perfect posing.
2. Castlepoint Lighthouse
A short drive from Wellington, once you get here you'll be struck by the stunning natural beauty and sweeping coastline. Catch it at sunset on a clear evening and you will be in for a serious treat.
3. C.G.R. Merchant & Co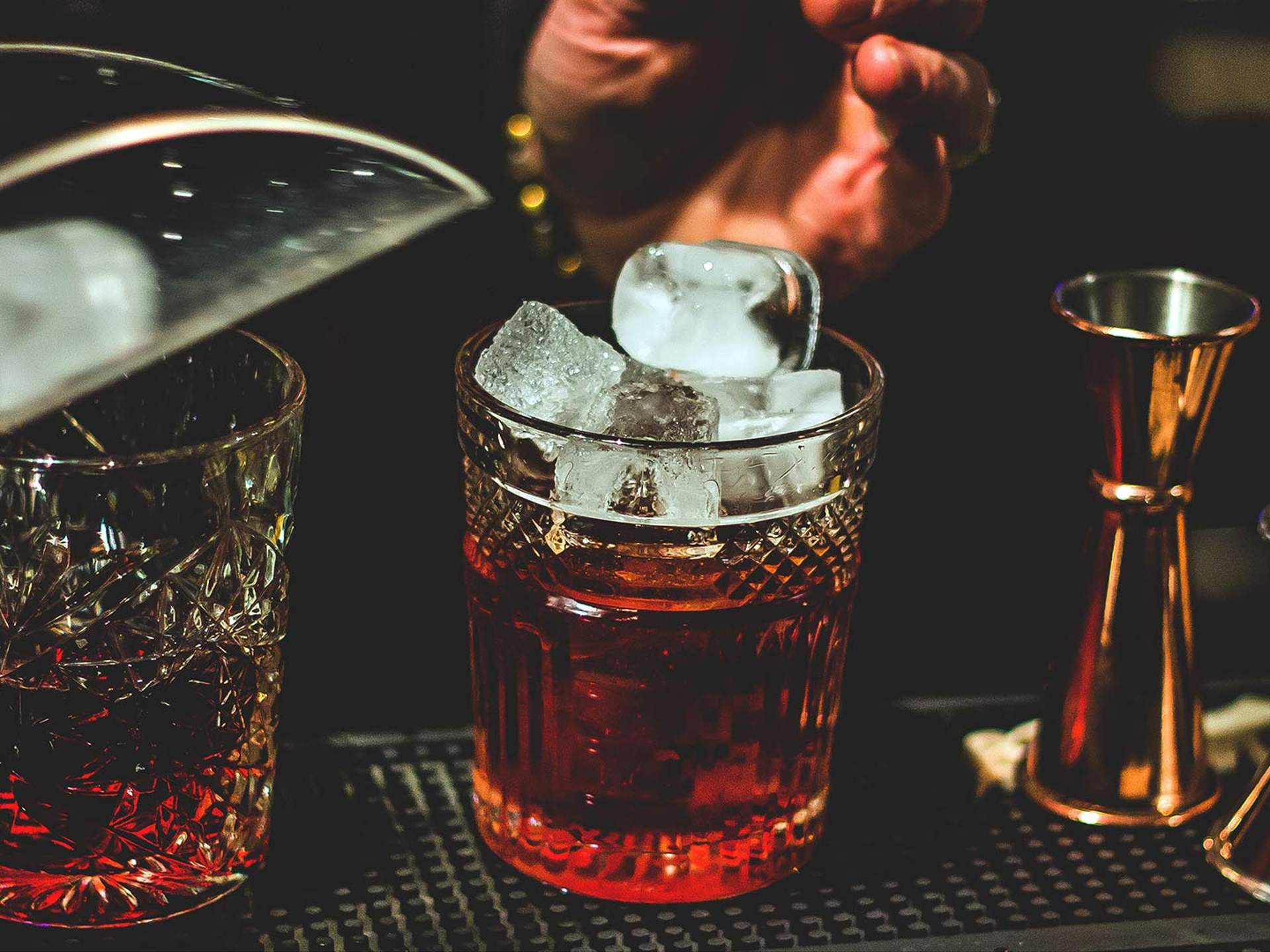 Taking pictures is hard work, so after all your trekking around Wellington a well earned cocktail might be appreciated. The fact that they are beyond pretty and make for the perfect photograph is just another bonus.
4. Mount Crawford Lookout
Wellington is best seen from up high and once you make the trek to the top you'll be rewarded with one of the prettiest and most sweeping views in New Zealand.
5. The Botanical Gardens
These beautiful botanical gardens have been around for 150 years and they just keep getting prettier. Wonderfully looked after and the perfect place for an iconic Insta snap.
6. Wellington Cable Car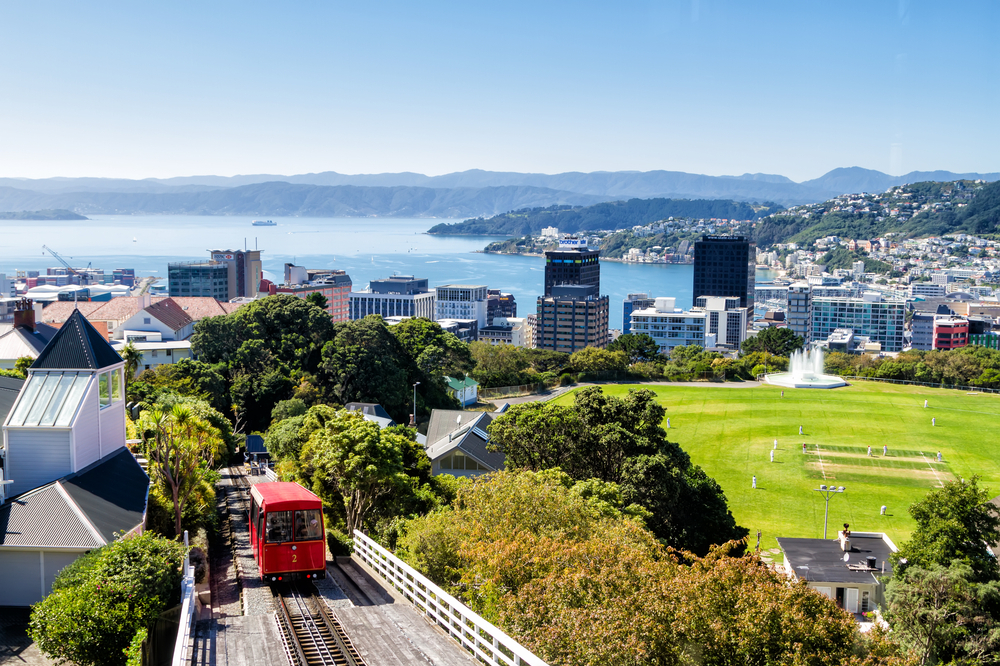 An absolute must if you visit the city. Great sweeping views on the way up but even the car itself from the outside is a gorgeous red that makes you think you could be in the Swiss Alps.
7. ZEALANDIA Ecosanctuary
ZEALANDIA is the world's first fully-fenced urban ecosanctuary, with an extraordinary 500-year vision to restore Wellington valley's forest and freshwater ecosystems as closely as possible to their pre-human state. It's even reintroduced over 20 species of native wildlife back into the area, some of which were previously absent from mainland New Zealand for over 100 years.
Once you've checked out all these lovely spots you'll want to stop in for one of the 7 best burgers in Wellington.
Source: bigseventravel.com