Zurich offers a wide range of street foods. So, we have listed the best ones for you that will give you a soul-satisfying experience. Take a look!
1. Roasted Chestnuts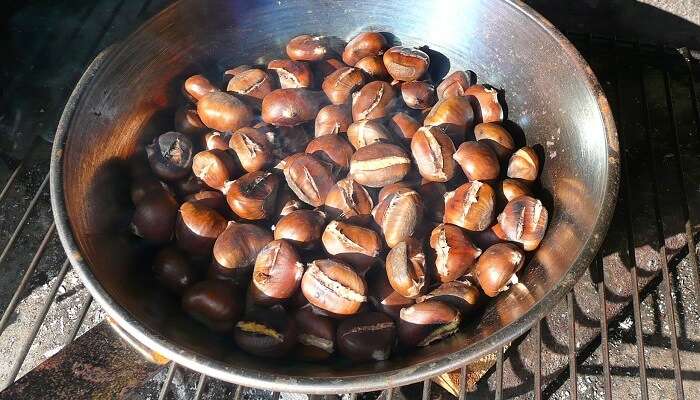 If you're looking for cheap food in Zurich on your holiday in Zurich, then try roasted chestnuts. They are famous amongst the whole population of Zurich. Especially in winters, you'll find roasted chestnuts as the best way to keep yourself warm and soak in the culture as well. You'll even find the locals having chestnuts and traveling around the city.
Best Place To Eat: Paradeplatz, Bellevue
2. Wurst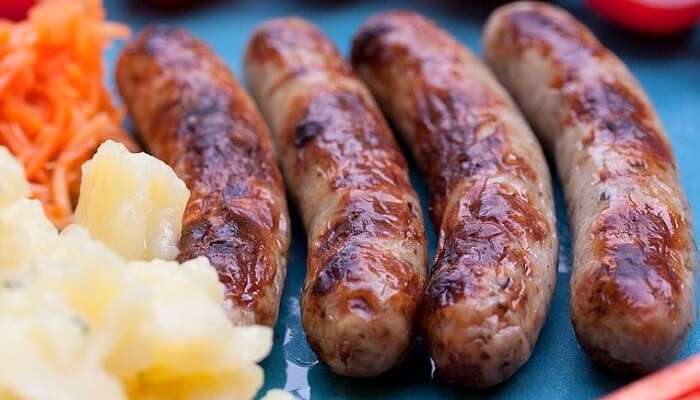 Wurst is the Swiss name for curry sausage, an ultimate street food of Zurich. From the popular juicy Bratwurst to meaty servalat, the city stalls have different types of sausages for every kind of foodie. Grab your favorite while exploring the city!
Best Place To Eat: Sternen Grill
3. Swiss Veal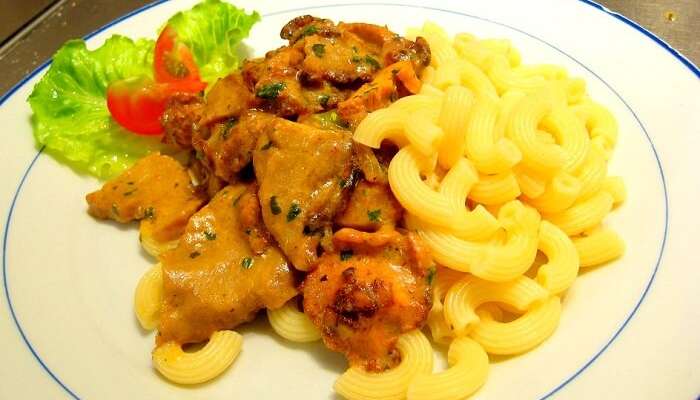 lso known as Geschnetzeltes, quite tough to pronounce, this dish is the best street food in Zurich. It is made with small pieces of veal cooked in a white wine sauce and creamy mushroom. The dish is usually eaten with noodles.
Best Place To Eat: Langstrasse
4. Pretzel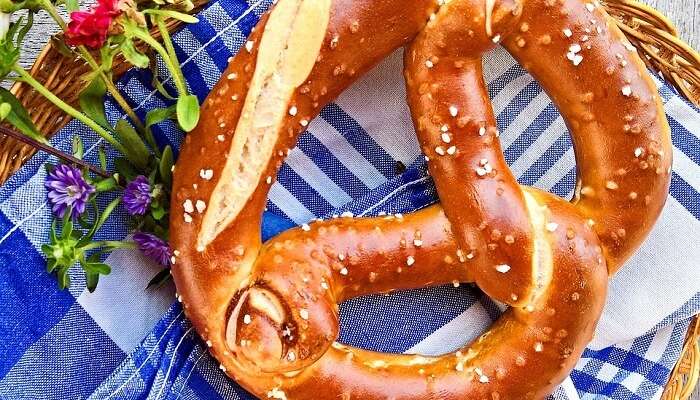 One of the most favourite dishes among the locals and the tourists, pretzel can be found almost everywhere and Zurich is no less. It is so much loved in Zurich that people ditch sandwich bread for it! So, won't you treat yourself with a tasty soft pretzel?
Best Place To Eat: Brezel Konig
5. Rosti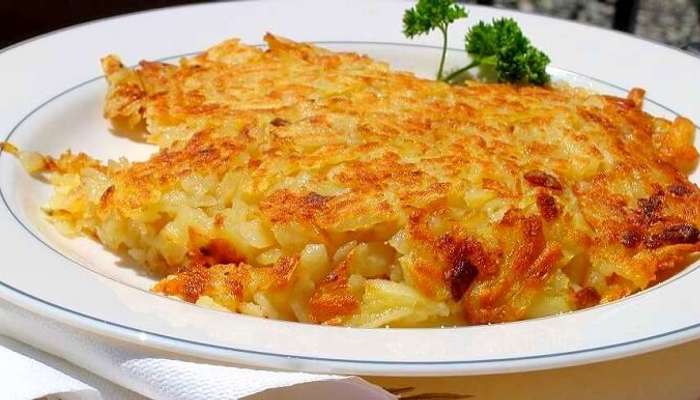 Thinking about what to eat in Zurich while holidaying in this beautiful city? Try Rosti which is a famous street food of Zurich. It comprises of grated potatoes which are fried in a pan and then flattened down like a round cake. Served with bacon or fried eggs, they are simply delicious!
Best Place To Eat: Marktgasse
Source: traveltriangle.com