01. Perfect 10-day Switzerland itinerary
Switzerland is a dream destination for many, and we can't agree more. There are a lot of places and activities that deserve to be in your itinerary for sure. Switzerland in 10 days will fit that bill, and the best possible way to explore this place will be to stick to an itinerary. So, here is how you can prepare your itinerary and enjoy 10 days of Swiss glory.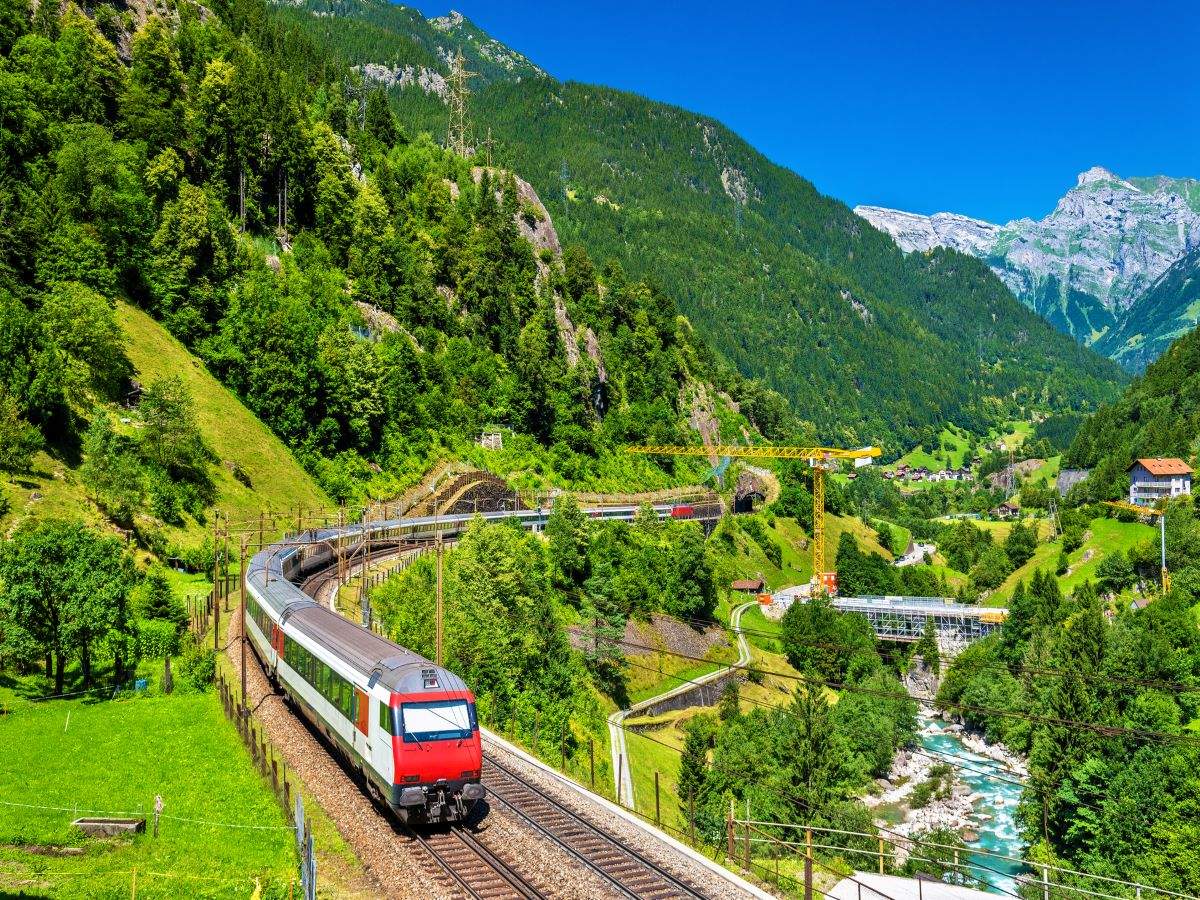 02. Day 1: Zurich
You might very likely opt for Zurich, as that is where you can get the cheapest flights. Spend a day in Zurich, relax at night to recover from the jetlag and get accustomed to the city.
03. Day 2: Bern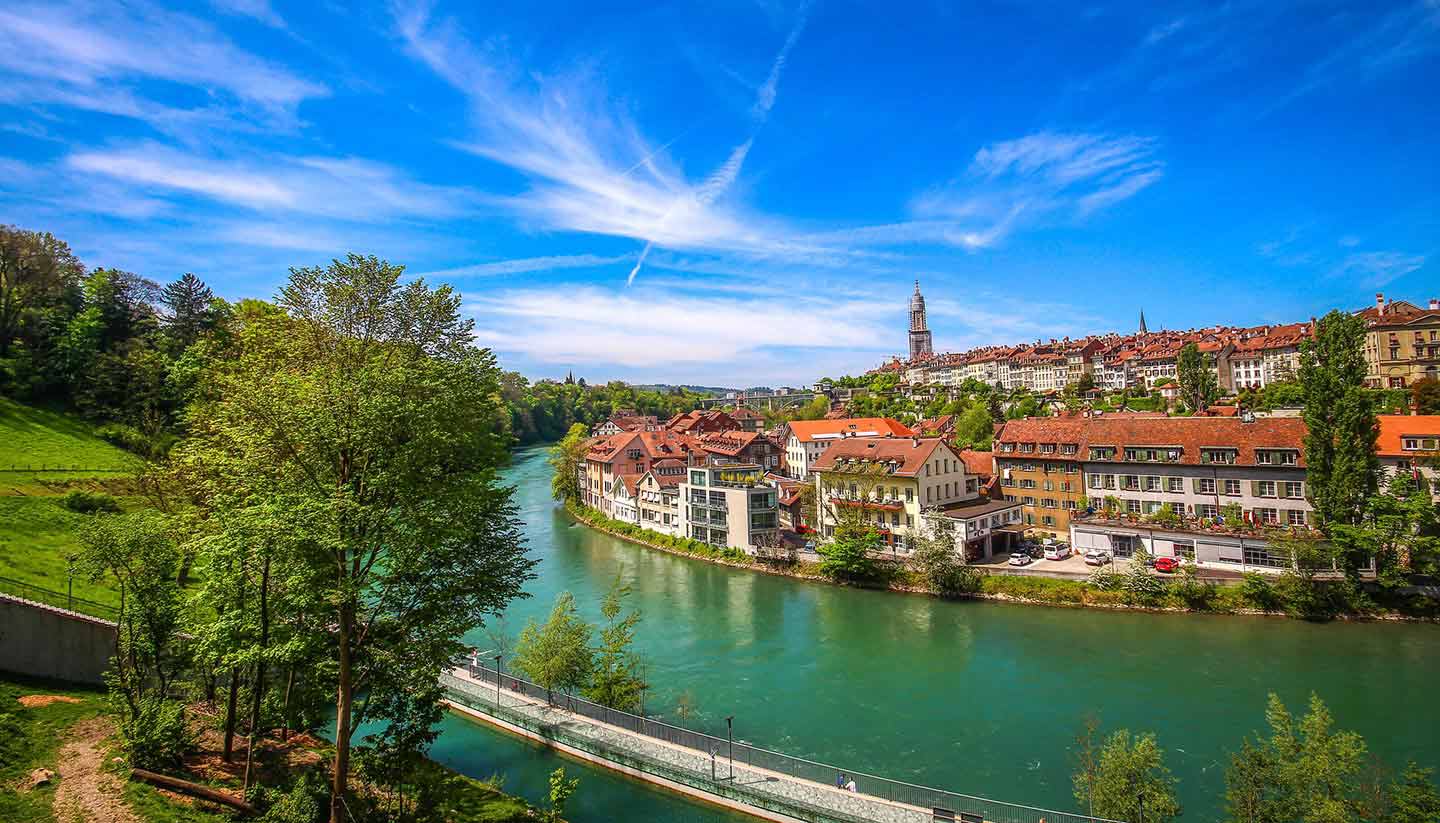 Take a train to leave Zurich and travel to Bern, the capital city which has a lot to offer to all kinds of travellers. A great hub for sightseeing, and is popular for being the gateway to the Alps.
04. Day 3: Montreux
You can take a train from Bern and Montreux in less than 2 hours. The moment you reach here, you will be amazed to see one of the most incredible settings, with Lake Geneva forming the backdrop of almost everything
05. Day 4 & 5: Lauterbrunnen
Your journey from Montreux to Lauterbrunnen will take around 3 hours, but it's entirely worth it! This is significantly one of the cheaper places to visit in Switzerland. This town is quintessentially Swiss, where you will get to see beautiful wooden buildings with Swiss flags fluttering and traditional flower boxes in the backdrop of cool mountain breeze.
06. Day 6 & 7: Lucerne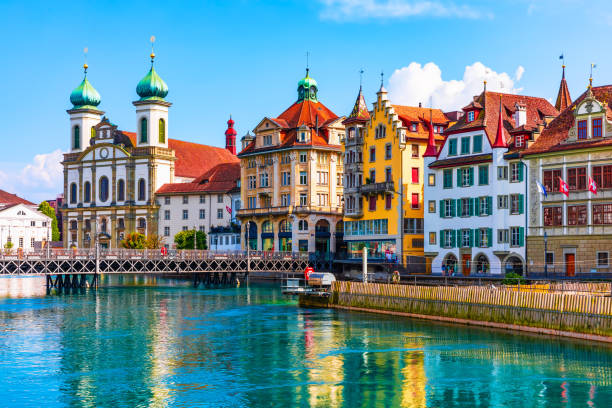 This is another long train journey from Lauterbrunnen to Lucerne, i.e., 3 hours and 3 connections, but worth taking this journey. These journeys are all the more beautiful because trains in Switzerland are so beautiful that it's sightseeing both inside and outside the train. Lucerne is a walkable, lovely town with lots of places to visit.
07. Day 8 & 9: Zermatt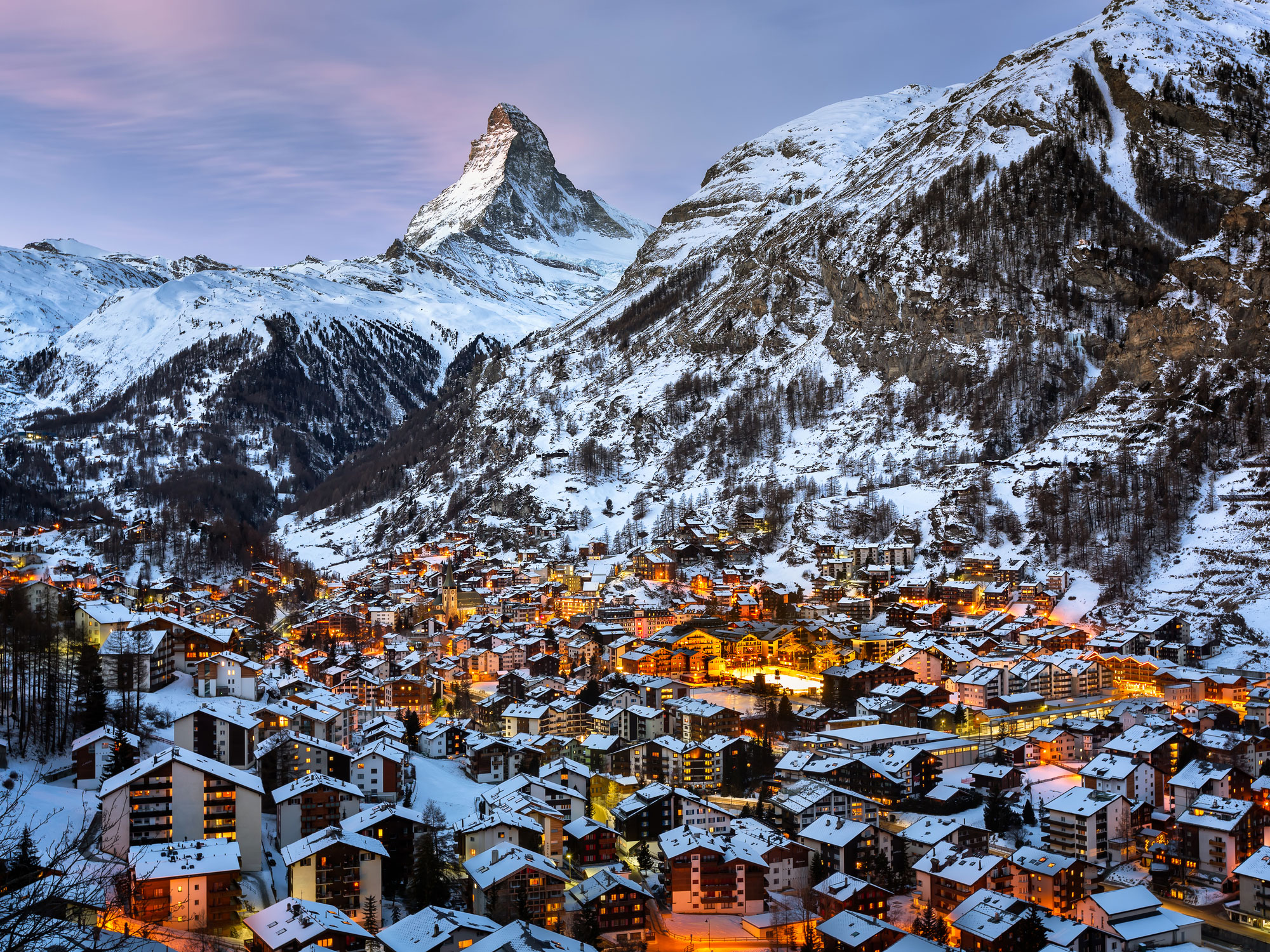 You can then continue your journey by heading down to Zermatt, which is a car-free village in the Alps, popular for offering a picture-perfect view of the Matterhorn from the heart of town. The peak is clearly visible on a clear day from anywhere, whereas on other days, the peak is surrounded by clouds.
If you feel like wandering around, you can wander around the heart of Zermatt village.
08. Day 10: Depart via Zurich or Geneva
You can depart from either Geneva or Zurich. If you depart via Zurich and enter via Geneva, you will be able to see a bit of both the major cities in Switzerland. Either way, you will need around 3 hours or so to reach those spots from Zermatt.
Source: timesofindia.indiatimes.com