Whitsundays, Fraser Island, The Great Barrier Reef – the East Coast of Australia is the country's most popular backpacker trail for a reason. Just about anyone can travel the entire East Coast. Hop on / hop off public buses operate daily and there is a HUGE choice for hostel accommodation in each backpacker hot spot.
But with so many Bucket List worthy destinations to choose from – planning your trip can sometimes be a little overwhelming! To ease the pressure – we have put together a list of our favourite Top 20 Epic East Coast Australia Experiences! The Must-Sees and the Must-Dos. Check it out…
Must-See East Coast Australia
1. Sail The Whitsunday Islands
74 islands make up the Whitsundays. One of these islands is home to Whitehaven Beach, voted in Trip Advisor's Top Beaches in the World. It has sand so pure you can clean your teeth with it. You'll also see the Great Barrier Reef and experience squeaky sand. The Whitsundays are all about overnight sailing tours, whether that's on party boats or racing yachts, with or without onboard Jacuzzis.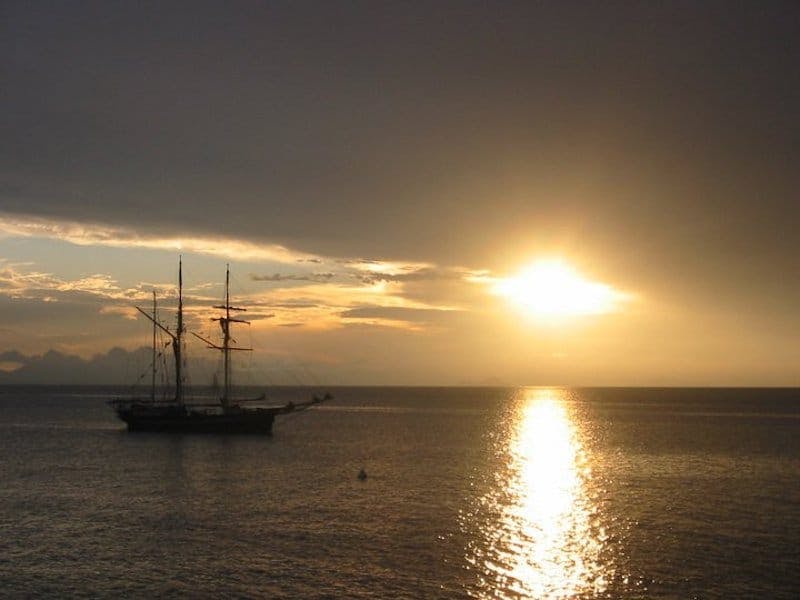 2. Skydive with a Beach Landing
Mission Beach is a tiny rainforest town just south of Cairns. A Mission Beach skydive gives you amazing views of the Great Barrier Reef. Australia Skydive have dropzones all over Australia but this is one of our faves – land on the beach… awwww yeah!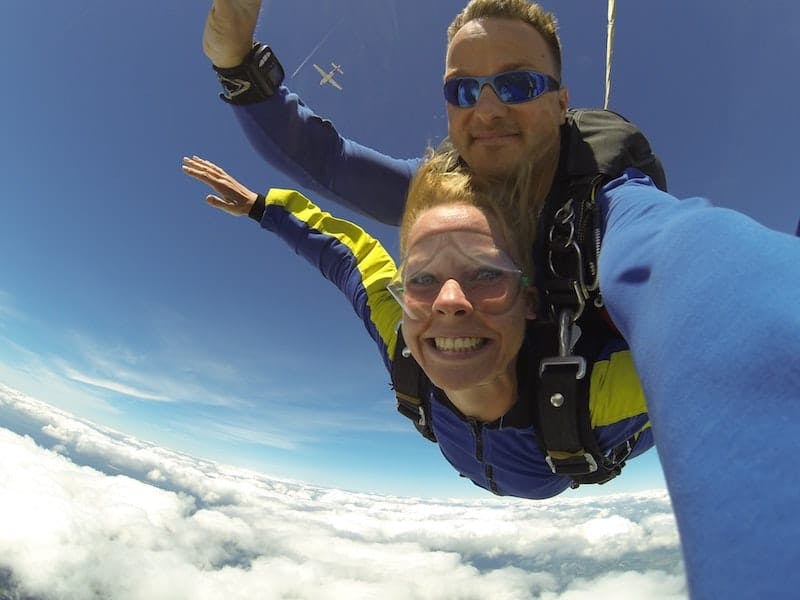 3. 4WD & Camp on Fraser Island
World's BIGGEST sand island. Drive on beach highways (yes you will actually see speed signs along the beach). Fraser Island is home to the infamous Dingo. Enjoy BBQs, the stars, beach camping, a eucalyptus rainforest, lakes & natural swimming holes. You can even dig your own toilet – Paradise!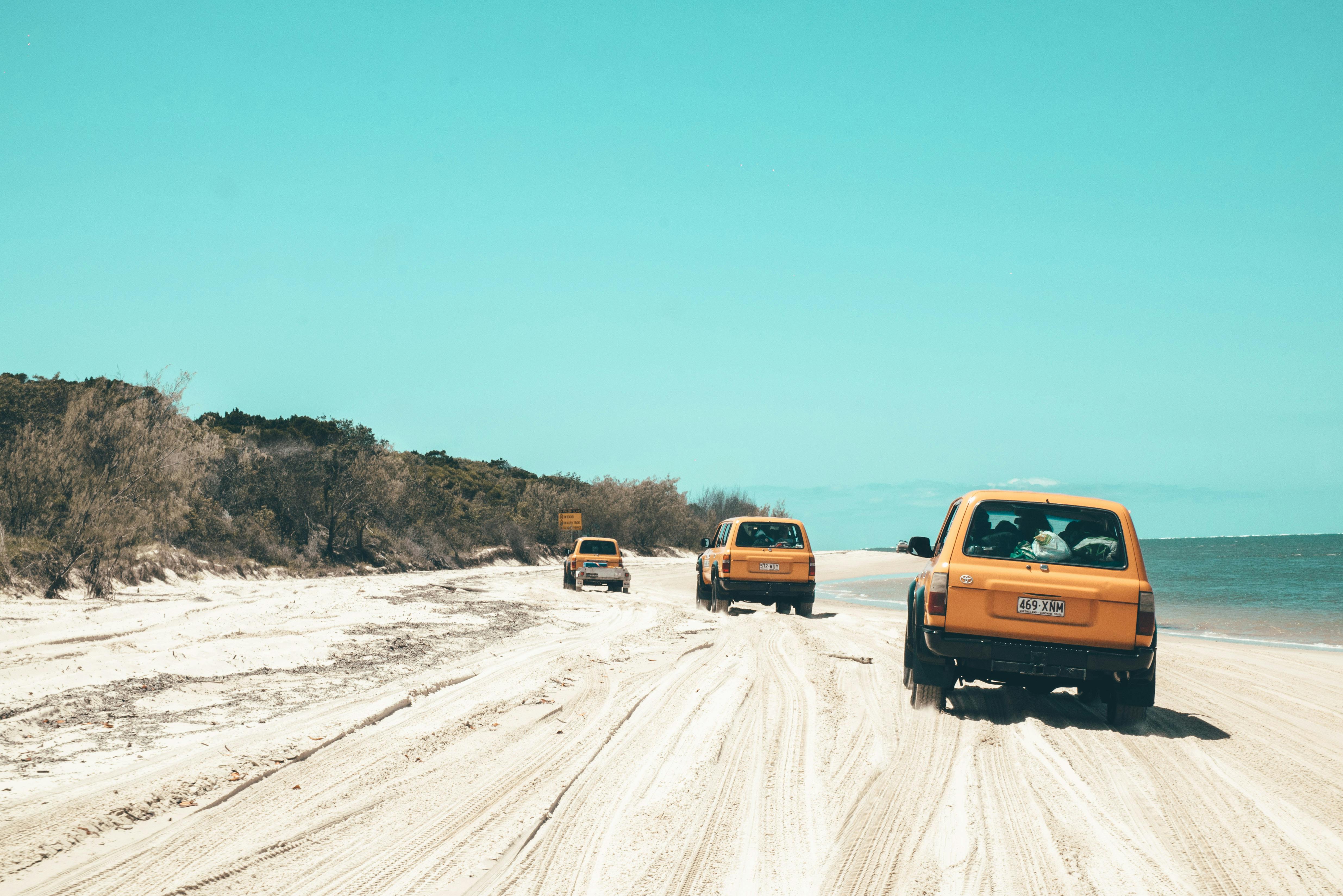 4. Lone Pine Koala Sanctuary
Beat the touristy Crowds and say hello to the Koalas at Lone Pine which is just outside of Brisbane. It's cheap and cheerful and well worth the money to visit The World's Largest & Oldest Koala Sanctuary.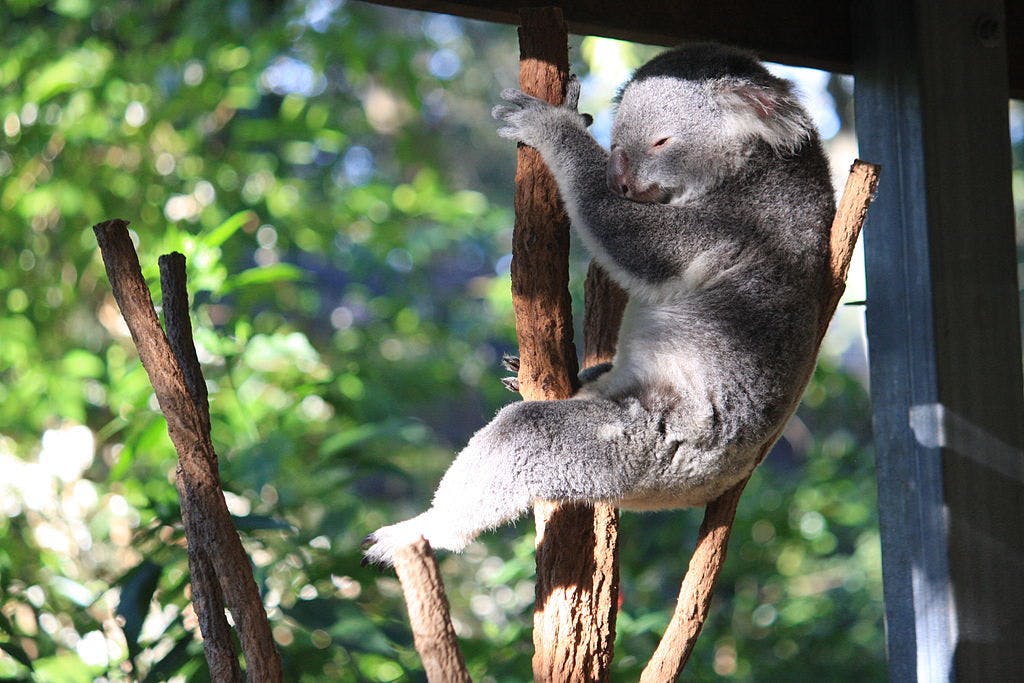 5. Sunset at The Sydney Opera Bar
Ah Sydney: Sydney Harbour Bridge, Sydney Opera House, Great Selfies, Live Music, Sunset Drinks (Tip: Head to the Scary Canary after the sun sets – you might get lucky)!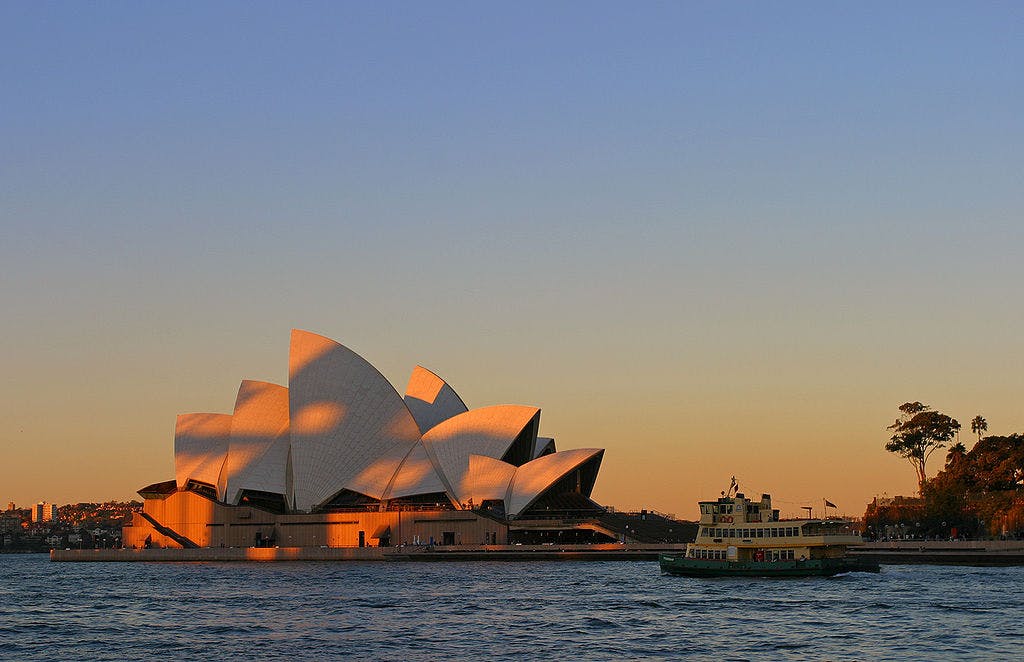 6. Cape Tribulation Road Trip
2 hours North of Cairns is Cape Tribulation where 'The Rainforest meets the Reef". It's literally in the 'Middle of Nowhere. Hire a campervan to drive up there or take a tour. Stay overnight to make the most of it. AMAZING. Tip: Watch out for Crocs!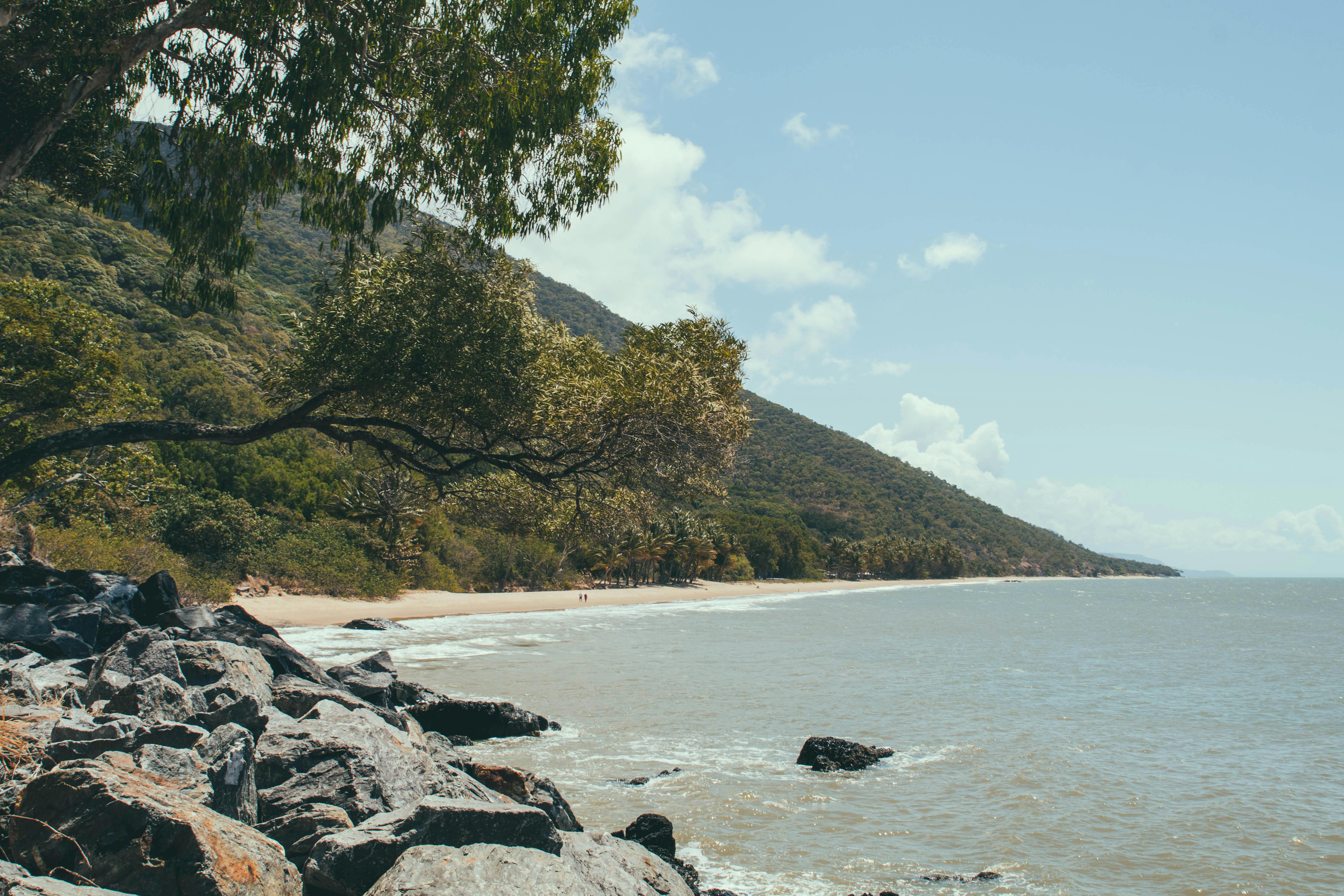 7. Island Life Festival on Magnetic Island
On the Beach – Epic DJs – at Base Magnetic Island.
8. Nimbin, Byron Bay
Inland from Byron Bay is Nimbin where you'll find: Weed, Hippies, Rainbow Shops, Waterfalls, Weird People, a Hemp Museum. Take a Tour with Grasshoppers or Hire a Campervan – A Must Do day trip from Byron Bay!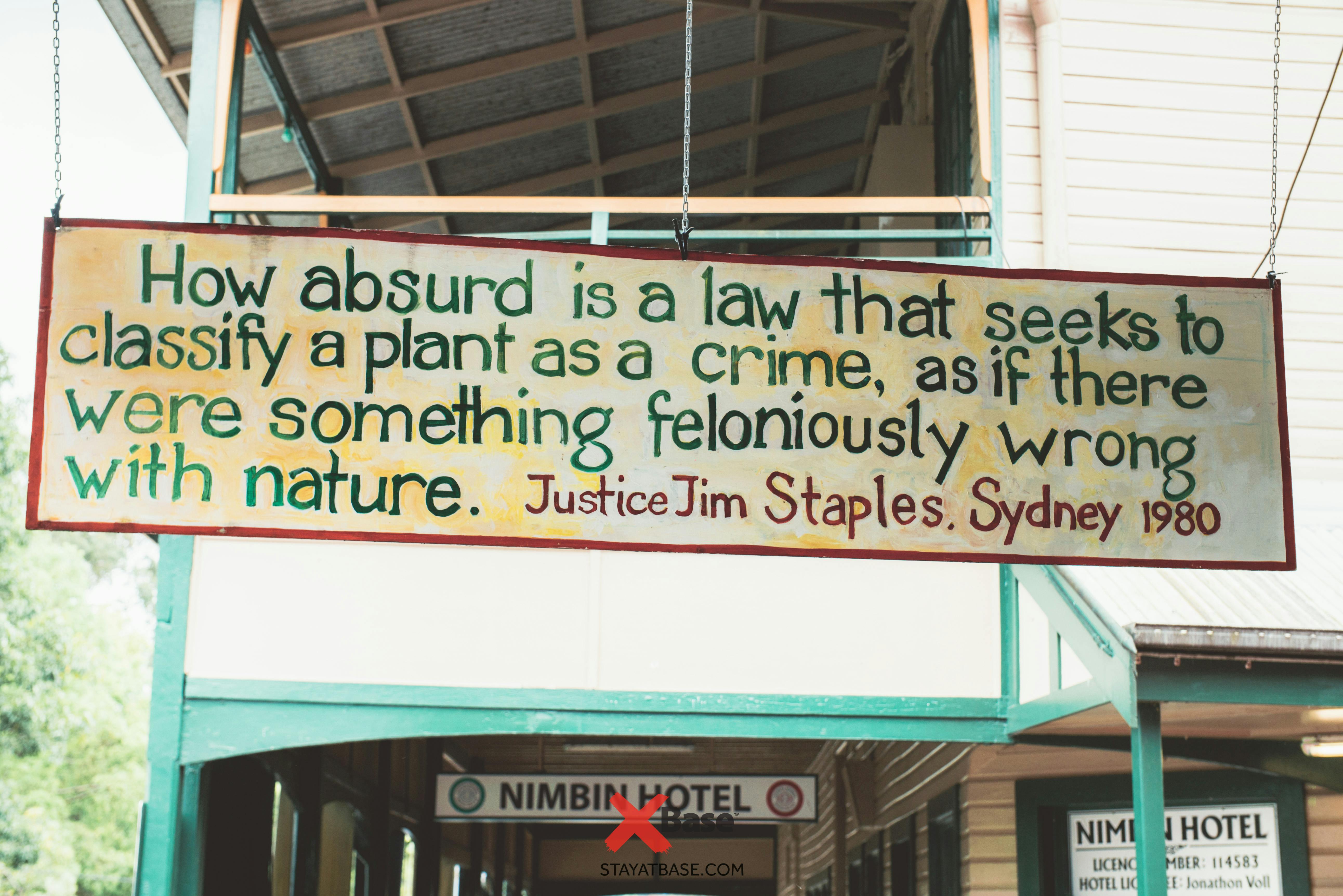 9. Great Barrier Reef
Pretty much on everyone's bucket list – The Great Barrier Reef, so big you can see it from space. Go snorkelling or do an introductory dive. Don't forget to look out for Nemo. Take a boat trip from Cairns! Did you know the Great Barrier Reef has its own letterbox?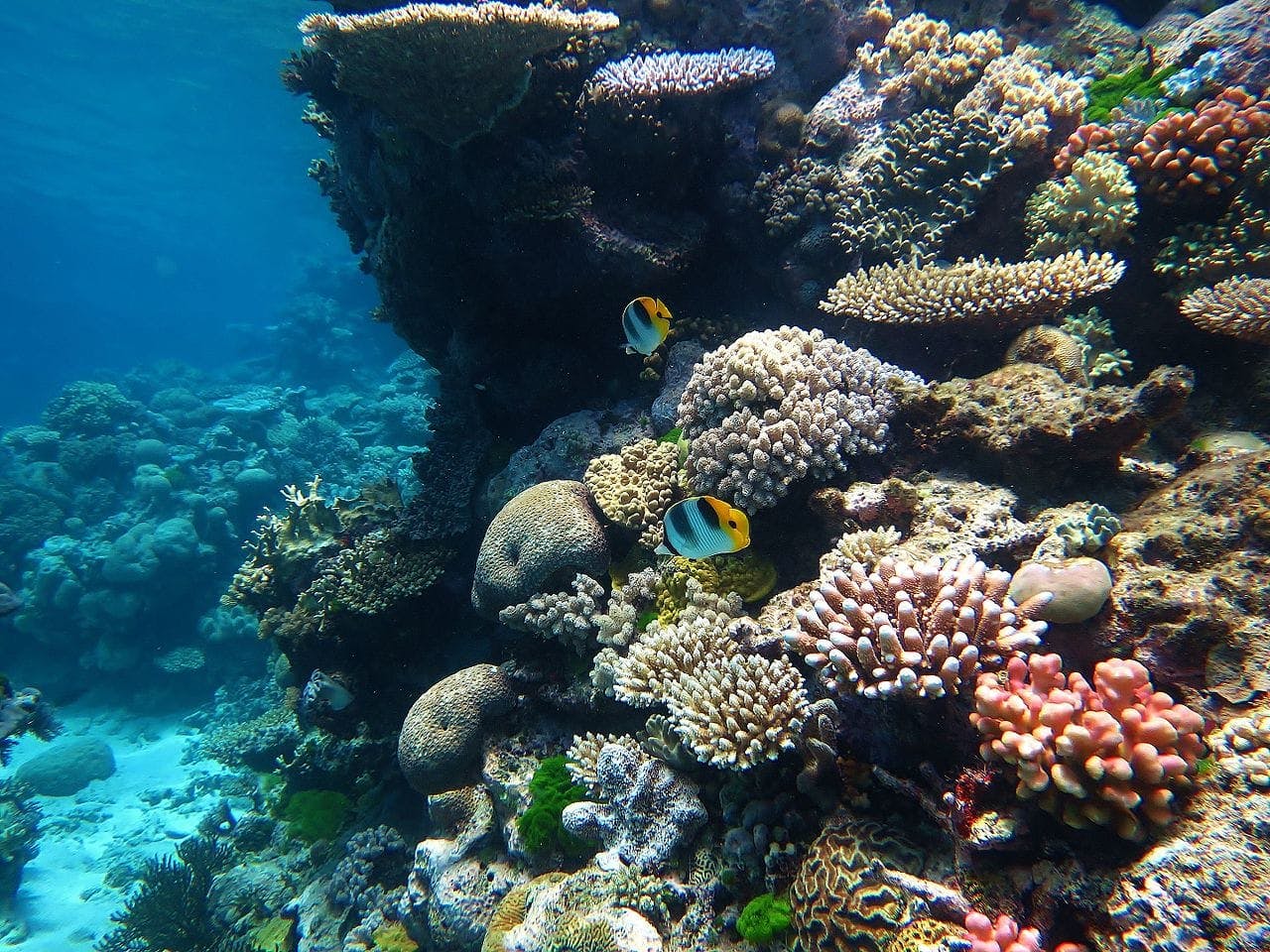 10. Bungy Jump in the Rainforest
In Cairns, the adventure Capital of Australia. Go for a Bungy jump and freefall or swing. Scary as Hell but so much fun at the AJ Hackett Bungy Site – YEWWW!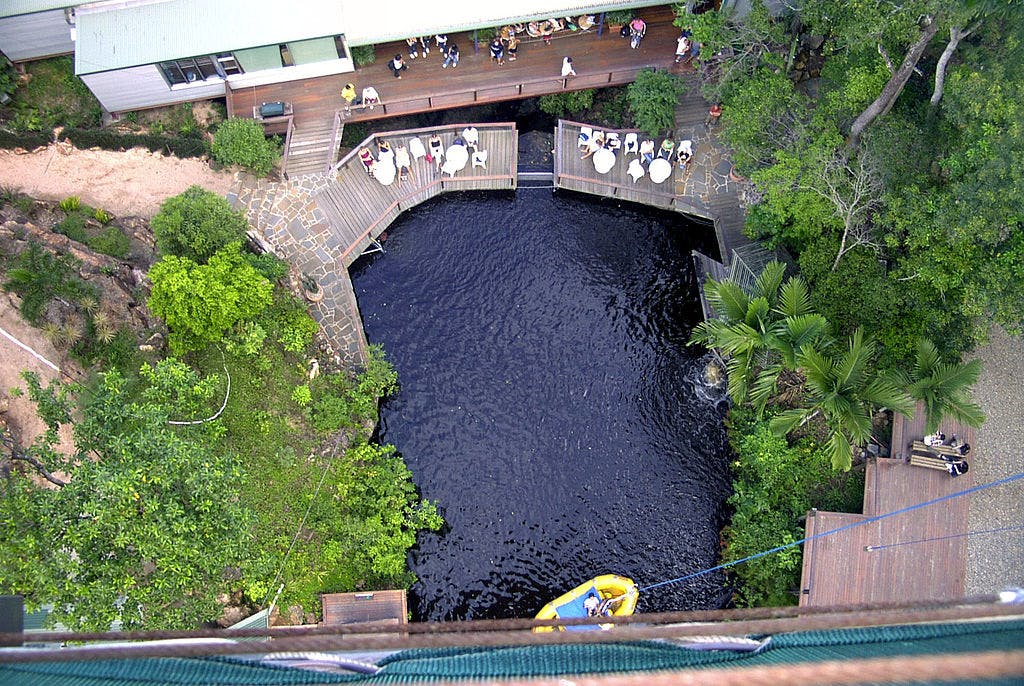 11. Great Ocean Road
Famous for a very good reason. A trip down the Great Ocean Road includes the 12 Apostles, Otway Rainforest, Surf Beaches, Bell's Beach, Koala's. Voted 1 of the World's Greatest Drives!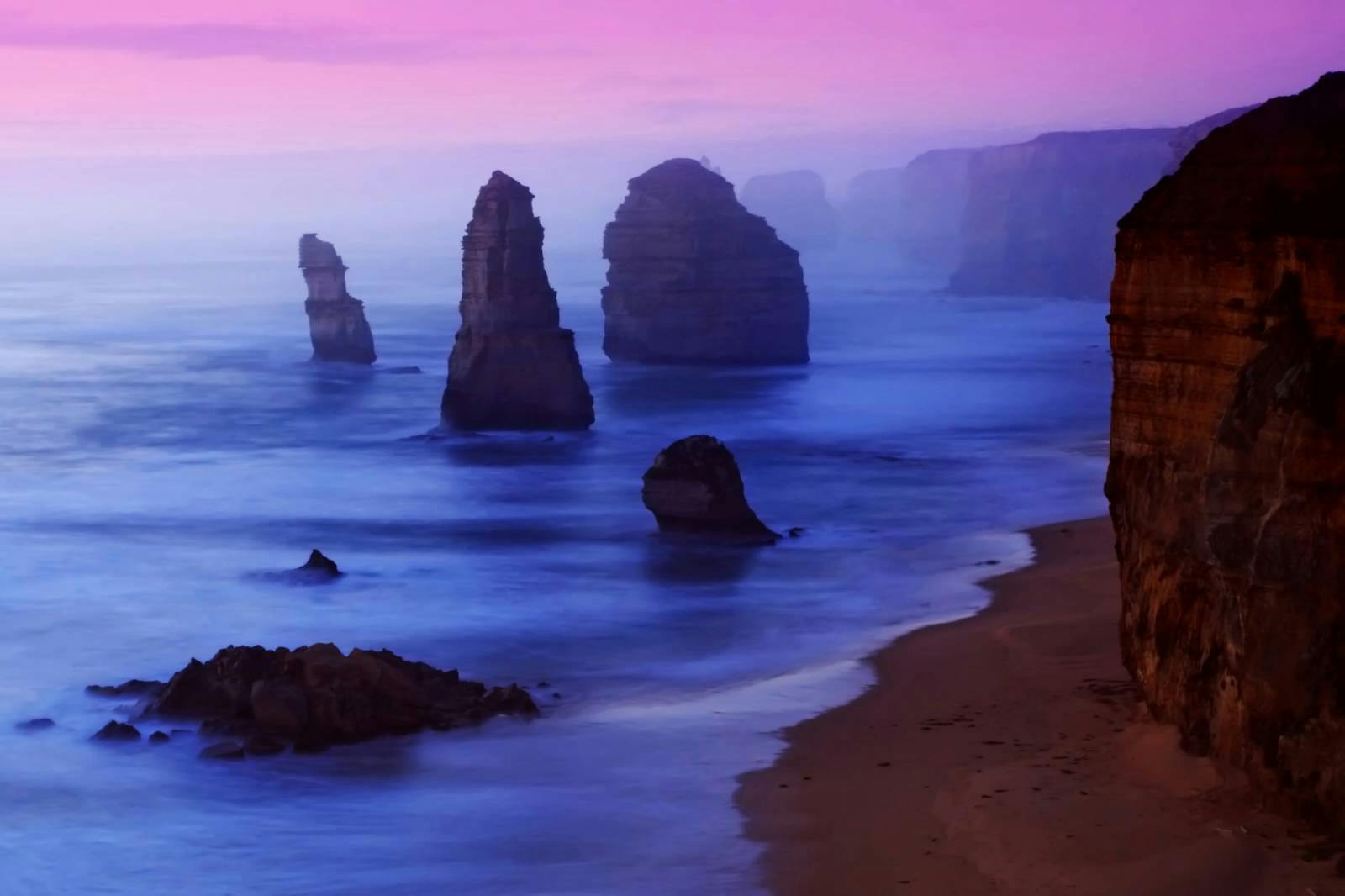 12. Penguin Parade, Phillip Island
100's of Tiny Penguins can be seen at Phillip Island. You can also enjoy the Surf Beaches. Only 1.5 Hours South of Melbourne.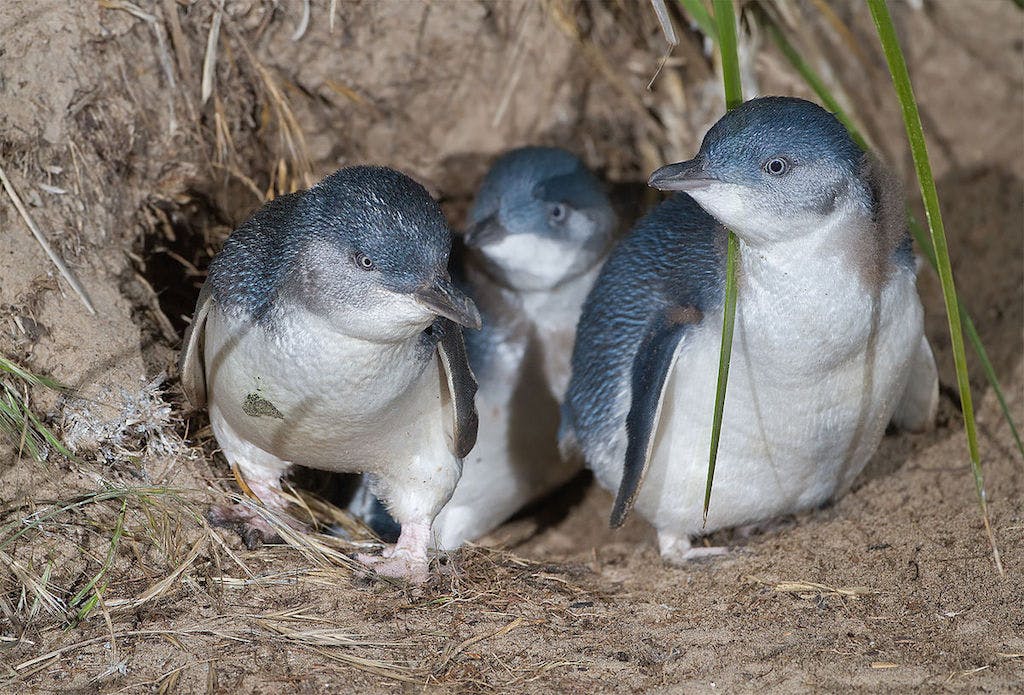 13. Scooteroo 1770
A Cheapy but a Goody. Take a trip out on Harley Davidson Scooters and see Kangaroos and the Sunset. Town of 1770: Where the Surf Coast meet the Great Barrier Reef.
14. White Water Rafting, Cairns
Do it in Cairns. Go white water rafting literally in the middle of nowhere with no one else around. Scary but Amazing!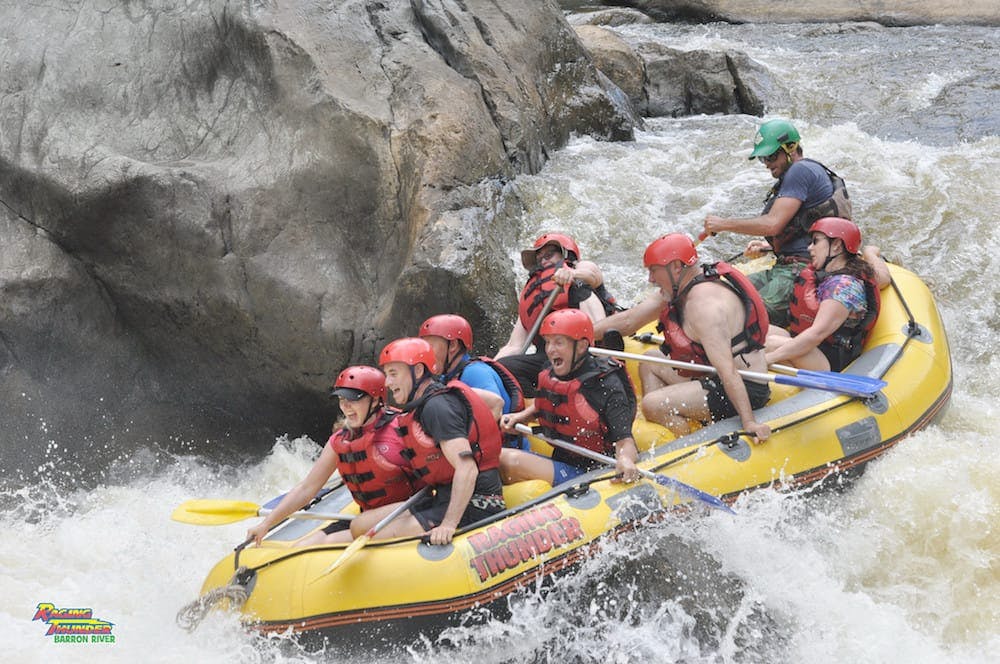 15. Bondi to Coogee Walk, Sydney
We all love freebies – one of the most beautiful walks in Australia – Check out the amazing Sydney coastline between Bondi Beach and Coogee Beach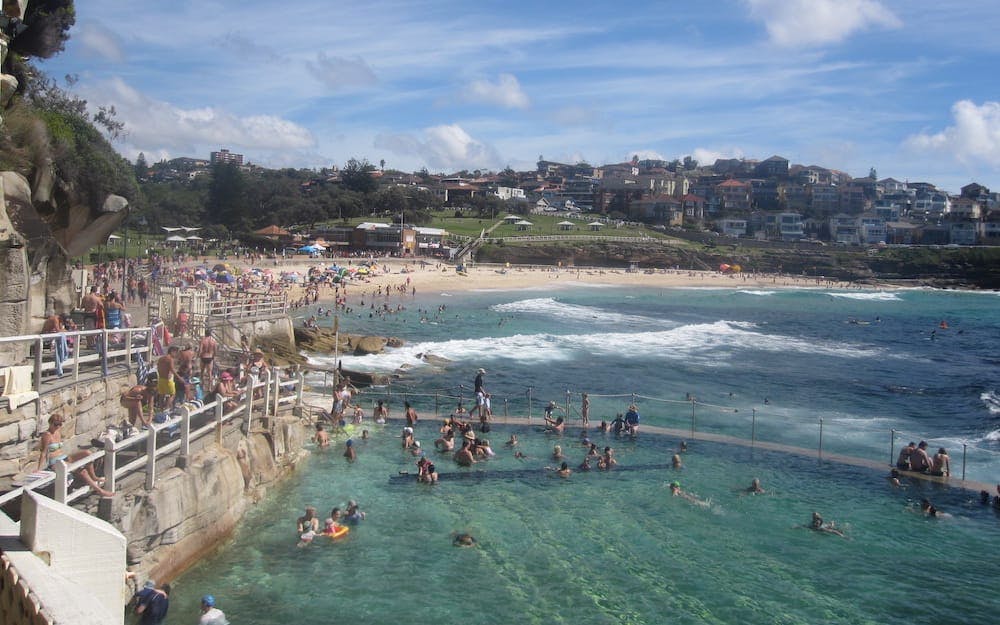 16. Great Keppel Island
Completely off the Beaten Track. Stay at Emu Park, go snorkelling. Do Something Different in Paradise.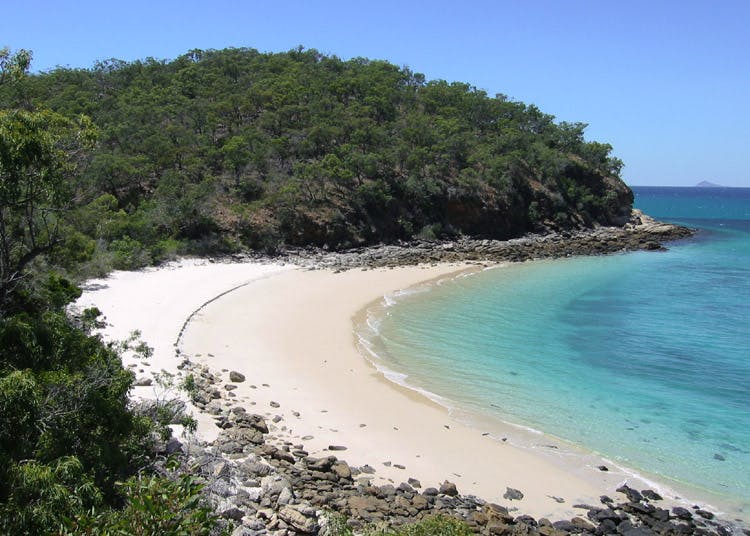 17. Party on The Gold Coast
Cheesy – Crazy – Where the Locals Go – Theme Parks – Party – High Rises – Good Beach – Casino – Tacky but Fun.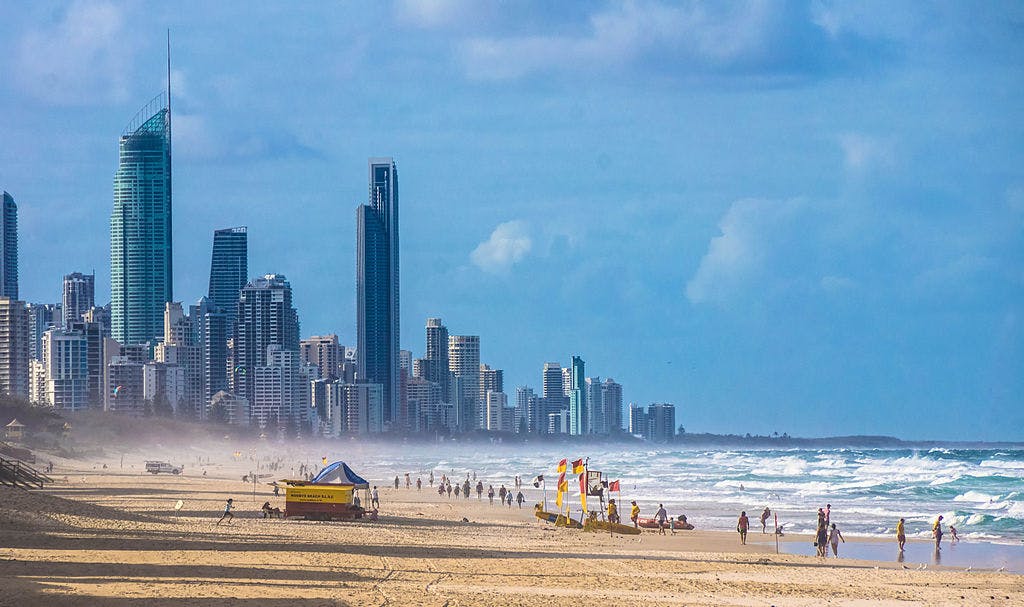 18. Kuranda Hippie Rainforest Village, Cairns
Kuranda is beautiful. To get there head up on the SkyTrain, a fabulous experience and then come back by Cable Car. Check out Barron Falls and spend time in this Hippie Village exploring the Markets.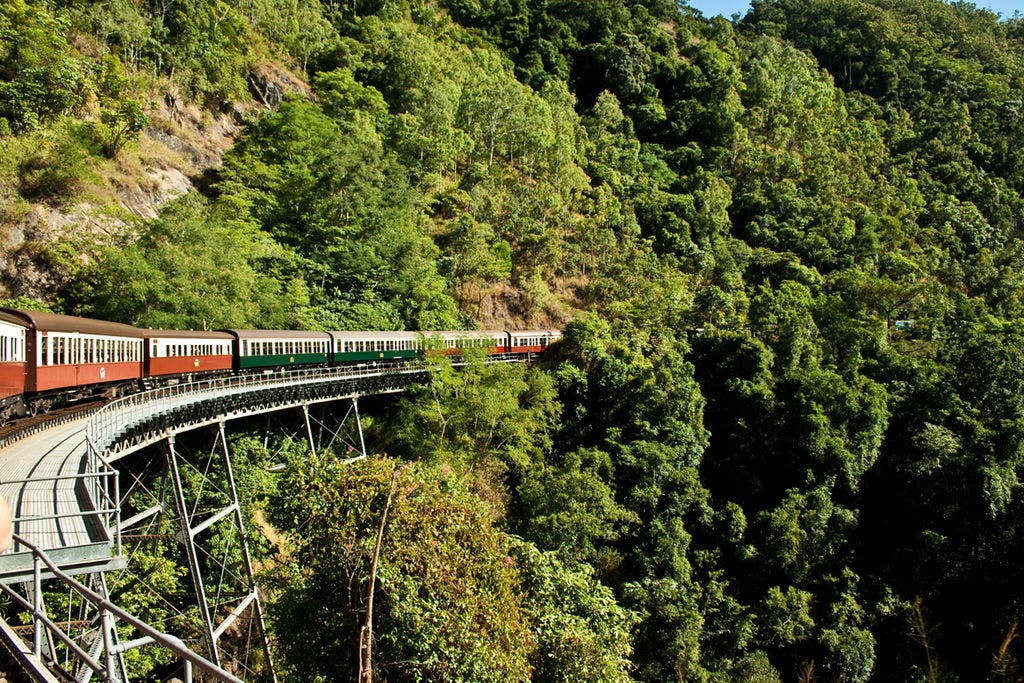 19. Learn to Surf Camp
Want to learn to surf? The best way to do it is at a surf camp! One Lesson is not enough, hit up our mates at Mojosurf and enjoy beachside living and amazing food. Learn to Surf Like a Pro.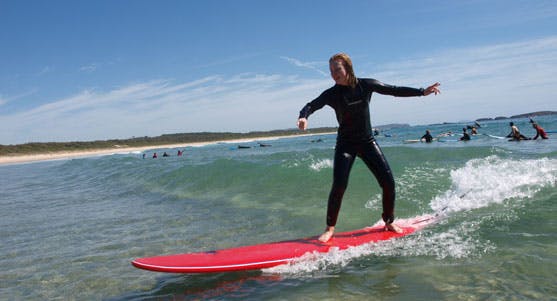 20. Party at Base
Melbourne, Sydney, Brisbane, Airlie Beach, Magnetic Island – plus our Base Mates Aus wide – Ed Sheeran got lucky at our Brissie Bar – you can too!
By: www.stayatbase.com