As a consequence of the 2019-20 bushfires in Australia, as well as the continued habitat d.e.s.t.r.u.c.t.i.o.n, koalas might appear on the e.n.d.a.n.g.e.r.e.d species list. Now listed as v.u.l.n.e.r.a.b.l.e, koalas are one of 28 species that might have their t.h.r.e.a.t status upgraded in Australia, joining the Blue Mountains perch, the Pugh's frog, the Kangaroo Island crimson rosella, and the greater glider, among others.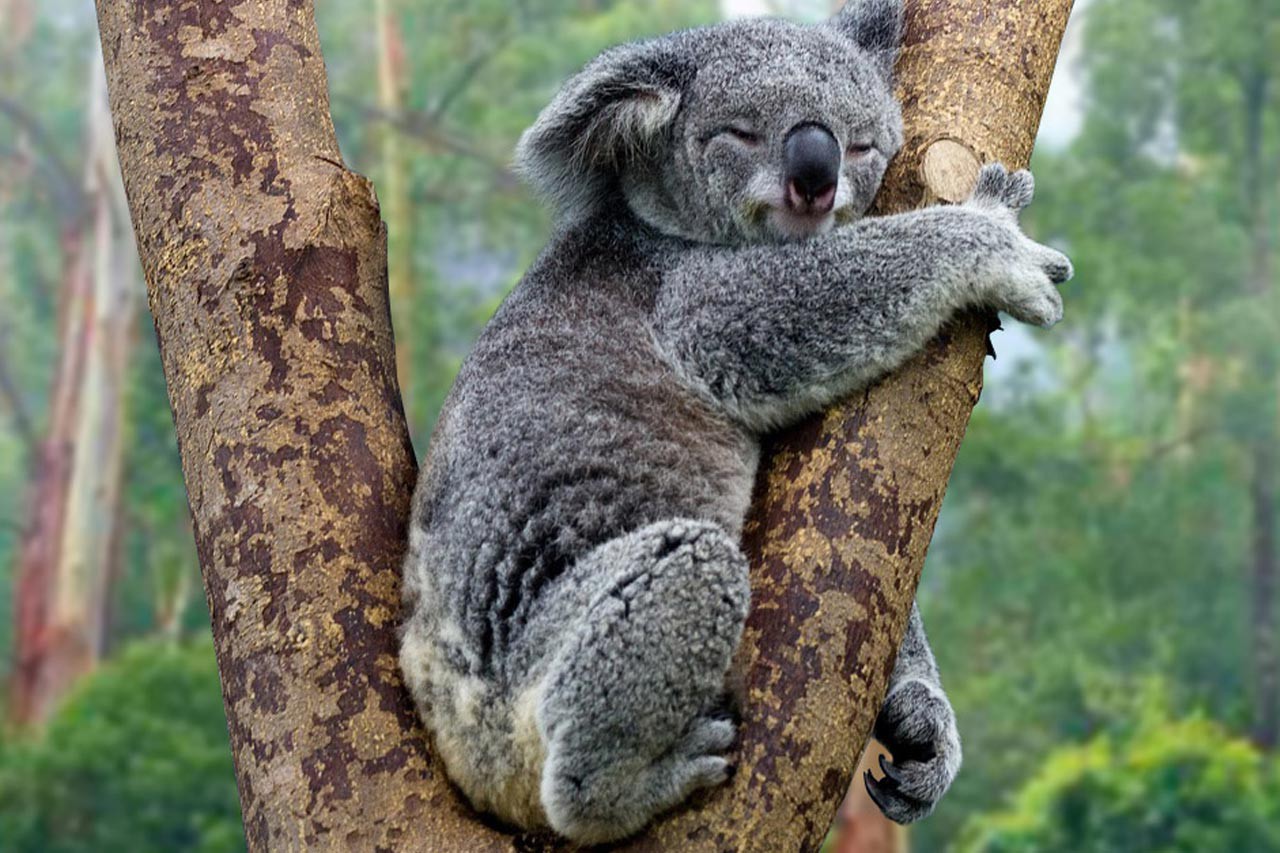 The new koala designation would apply to the combined populations of New South Wales, Queensland, and the ACT, where over 10 percent of the koala population was affected by the d.e.v.a.s.t.a.t.i.n.g bushfires. This new designation is welcomed by environmental groups, which hope more attention and resources will be devoted toward saving the animals.
Once a species makes the priority list of e.n.d.a.n.g.e.r.e.d animals, it is assessed by the scientific committee, which makes a recommendation to federal environment minister Sussan Ley about its t.h.r.e.a.t level. According to Ley, "This process is c.r.i.t.i.c.a.l in ensuring t.h.r.e.a.t.e.n.e.d species are given strategic protection, are eligible for targeted funding and that awareness is raised about the issues impacting them."
Earlier this year, after a year-long parliamentary inquiry conducted by the Australian state of New South Wales, koalas were deemed in d.a.n.g.e.r of going e.x.t.i.n.c.t before 2050 in the region.
By: matadornetwork.com