Iconic Germany: Eight Of The Most Incredible German Sights
Bavaria's mythical scenery. The cosmopolitan metropolis of Berlin. Cologne's Gothic spires. Germany is home to an array of iconic landmarks. When travelling to this magnificent European country, be sure to check out these German sights.
Neuschwanstein Castle

Seemingly plucked from the pages of a Grimm fairy tale, Neuschwanstein Castle's grandiose turrets and towers rise out of the Bavarian forest. Perched atop a rugged hill, the castle was the former home of King Ludwig II of Bavaria, who was so obsessed with the composer Richard Wagner, he built the castle as a homage to him. Inside, Neuschwanstein's paintings and artworks are also inspired by Wagner operas.
The Brandenburg Gate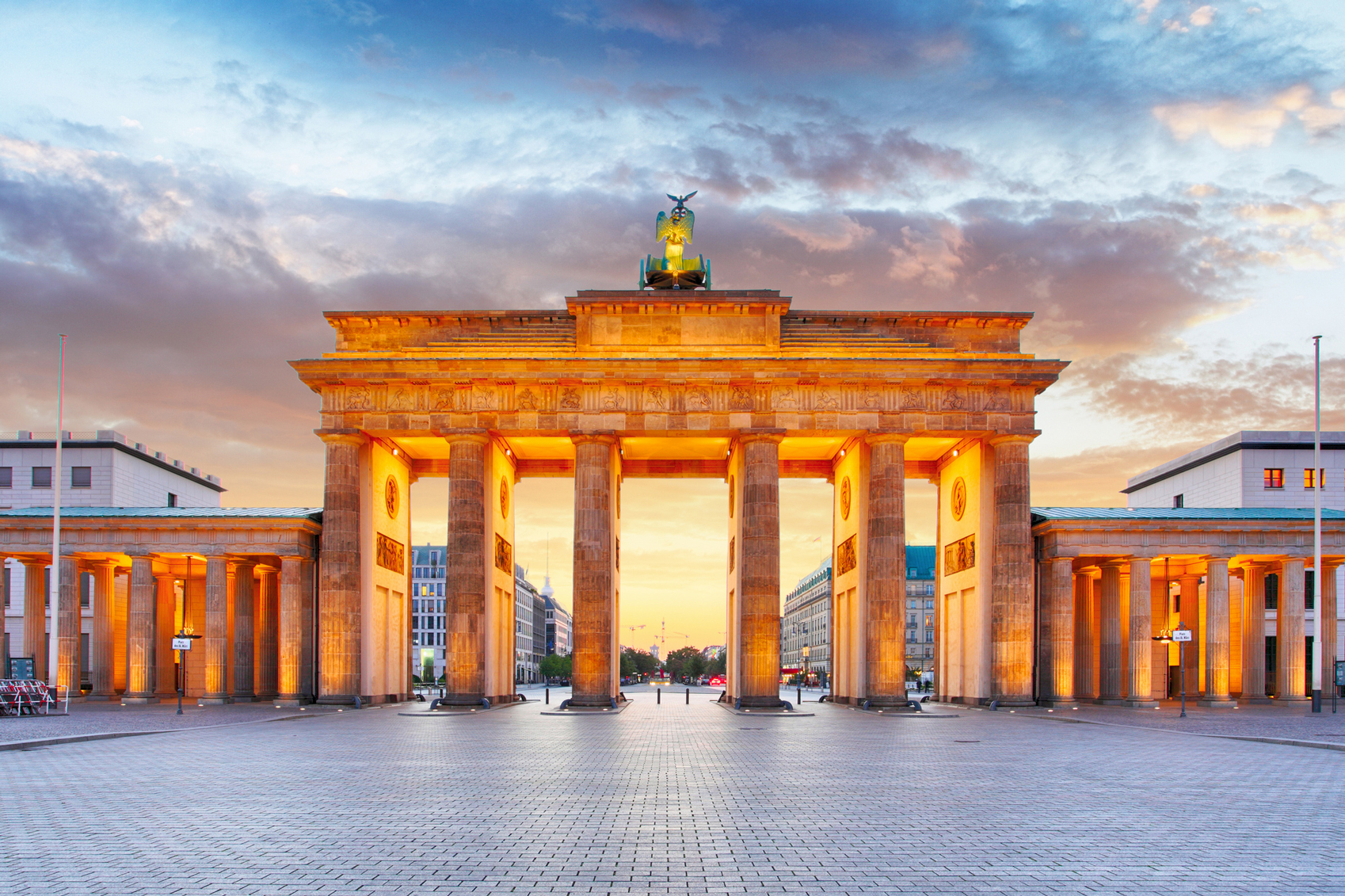 What Berlin's Brandenburg Gate signifies is of equal importance as its architectural beauty. A former symbol of division when the city was separated into East Berlin and West Berlin, today, this iconic monument is recognised as an emblem of peace. The striking neo-classical structure, supported by 12 Doric columns, is where Reagan made his famous "tear down this wall!" speech.
Rothenburg ob der Tauber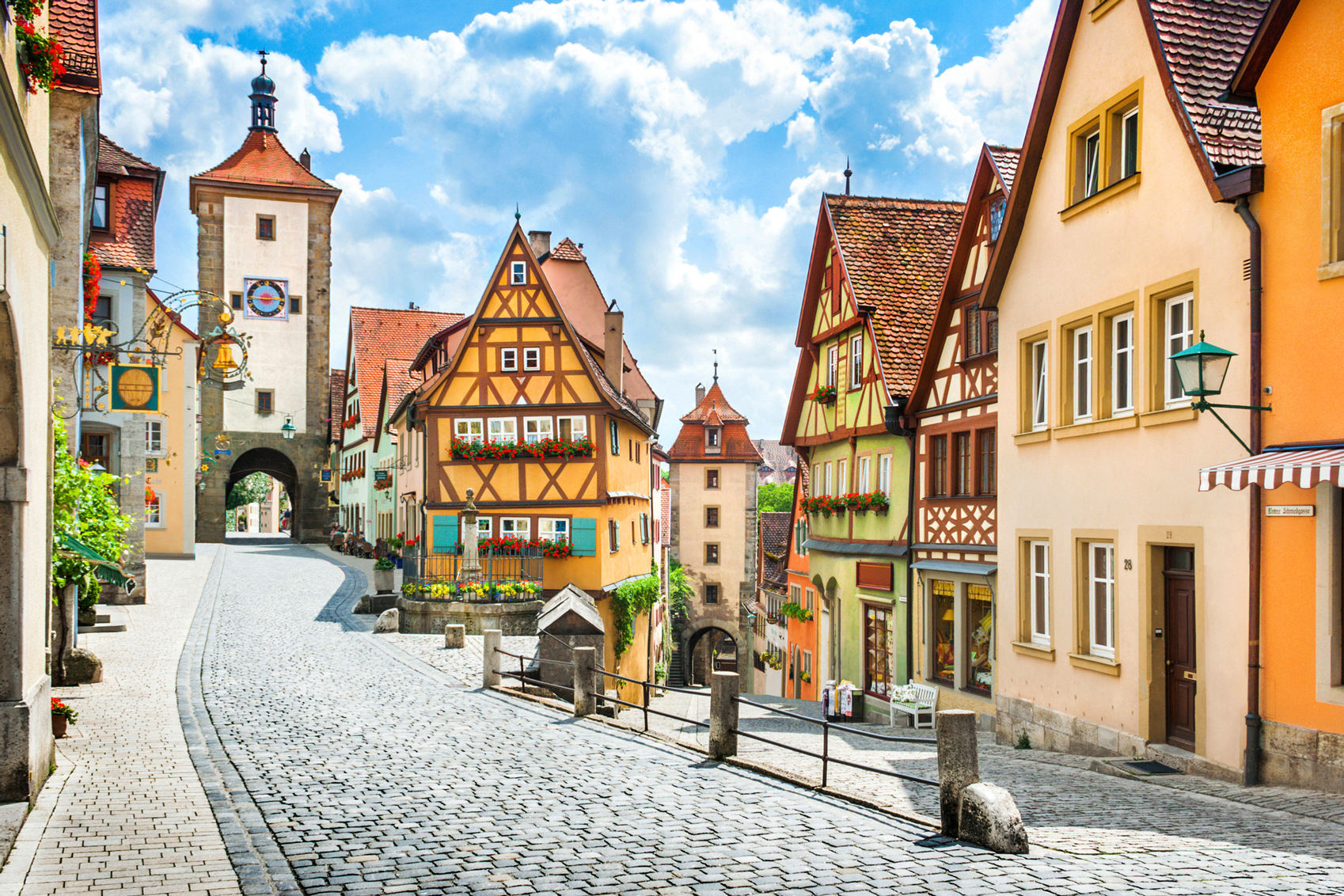 A snapshot of Germany's medieval past, the Rothenburg ob der Tauber is all cobbled passageways, crooked timber framed buildings and picturesque market squares. One of the most beautiful sights in Germany, it's a must-visit while journeying along the Romantic Road. Stroll around the twisty-turny 14th century streets and climb the Town Hall Tower.
The Zwinger Palace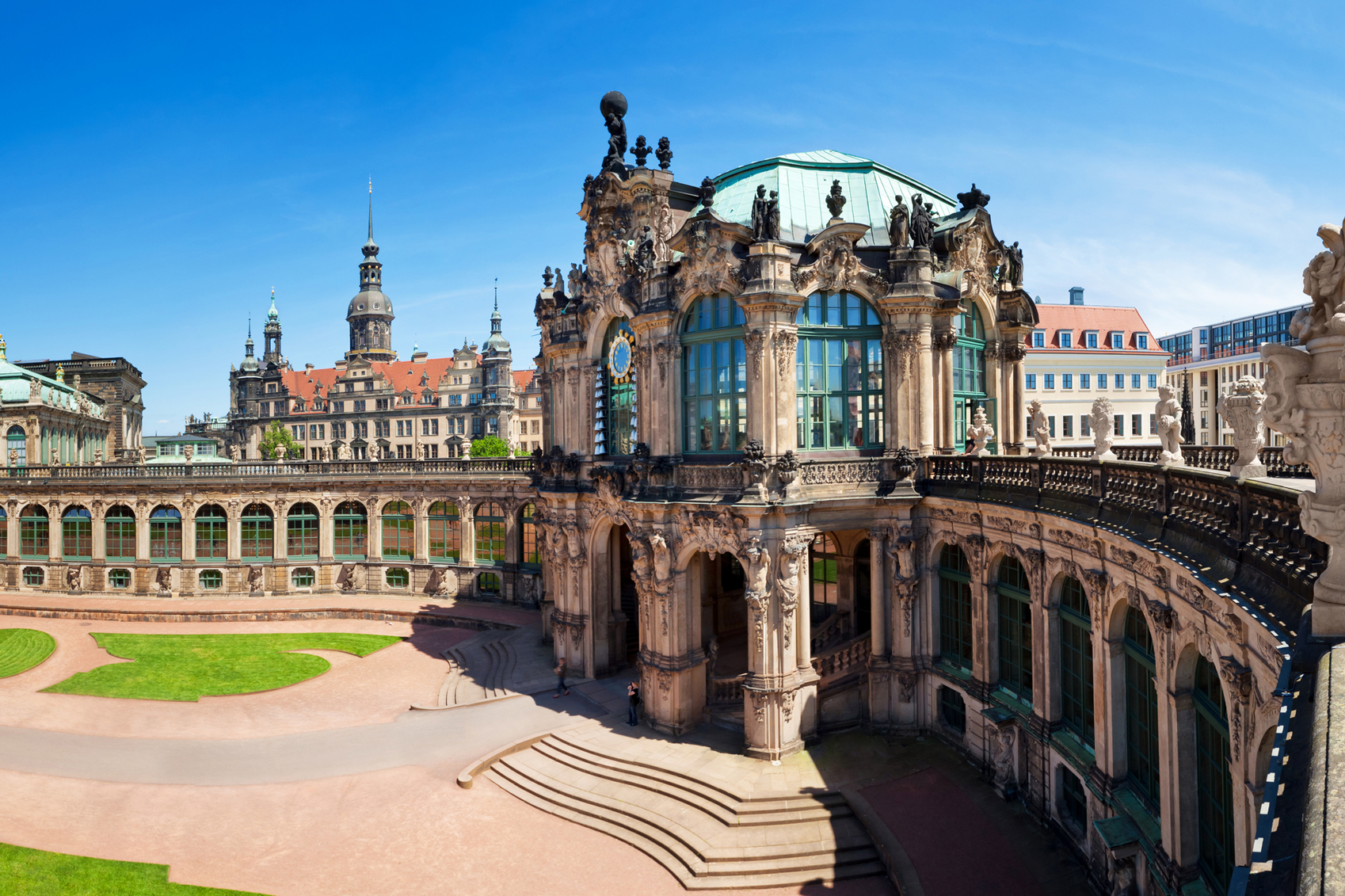 This baroque beauty in the heat of Dresden is famed for its mesmerising grandeur. A vast complex of elegant galleries, museums and pavilions, the Zwinger Palace was built in the 18th century by Augustus II of Poland and houses Old Masters paintings as well as thousands of ancient Oriental artefacts.
The Oberammergau Passion Play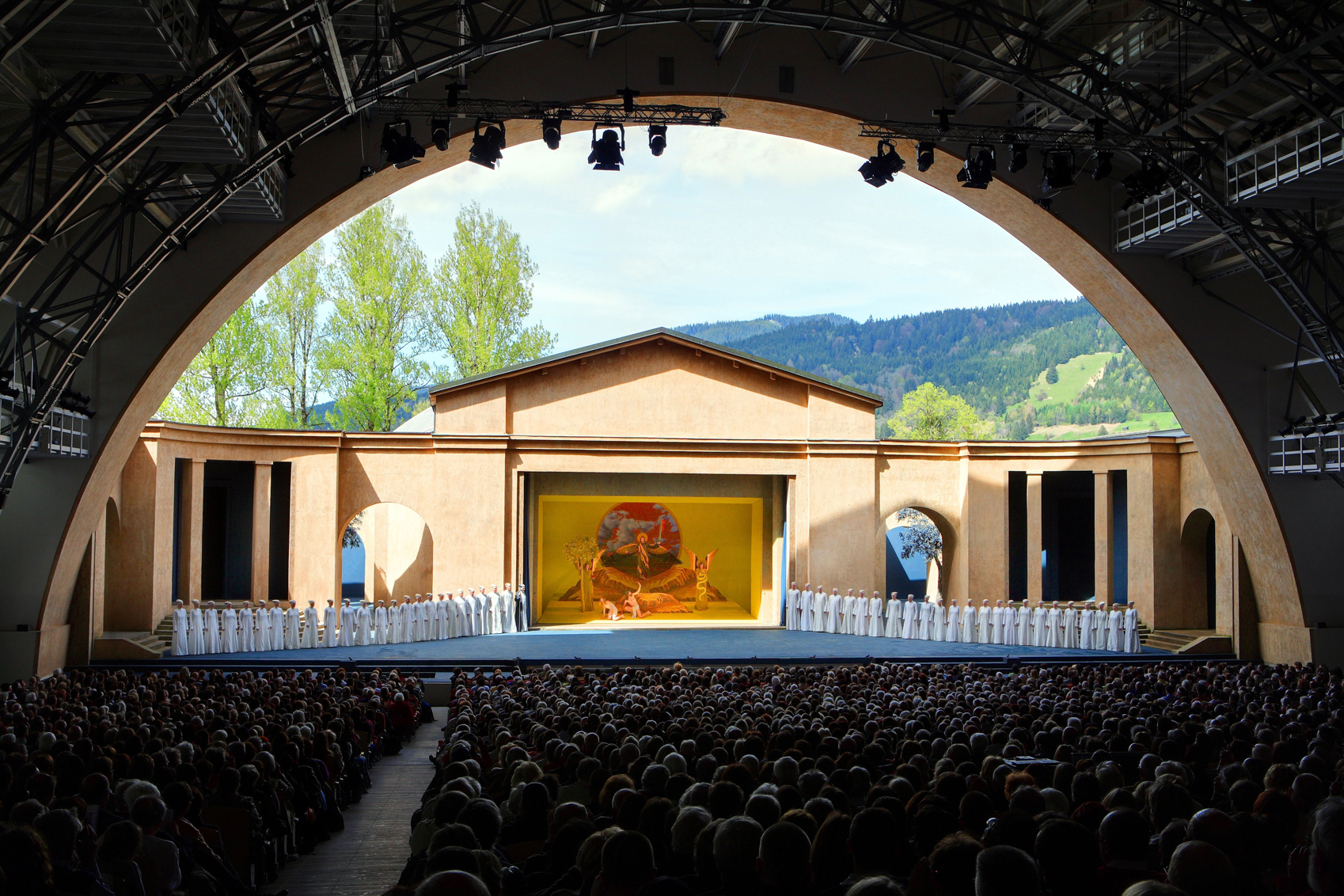 Occurring only once every decade, the Oberammergau Passion Play is a truly rare and highly-anticipated experience. Held in the tiny Bavarian Alpine town of Oberammergau, the immense production features a cast of over 2,000 performing the suffering and resurrection of Christ. It has been performed, astonishingly, since 1633.
Cologne Cathedral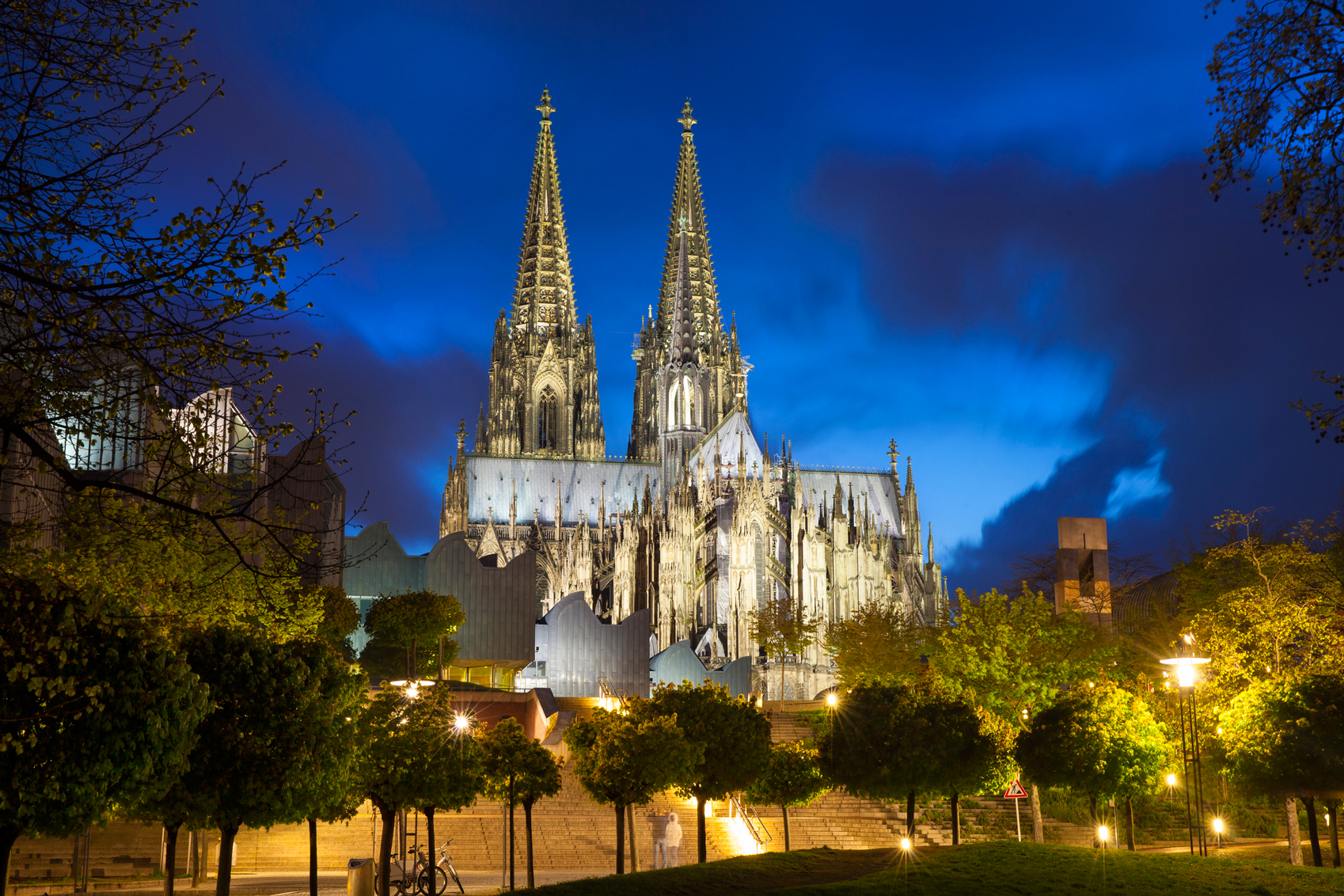 All gothic spires and dramatic silhouettes, Cologne Cathedral is both an essential German sight, and a bewitching feat of architecture that took 600 years to build. Inside, look on in awe at its stained glass windows and medieval art works, and climb the 533 steps to the south bell tower to be rewarded with views of Cologne's skyline.
The Fernsehturm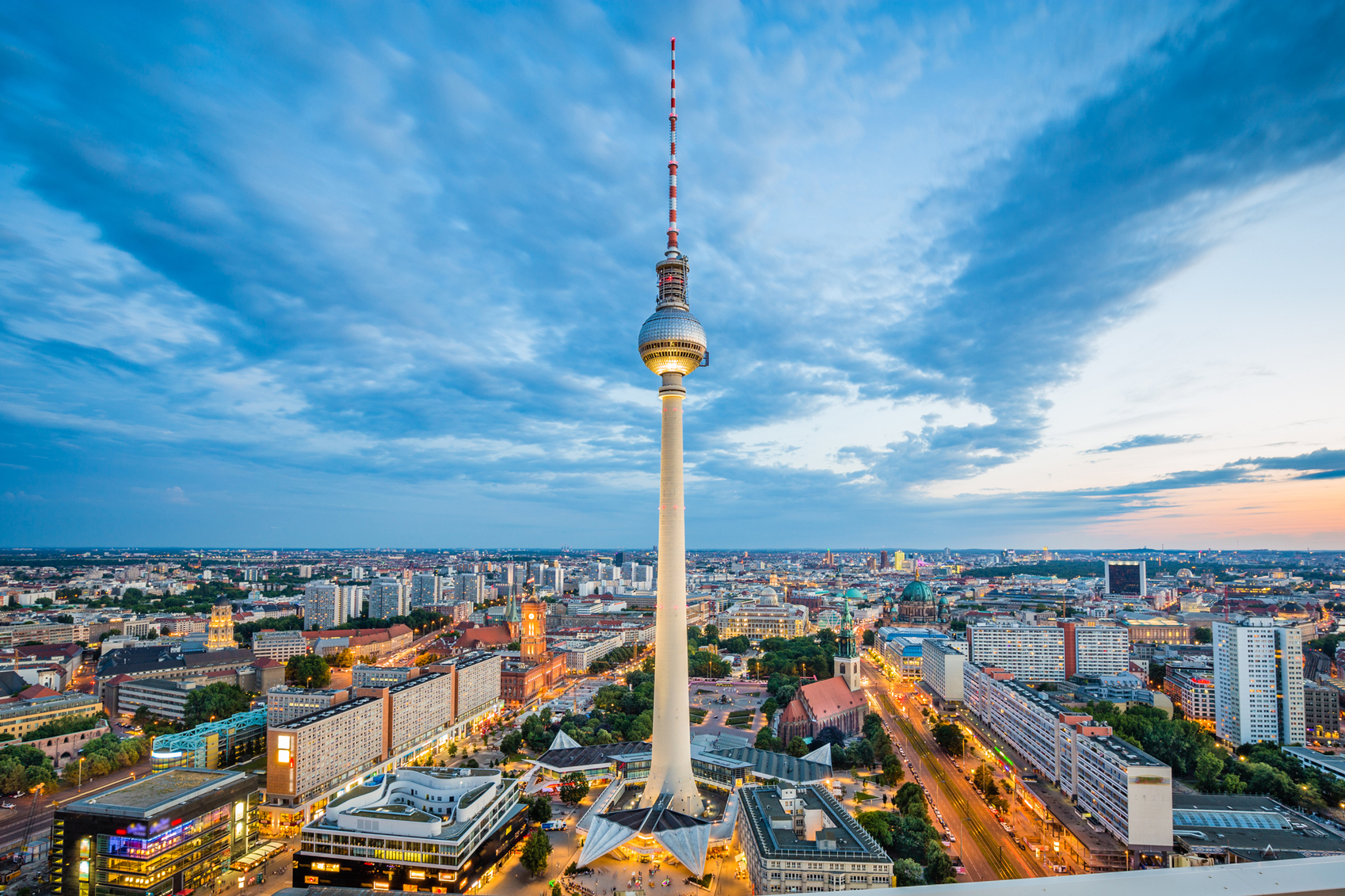 A TV tower may not sound particularly thrilling, but Berlin's Fernsehturm is a cool slice of 1960s retro-futurism. A dizzying spike piercing the sky, it's encircled by a sphere from which you're blessed with a 360° vista across Berlin, from a knee-trembling 200m up.
The Black Forest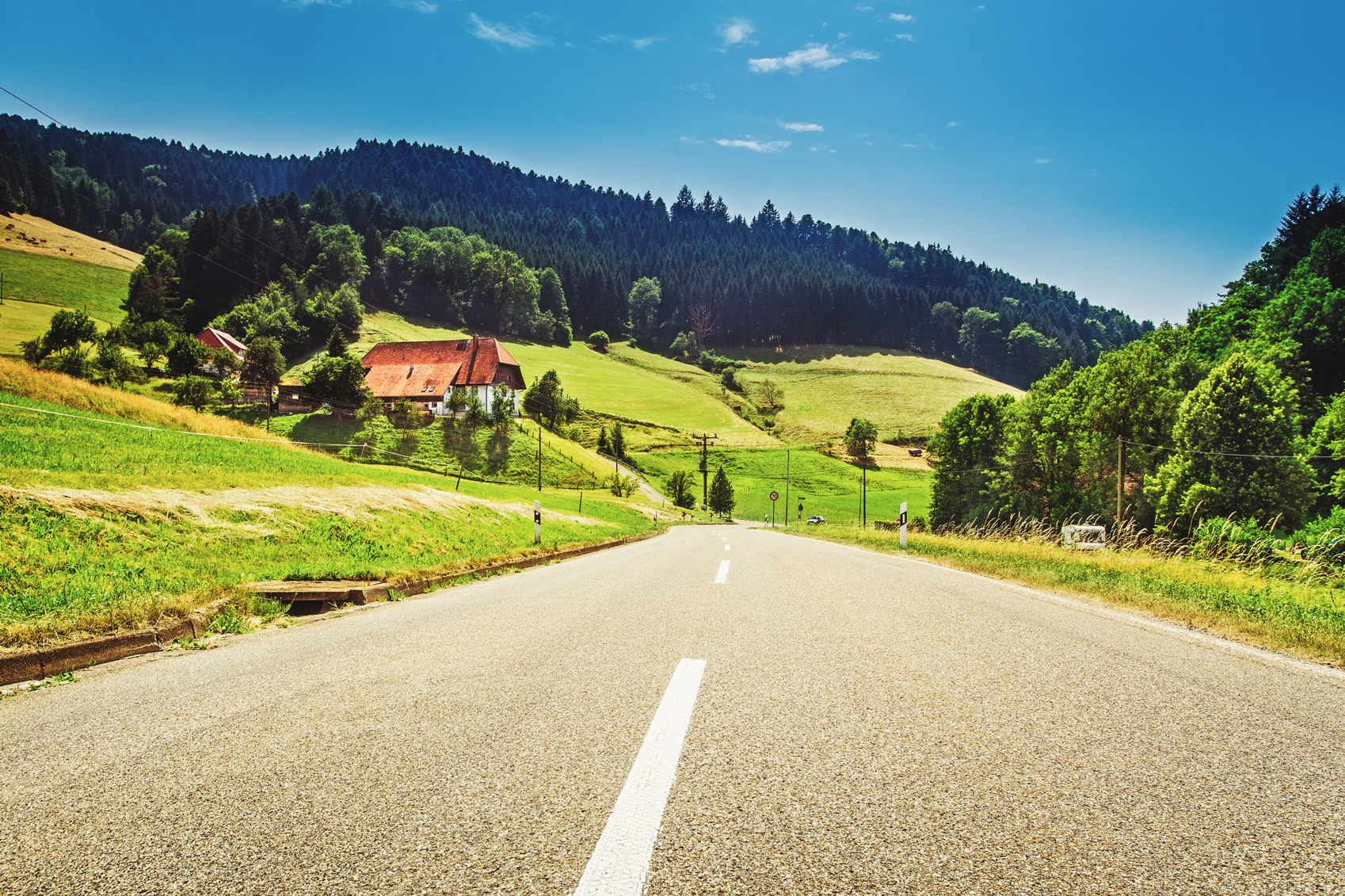 A region that's been the inspiration for fairy tales, legends (and yes, a tasty dessert), the Black Forest is spectacularly captivating. Misty evergreens rise from the mountainsides while timbered houses, quaint villages and rivers dot the landscape. Be sure to check out the centuries-old art of cuckoo clock making when you visit.
By: trafalgar.com