There's plenty to do on Maui but finding some of the lesser-known spots can be as much of a treat as some of the most popular places on the island. Beat the crowds and find a bit of peace at these secret spots on Maui.
Sacred Garden of Maliko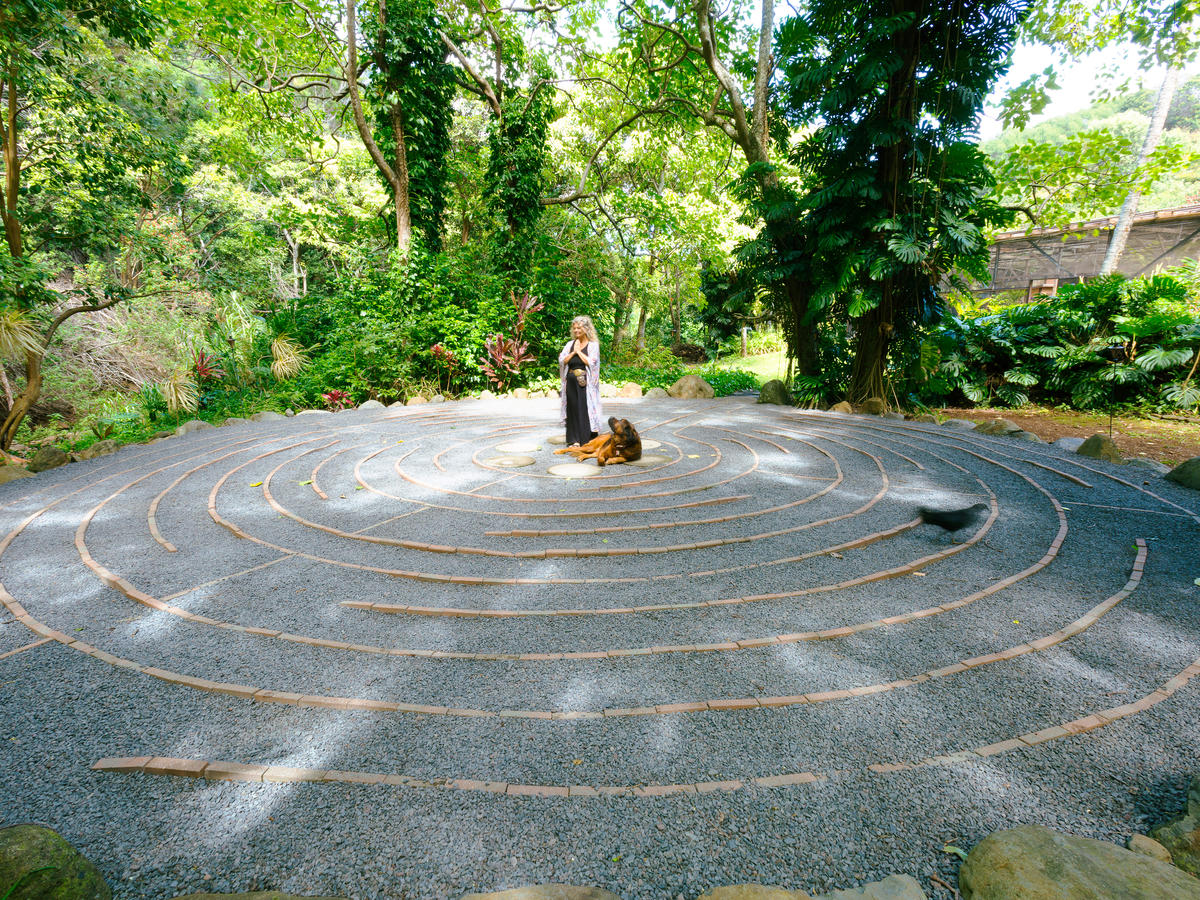 While most think of resting and relaxing on the beaches of Maui there are other places on the island that offer an exceptional peaceful Hawaiian hideaway. Visit the Sacred Garden of Maliko for a truly peaceful and calming experience. Stroll through the sacred gardens, admire the intricate labyrinths, or explore their large nursery. The Sacred Garden is home to a variety of plants, a shrine, fairy gardens, meditation gardens, all with complimentary tea, hot chocolate, and water available to visitors. The entrance is free, but donations are accepted.
The Great Buddha at Lahaina Jodo Mission
The Japanese Buddhist Mission is a replica of an authentic Japanese Buddhist temple and is one of great beauty. With brightly colored temples, a large bronze Buddha statue, a towering pagoda, and beautiful views of Maui, the mission is one of our favorite secret spots on Maui.
The Lahaina Jodo Mission is located north of Front Street in Lahaina, less than eight miles from Kahana Sunset resort. Need a place to stay in Maui? Make Kahana Sunset your home away from home while exploring these secret spots on Maui.
Nakalele Blowhole
Explore one of Maui's natural wonders, Nakalele Blowhole. Due to deteriorating shoreline below a lava shelf, where waves of water are shoved into a hole in the lava, create what looks like a geyser shooting up from the ground. Just under 10 miles from Kahana Sunset, the Nakalele Blowhole is found off Highway 30 in West Maui.
Oneloa Beach
Listed as one of our top beaches on Maui, Oneloa Beach is a fan-favorite for those who want to find a piece of sandy paradise to call their own. As one of the more remote beaches on Maui, a visit here brings fewer crowds, a relaxing atmosphere, and practically a private beach. The white sandy beach offers swimming to the west of the shore. Snorkeling is also good here when the water is calm.
Makawao Forest
Perfect for a day trip, visit the enchanted forests at Makawao. Enjoy a peaceful walk through the woods or an adventurous hike through one of Maui's best-kept secrets. The Kahakapao Trail is a 5.75-mile loop that features colorful wildflowers and dense rainforest, all along a well-maintained trail.
Garden of Eden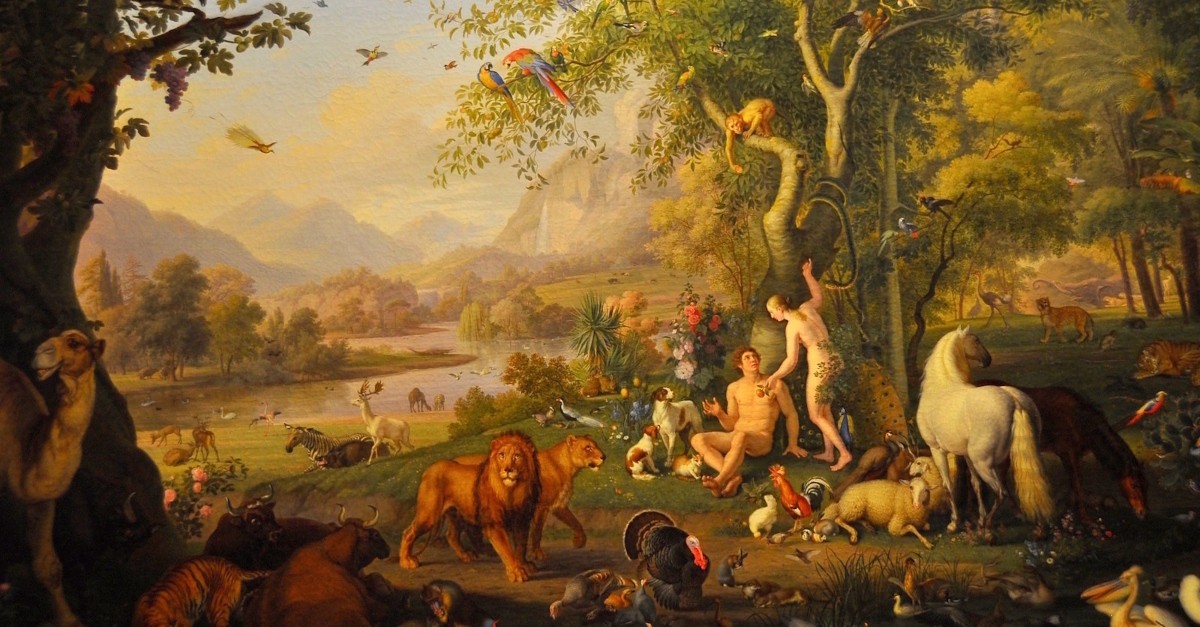 Who wouldn't want to spend time at a place called the Garden of Eden? As one of Maui's more peaceful spots, you will discover one of the more stunning outdoor botanical gardens in Maui. As one of the better-known stops along the Road to Hana, it also makes for a good roadside stop.
While this certainly isn't the full list of secret spots on Maui, it will help get you started in planning your trip to the island. Complete your vacation with a stay at Kahana Sunset and enjoy all that Maui has to offer with our beautiful beachfront condos. What are you waiting for? Book your Maui vacation today!
By: kahanasunset.com