The beautiful Netherlands is home to some truly fantastic spectacles. Perhaps, its time to go Dutch for the next trip.
We are all guilty of not discovering our own backyard, no matter how long we have lived there. That is why, when traveling, it is important to get out and about to not only check out well-known attractions but the lesser-known ones as well. You might even find these sights are even better than their higher acclaimed counterparts!
No matter what time of the year you travel to Europe, it is likely that the Netherlands will slip out of the conversation. At most, Amsterdam might be mentioned. Take 1-week minimum to explore all that Holland has to offer because it is a country of varied landscapes, including flower gardens, Japanese style parks, and even various beaches. It will tick all the boxes, and then some!
10. Pampus Island
We have all heard about Alcatraz in some form or another; well, Pampus Island is the Dutch version. While not so hard-core as Alcatraz, Pampus is a man-made island located in the IJmeer lake.
Its original purpose was to serve as a fort capable of defending against attacks in the busy shipping route; however, nowadays, just like Alcatraz, Pampus is now open for tourism. If you are daring enough, Pampus can be rented out for events!
9. Zen Gardens
Step into one of the many Zen Japanese gardens throughout the Netherlands. A great example is the Clingendael Park, full of serene beauty at every glance, and a sense of peace as you are walking through the garden.
Once you are lost (not literally) in any of these Japanese gardens, you will forget that you are in a completely different country to Japan.
8. Beaches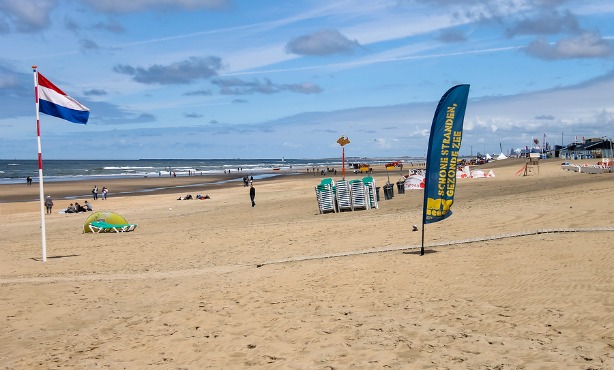 It is not the first thing that comes to mind when visiting the Netherlands, but the country offers many magnificent beaches. Some examples include the Scheveningen, Texel, or Waddenzee beaches. They are all unique and worth exploring.
If you get your timing right, you can experience the world championships of fireworks on Scheveningen Beach, or even walk between mainland Netherlands and the Wadden Islands at low tide!
7. Kasteel De Haar
Encompassing 135 acres, Kasteel de Haar looks like something out of a Disney Princess movie! Simply stunning Dutch 13thcentury architecture that is accompanied by beautiful gardens. Both are well maintained, so visitors can enjoy one of the country's spectacular hidden gems. It really is the definition of the perfect castle.
If this isn't enough to make you want to visit, the likes of Coco Chanel, Roger Moore, and Joan Collins have all visited and stayed in one of the many opulent rooms here.
6. Utrecht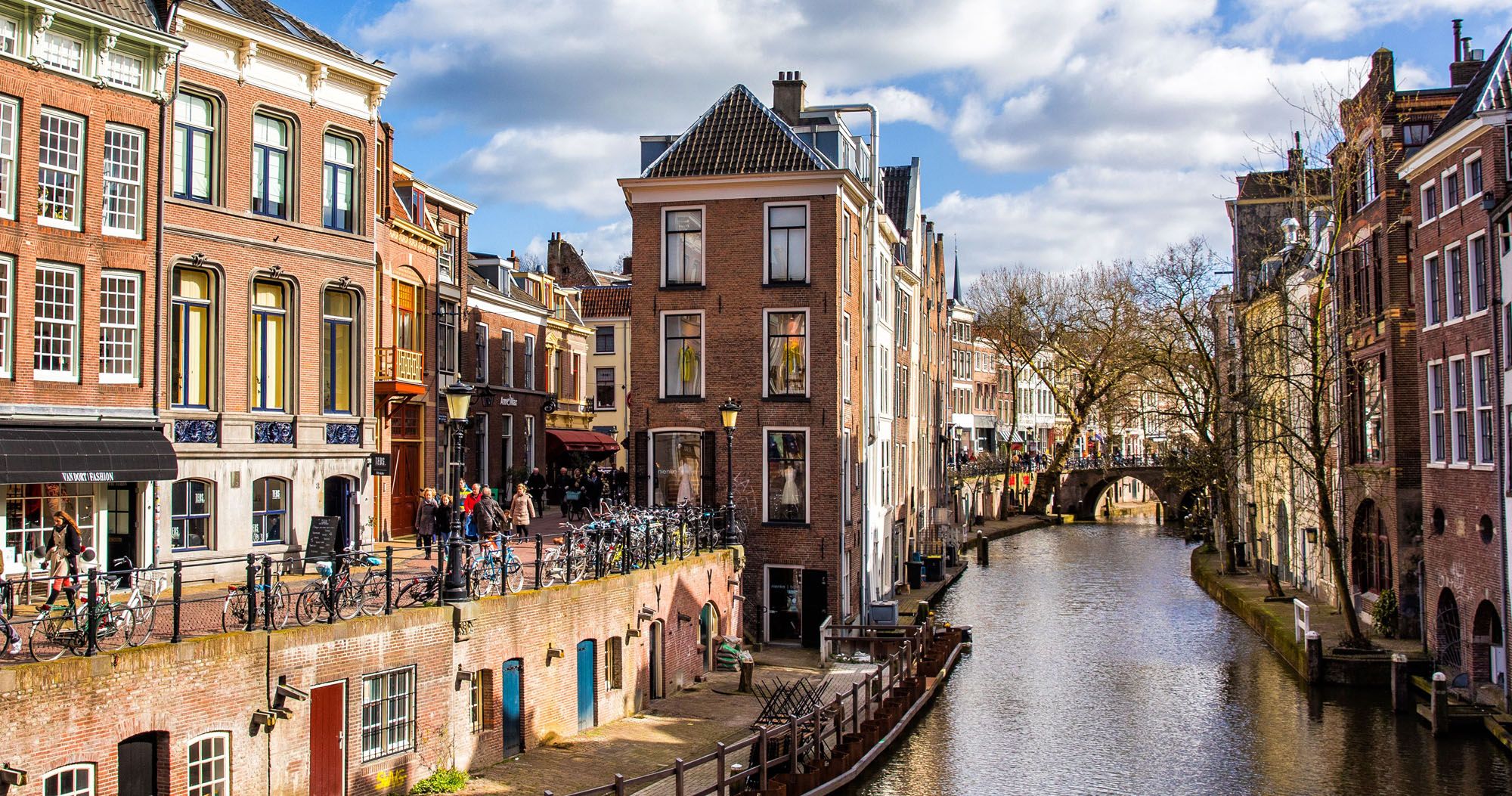 What makes Utrecht such an attractive city is its proximity to the beautiful Amsterdam. While not a hidden attraction, it is one that many overlook; however, please take the time to visit.
Only a 20-minute train ride from Amsterdam, Utrecht is a cross between a university and family-orientated town, with detailed architecture, deep canals, and an overall vibrant atmosphere. It is also not so big that a taxi is needed, but not too small that a tourist may get bored in 2 hours. Utrecht is just the perfect size for one or two days.
5. Inspired By Van Gogh
A very subtle attraction, and only one if you travel to Eindhoven. As we all know, bikes are a very popular way to get around Amsterdam and, in fact, all of the Netherlands, which is what makes this Eindhoven attraction so unique.
Bicycle paths light up the night sky in the form of Vincent van Gogh's work, The Starry Night. Not only will you be able to see where you're going, but you'll also be inspired on your way home!
4. Hint Of Paris
There is no doubt Amsterdam is one of the most beautiful cities in the world, either to live or visit. Its laidback culture, watching people pass by while sipping on a coffee, schooner, or Dutch beer – it everyone's dream, right?
Well, how about a little splash of the French capital? If you head to the museum district, you will be amiss to think you are still in Amsterdam. Sure, the city is full of highly articulate bridges looking over the Amstel River, but there is a sense of French authenticity about the museum district. Yet again, a small feature, but one that separates Holland from the rest of Europe.
3. Delft
Delft is even less on travelers' radars than Utrecht, but it shouldn't be. Only taking 1-day maximum to explore, it is the perfect little Dutch town with traditional houses and gothic architecture. Wherever you look there is an unforgettable sight.
Antique collectors may know of Delft ceramics, which – you guessed it – come from right here! Even if you aren't hugely fascinated by art, a must-do activity is a tour of the Delft Blue Factory. You can pick up an authentic piece of ceramic, or, at the very least, gain an appreciation for this famous decoration.
2. Fantasy Land
Springtime in the Netherlands is a time like no other. If you are planning to travel to Europe around Spring, make sure to put Holland high on your list, more specifically, the flower garden in Keukenhof. Comprising of vibrant purple-colored and robustly scented lavender and many other species of bright flowers, words cannot describe the beauty of Keukenhof.
It just has to be seen and experienced to gain a proper appreciation of, not only how peaceful and serene the nation is as a whole, but that such laidback people can produce such a masterpiece. It is nothing short of astonishing.
1. Giethoorn
Known as a greener and smaller Venice, Giethoorn is the magical town you have seen all over social media recently. Who would have thought this fantasy land can actually exist somewhere in the real world?
The city is located in the north of the Netherlands and is best reached by car. Once you are there, however, jump on one of the many magical boats and cruise down the river, surrounded by vibrant flowers, traditional Dutch housing, and lush bushes.
By: thetravel.com