Hey there, fellow travelers! Today, we visit Austria! As you know, here at Wolters World, we like to prepare travelers with the good, and the bad, of visiting a new travel destination. So these are the five things you'll love, and the five things you'll hate when you visit Austria.
Hate #1: Service in Austria
I'll be honest; the service in Austria sucks. You will almost feel like they don't want your money because it will seem like half the shops and restaurants are not open and when you do find something, they come across as pretty rude. On top of bad service, you're expected to tip at restaurants. It's just part of the Austrian culture; don't take it personally, just know this going in and don't expect great service on your Austria vacation.
Hate #2: Prices in Austria
Austria is expensive. Even public transportation is pricy. We spent 45 Euros for the train from Vienna to Salzburg. Taxis are expensive, and so are the restaurants in Austria. Hotels in Austria are also expensive. Austria is a popular ski destination for wealthy travelers; the rest of us go to Slovakia or Poland for an affordable ski vacation. Austria is not as expensive as Switzerland, but it's definitely not a budget vacation destination.
Hate #3: Shop Hours in Austria
Store hours in Austria aren't the most convenient, especially for travelers from other time zones. If you get a craving for a Coca-Cola at 8 pm, good luck finding a store that is open to purchase anything. In general, stores in Austria close at 6:00 or 7:00 in the evening, so make sure you do your shopping before then or you might have to wait until the next day. Larger cities may have shopping malls that stay open later, and the shops in train stations will often stay open later, so if you're in a pinch, head to the train station.
Love #1: Austrian Food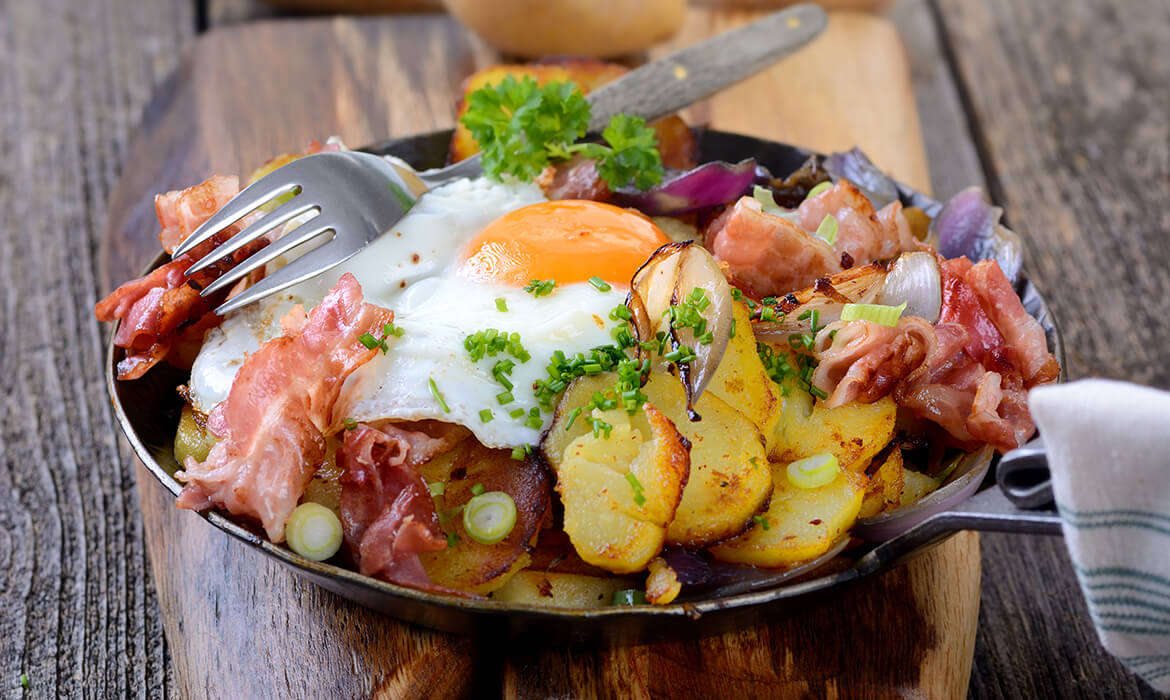 One of my favorite things about visiting Austria is the food. Whether it's the cake in Vienna, comfort food in Salzburg, the food is amazing. They love hearty, filling food and they really love their sweets. Cafe culture in Austria largely revolves around enjoying a sweet treat, and you can hardly throw a rock in Vienna without hitting a pastry shop or two.
Love #2: Nature in Austria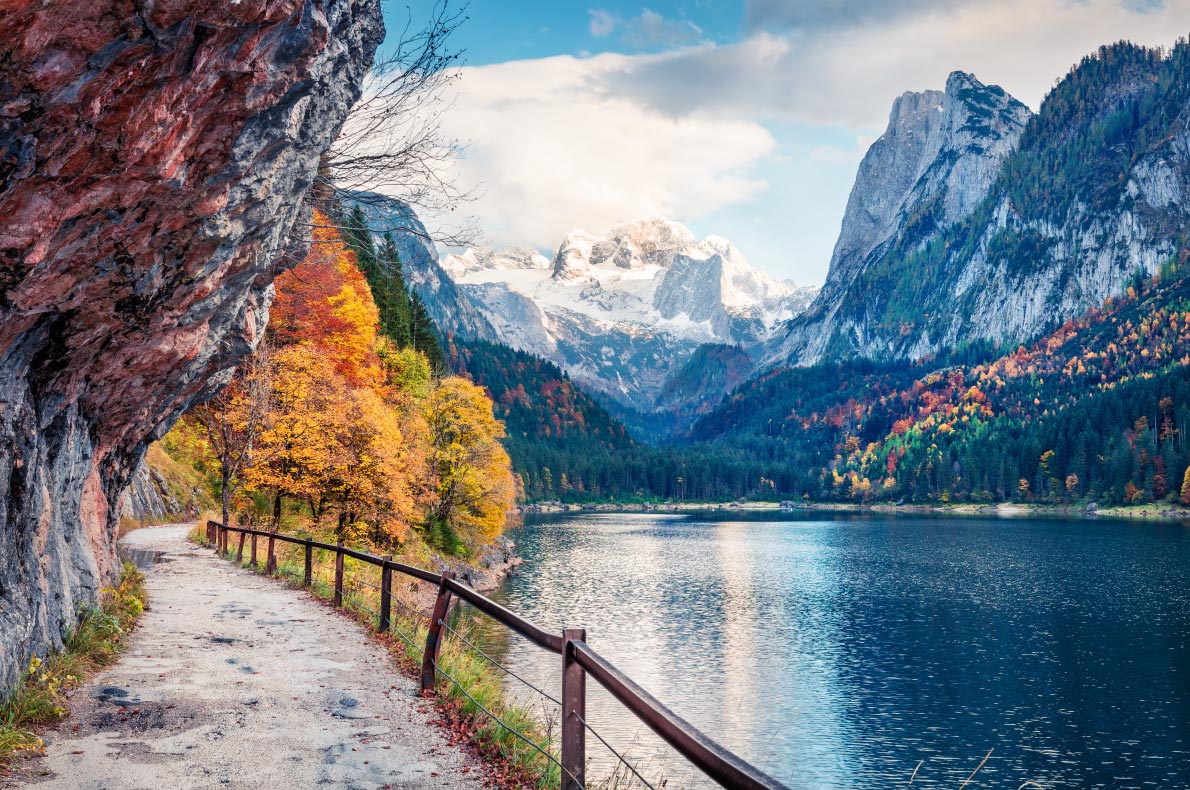 Austria is truly a stunningly beautiful country and is one of the most mountainous countries in Europe. There are so many amazing places to visit in Austria, including seven national parks in Austria. The Austrian Alps hold quaint villages, scenic lakes and rivers and tons of outdoor adventure opportunities. Even the cities of Austria have natural beauty with public parks, gardens and riverside promenades.
Love #3: Infrastructure in Austria
Although it's expensive, it's really easy to visit Austria. It's easy to get around by train and bus, there are plenty of hotels to choose from, and lots of restaurants. We've also noticed more accessibility and mobility options than in other places in Europe. The train stations and hotels often have elevators, which is helpful even if you're just visiting Austria with kids and strollers. The train system is really well-connected, and at least in Vienna, the train staff is very helpful when you need help with your Austria itinerary.
Love #4: Austrian "Old Towns"
No matter which Austrian town you are in, find the Old Town and go exploring on foot. From the capital of Vienna, the Baroque city of Salzburg, the Tyrolean village of Innsbruck, or the medieval city of Graz, each has a unique Old Town or Altstadt. If you only have a few days to spend in any Austrian city, we recommend finding a hotel in Old Town so you can easily walk around and explore the highlights before continuing on with your Austria itinerary.
Love #5: Recreation in Austria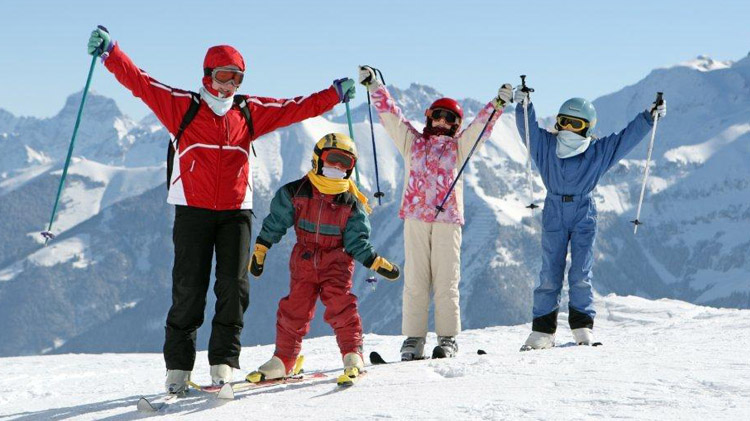 There are so many cool things to do in Austria besides the typical European museum and castle tours. Of course, there are plenty of museums and castles in Austria, but there is also world-class skiing in Austria. Hiking is very popular in the summer, and you can even hike from village to village in the Alps. The lakes offer sailing, swimming and paddling opportunities.
Austria is a fantastic country and a great place for newer travelers to branch out into International Travel. The "hates" are really just things to have a heads up on, rather than a reason not to visit Austria.
By: woltersworld.com