Hate #1 The Weight You'll Gain in Vienna
There's so much great food in Vienna that you are bound to gain weight. From wienerschnitzel to pastries and the cafe culture of long leisurely meals, there's so much food in Vienna that you will want to try. The Habsburg Empire had broad reaches across Europe, and brought cuisines from all of those areas back to Vienna. You won't believe the pastry shops!
Hate #2 Vienna is Expensive
A big drawback of a trip to Vienna is that it is expensive. Hotels and restaurants are pricy and it adds up quickly. Your travel budget won't go as far in Vienna as it does in other European cities.
Hate #3 Too Much to See
It may seem like a weird thing to hate on, but there is never enough time to see all the great things to do in Vienna. There's Hofburg Palace, Schonnbrun Palace, Belvedere Palace, plus tons of churches and museums, not to mention the parks and the gardens. It would take at least a week to see the highlights of Vienna, and remember, it's expensive here, so you're spending a lot of money while you're visiting all these amazing sights.
Hate #4 Service
Service in Austria is not great. You'll find less than stellar service in stores and especially in Viennese restaurants. And, you're expected to tip for this bad service! Most Austrians will agree, service is not the forte of Vienna. My tip is to have your order ready the first time your server comes around, as it may be a while before they ever come back to you.
Hate #5 Quiet Nights in Vienna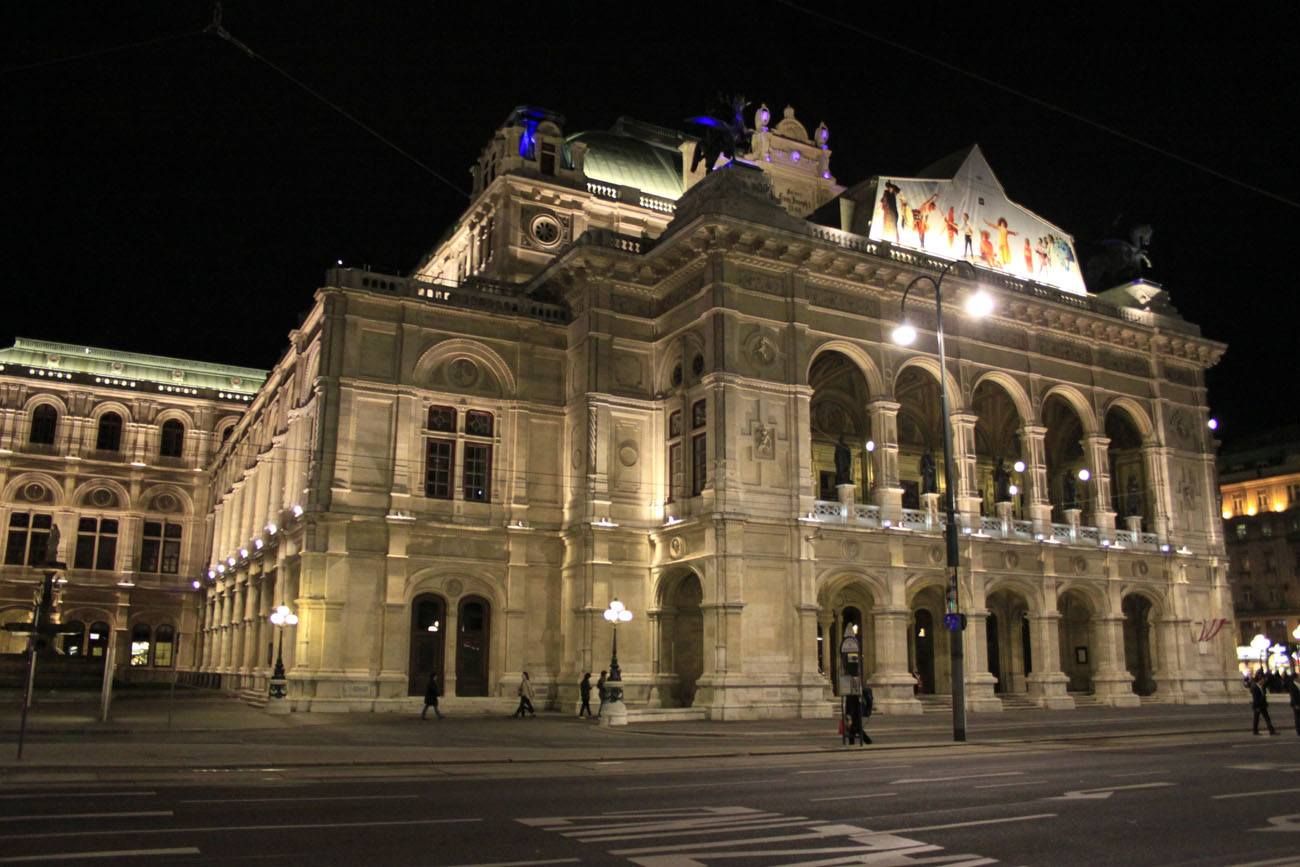 As much as there are so many things to do in Vienna during the day, the city basically shuts down at night. The stores close by 6:00, and there isn't really very much nightlife in Vienna, especially during the week. In the summer, there's a bit more activity with festivals in Vienna, but this isn't really a stag do destination. Vienna is more of a cultural destination than a party destination.
Love #1 Cleanliness of Vienna
Vienna is super clean. In the winter, the sidewalks are quickly cleared of snow. You will rarely see any garbage, or even dog poop, on the streets of Vienna. They do a great job keeping their city very clean.
Love #2 Habsburg Influence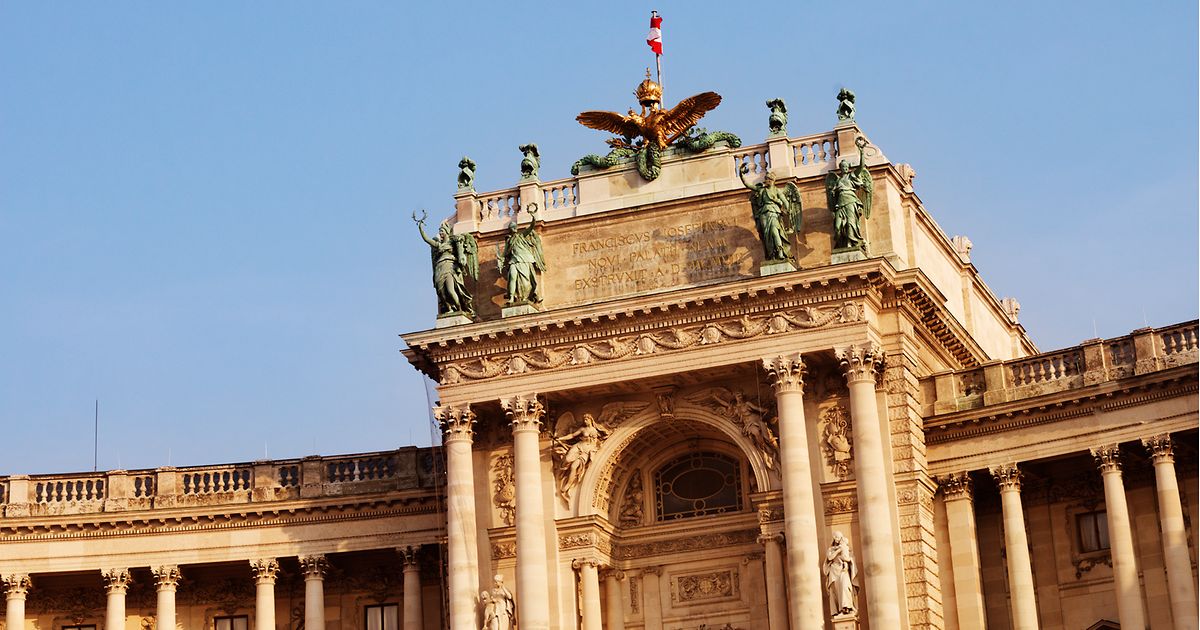 Everywhere you go in Vienna, you will hear about the Habsburg Empire, and you will see their impact. They ruled the Holy Roman Empire for over 300 years, and built many of the impressive buildings you see around Vienna. Arts and culture were highly valued amongst the Habsburg family, which is why Vienna is the "City of Music."
Love #3 Safety in Vienna
You will feel very safe walking around Vienna at all hours. There really aren't the pickpockets and tourist scams that you often see in other European cities. It gets dark pretty early in the winter, but you can still comfortably stroll around Vienna without worrying for your safety.
Love #4 Public Transportation in Vienna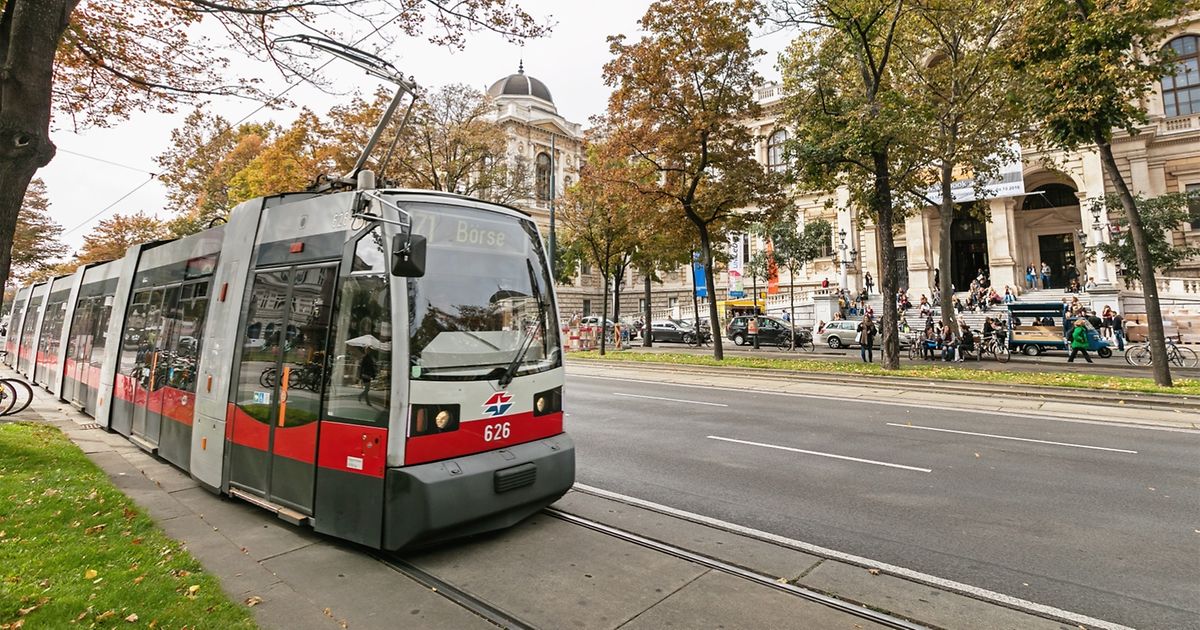 The transit options in Vienna are amazing. There's the Metro, buses and trams and they go everywhere in Vienna. It's not the cheapest; it's still Vienna after all, but a day pass is reasonably affordable. It's also super easy to use; you stamp your ticket once and it's good for the rest of the day. You can hop on and hop off at your leisure. I recommend taking the buses and trams so that you can see the sights while you ride. The Vienna Metro is faster, but it's underground so you miss out on the sights.
Love #5 Cafe Culture
Cafe culture is huge in Vienna, and a big part of daily life for the Viennese. You can drink coffee, tea, hot chocolate or whatever you want. But the best part of the cafes are the pastries. You cannot visit Vienna without sampling some cakes, especially Sacher Torte, which was invented here. The cafes are everywhere in Vienna, not just downtown or in the tourist areas. While the service in Vienna isn't great, they also don't rush you out of your table, so you can really enjoy a leisurely morning break.
By: woltersworld.com