Switzerland is a snowy wonderland where the Swiss Alps play the protagonist. There are numerous reasons for someone to travel to Switzerland, and everyone says that it is a once-in-a-lifetime travel opportunity. So why exactly does Switzerland rank as the best destination to travel to in 2018 and what is its allure? Let us try to decipher Switzerland's experiences, and why we are so enamored by it.
Swiss sightseeing
Bollywood is perennially excited about Switzerland, simply because it is a gorgeous location for gorgeous song sequences, the credit for which goes to the Swiss Alps. The beauty of Switzerland owes much of its popularity to the Swiss Alps, and why not, it is sheer beauty.
You need to experience Switzerland through its trains, as this is one of the most rewarding experiences in the country. The Glacier Express is one such train that takes you to two of the most popular Swiss ski destinations, Zermatt and St. Moritz. The train is known to be the world's slowest train, it takes eight hours to complete 274 km. It crosses 290 bridges and goes through 91 tunnels.
Yet another great train journey is the Bernina Express, and this one begins in one of Switzerland's oldest towns, Chur. Running through incredible mountains and tiny villages, you get to see castles, churches, farmland, lakes and even waterfalls.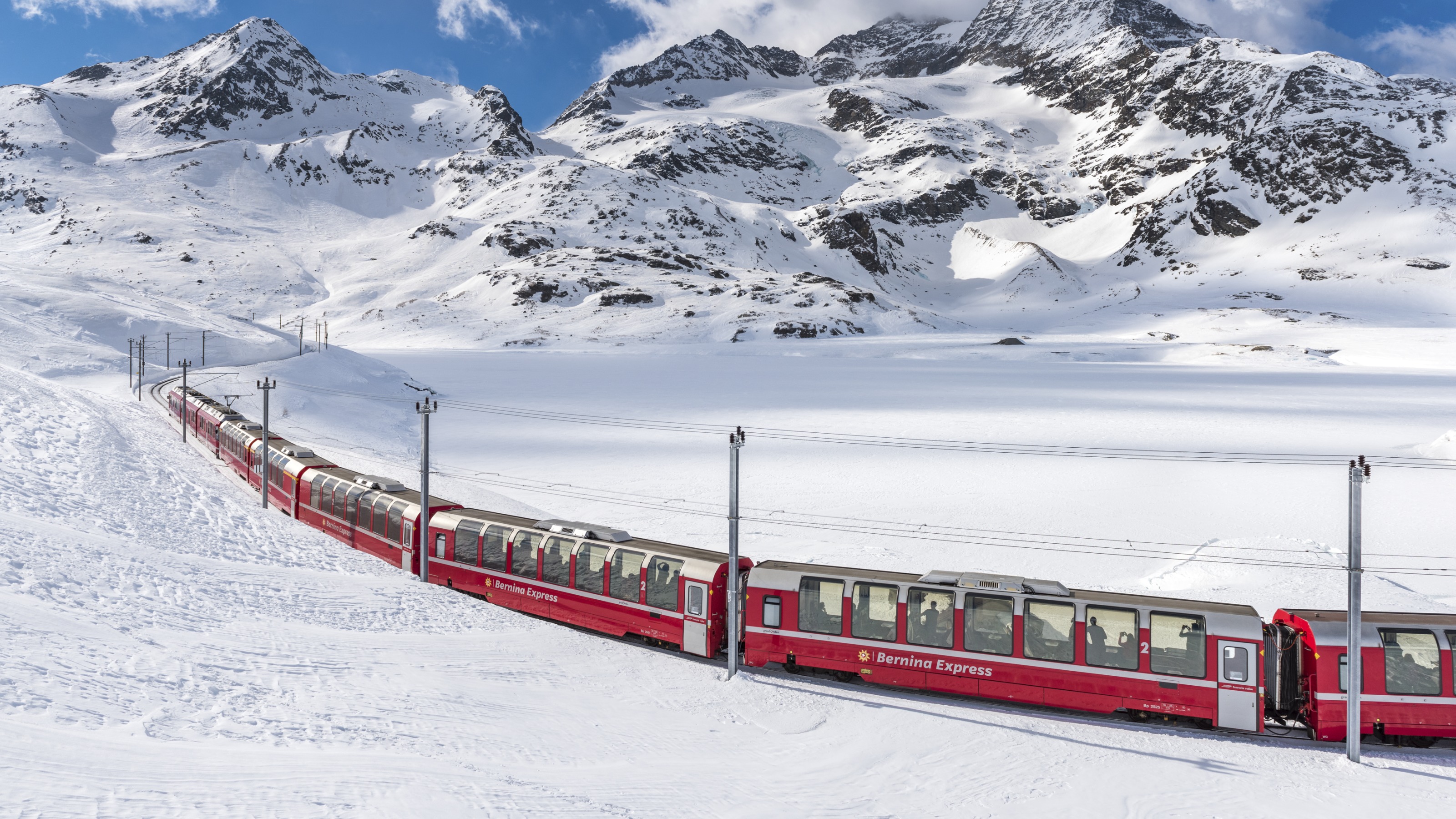 If you want something different, then you should think about taking a boat ride amidst the Alps, and what better than William Tell Express that combines both train and boat travel. This one starts in Locarno and ends in Flüelen. The boat portion is known to take passengers through a few historic sites on the boat. From Flüelen, passengers would be boarding trains and experiencing a journey of a lifetime.
Swiss hiking and skiing experiences.
There are some gorgeous hiking trails in Switzerland, and it is really one of the most important Swiss experiences. If you like hiking and enjoying adventure sports, then the Swiss hiking experience is not to be missed. You have both water routes and glacier routes here in Switzerland, and one such great water route is the Haute-Nendaz trail. One of the most spectacular glacier trails that you can hike is the Aletsch Glacier. Some other trails for hiking are Lavaux Vineyard Terraces, Eiger Trail (Alpine experience) and the Swiss Rhine Gorge Trail.
Skiing is perhaps one of the most famous activities here, as numerous tourists check-in to Swiss skiing resorts. Of course, the skiing resorts are luxury, needless to say, very expensive. But if you think you can bear the cost, then there is nothing like it. The big names for skiing in Switzerland are Verbier, Zermatt, St Moritz and Davos-Klosters. These places are not only famous for skiing, but also for their luxurious hospitality and fine dining. Do not miss out on the traditional Swiss fondue.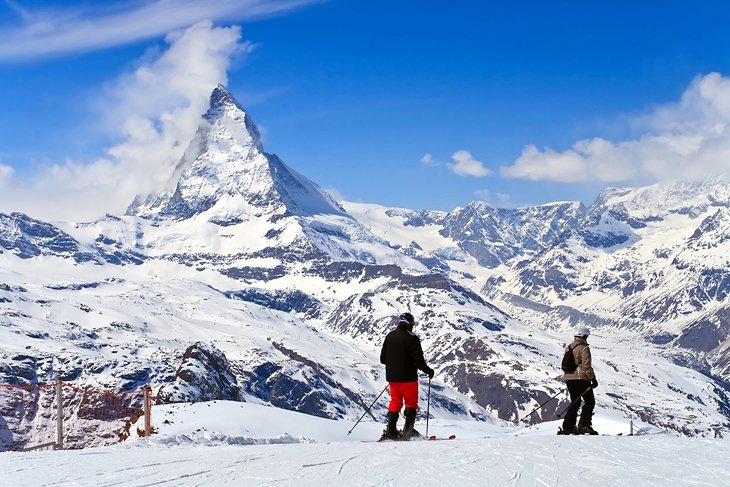 Swiss cuisine
Now Switzerland is surrounded by other countries, namely, Germany, Italian and France. Hence, the food here has distinct French, German and Italian influences.
Of course, the most famous of Swiss dish is melted cheese, and there are two variants of this. You have fondue, wherein you dip bread cubes, while Raclette is melted cheese served with potatoes, pickles and onions. Other famous dishes are rosti, birchermuesli (breakfast), Zürcher Geschnetzeltes, among others. You could visit a grotto, which is a casual restaurant, mostly found in the Italian-speaking regions of Switzerland. Here you will be treated to a world of drinks and food.
By: Arka Roy Chowdhury