The Dutch have become very innovative when it comes to keeping out the water. They have built dykes, fortifications and last but not least wind and watermills to create new land. The oldest mill is a watermill that dates back to the eighth century. These techniques were used to pump dry hundreds of lakes and swamps and to prevent the land from flooding. Today, windmills are characteristic of the Dutch landscape and a symbol of the Dutch struggle with water.
The most famous windmills of Holland
Kinderdijk is the most famous group of polder mills and is World Heritage-listed. This UNESCO site with nineteen mills gives you a great impression of how floods were prevented. Besides being home to this creative form of water management, Kinderdijk is a wonderful, picturesque area.
The mills of Schiedam are the five largest windmills in the world. These gigantic windmills, some over 40 meters high, played an important role in the production of jenever (Dutch gin). Instead of reclaiming land, these smock mills (a type of industrial mill) were used to grind grain.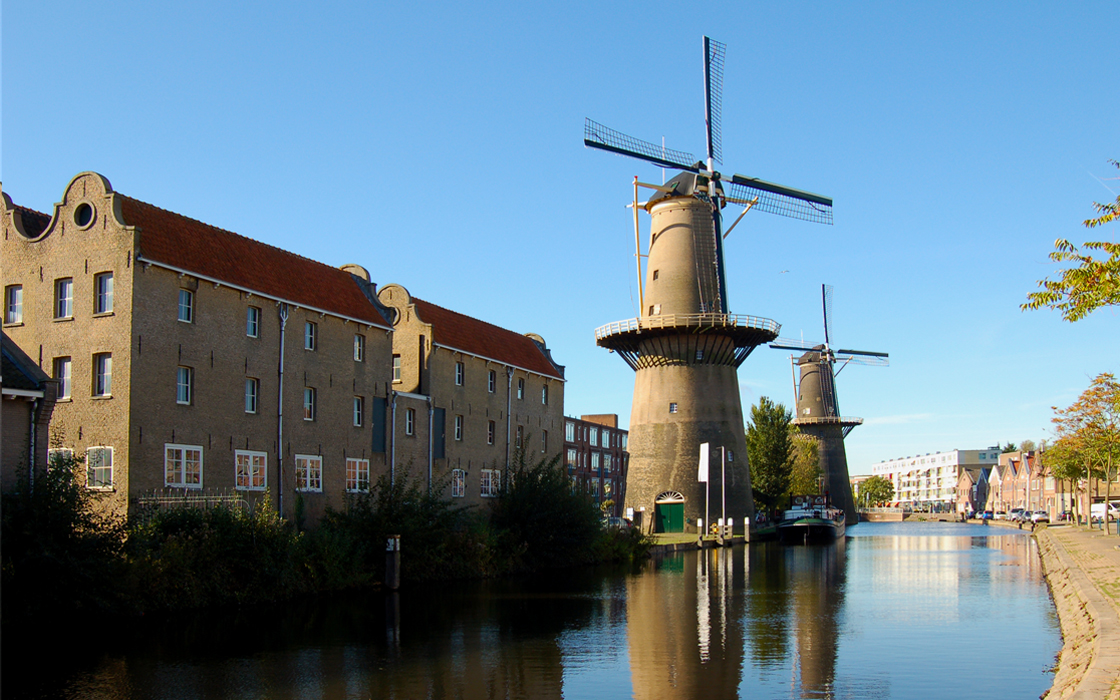 Museum Mill Schermerhorn is located in the reclaimed Schermer polder. The museum mill is one of eleven remaining mills that pumped the water out of Schermeer lake four centuries ago. You will experience the power of the wind in this beautiful polder landscape, discovering how this ingenious mill system worked.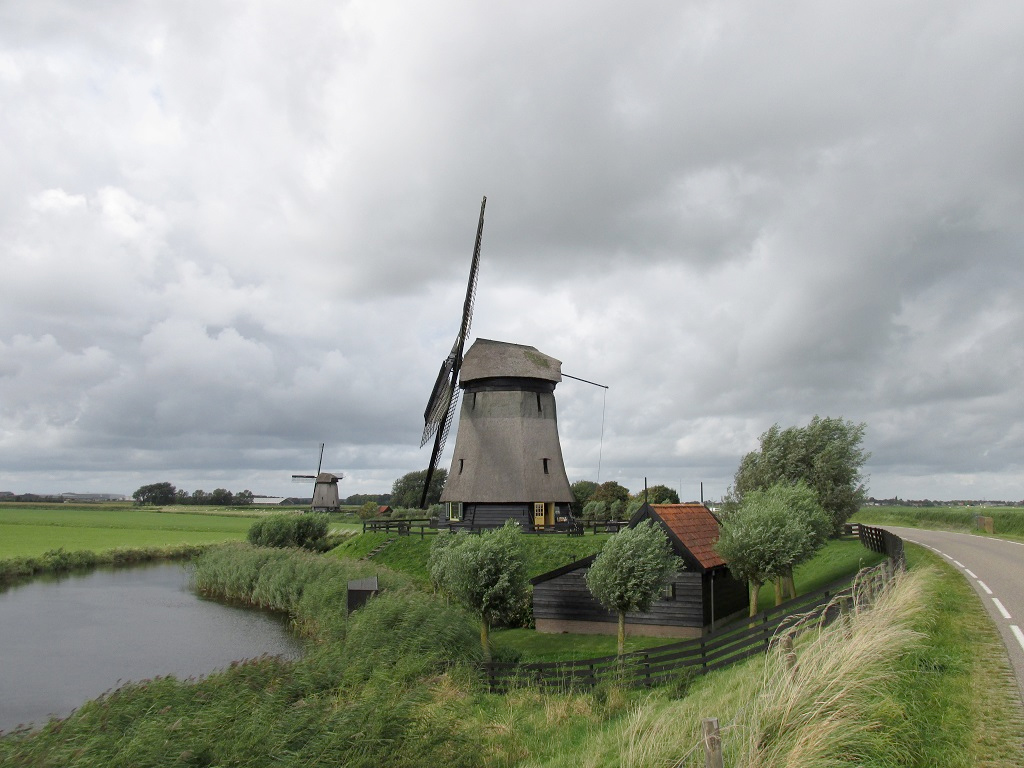 Last but not least, you should visit Zaanse Schans. Some 250 years ago, well over 600 mills formed the first industrial site in the world. They performed a wide range of industrial duties, such as producing shelves, paint, mustard, oil, and paper. Today it's an open-air conservation area and museum, which attracts thousands of visitors each year.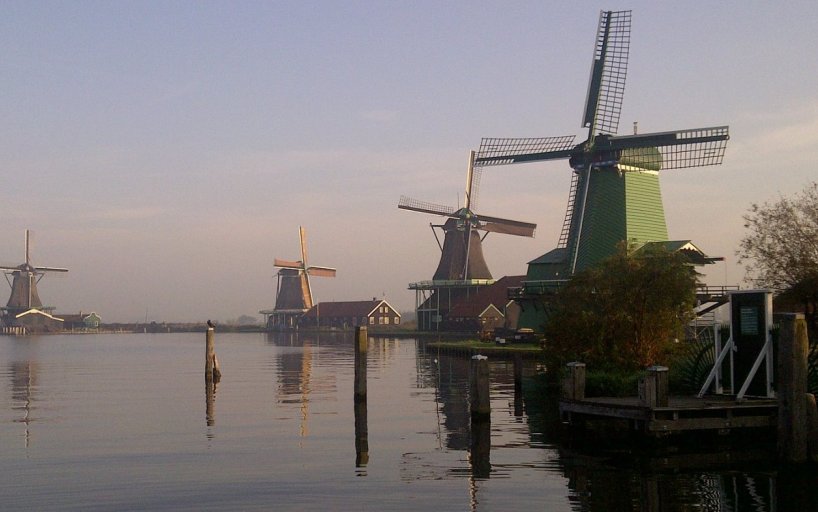 Mills of Holland
With over a thousand windmills throughout the Netherlands, it's very likely that you'll bump into one. Nevertheless, a visit to the windmills at Kinderdijk, Zaanse Schans, and the mills of Schiedam is highly recommended.
By: www.holland.com