Few visitors to the Dutch capital know that the red light street is one of the safest, bicycles are the most stolen item, or "XXX" doesn't mean adult movies.
Amsterdam is located on the banks of the Amstel River and has the look of a typical old European city. This is a bustling city, bustling with interesting facts around.
1. Most of Amsterdam is located below sea level. The lowest recorded level is 6.7 meters.
2. This vibrant city was once a fishing village.
3. Houses in Amsterdam are very narrow because they used to be taxed if the facade was large.
4. This is a city with more bikes per capita. It is estimated that Amsterdam has 811,100 people and owns 881,000 bicycles.
5. Almost everyone here can speak and understand English fluently because it is the second main language of Amsterdam.
6. Local people use bicycles in all circumstances. They can cycle to work, to the beach, take their kids to school, move house or even attend someone's wedding.
7. Amsterdam has a total of 165 canals, more than in the river city of Venice, Italy.
8. People like to keep their curtains open all day, even though they can do private things around the house.
9. The most stolen item is not money, but bicycles.
10. People like to have dinner on the street or on the doorstep in warm summer.
11. About 25,000 bikes ended their lifespan in the canals, only 8,000 were restored.
12. There are 20 million tourists visiting Amsterdam every year, 20 times more than the local population.
13. De Poezenboot is a house-like boat that houses abandoned cats in the city. This is also the attraction of many visitors.
14. There are a total of 75 museums scattered across the city, in which there are quite strange museums such as chess museum, handbag, funeral museum or gender history museum.
15. This city has a diverse cultural mix. People from 178 different countries are living in Amsterdam.
16. Amsterdam has 1,281 bridges in the city.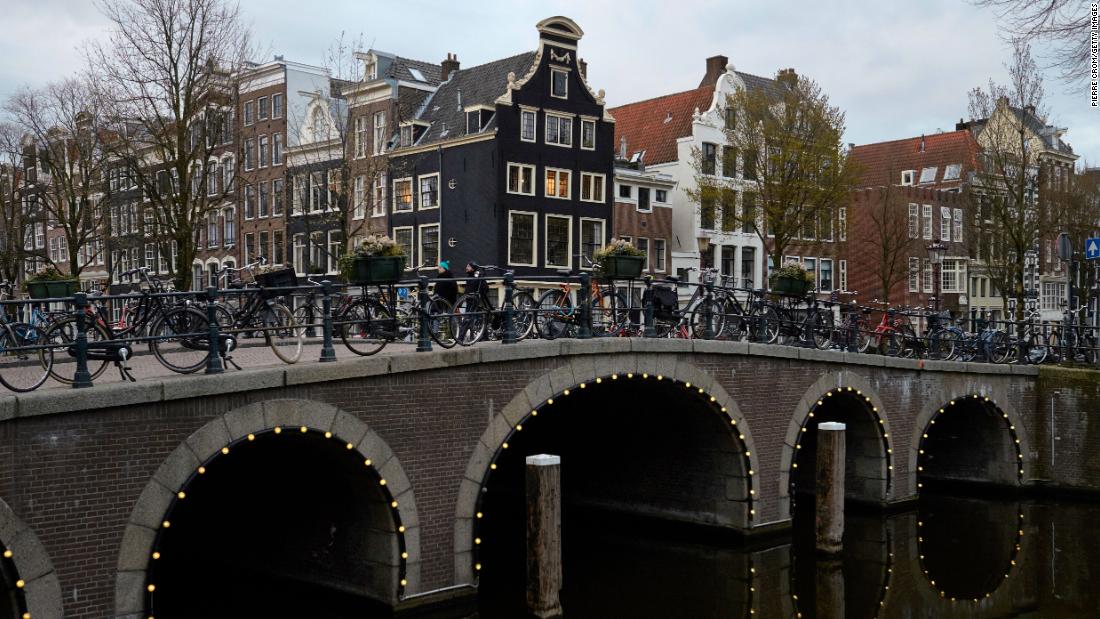 17. The red-light street is one of the safest places in the city.
18. The symbol XXX here does not mean adult movie but it is the official symbol of the city of Amsterdam.
By: Visualistan