Sydney is rich with history thanks to its aboriginal heritage and its status as the birthplace of the country's English settlement. Whether you're a history buff or just interested to learn more about this amazing city, you won't find any shortage of incredible places to explore.
Barrenjoey Lighthouse
This lighthouse is situated at Sydney's most northern point, Barrenjoey Head at Palm Beach. Soaring high into the sky at 91 metres above sea level, the best way to get there is by putting on your walking shoes and pounding the pavement. You can either take the picturesque one-kilometre walking track to the top of the challenging short hike which has been nicknamed the Smugglers' Track. The customs officers who built the track around 1850 used the track to monitor any smugglers bringing contraband into Broken Bay, which is how it got its names. The walk is definitely worth the effort, the views are incredible!
Palm Beach | © Marc Dalmulder/Flickr
Captain Cook's landing place
This place has become an extremely popular place for tourists to visit because it was the landing place of Captain James Cook in 1770. His arrival was the turning point for Australian history. There is a small plaque marking the exact location of his arrival, which can be found within the Kamay Botany Bay National Park. The best way to get there is along the Burrawang Walk that features a soundscape of Aboriginal children's laughter. Once you pass over the dunes you will see views of the bay where the Endeavour was first sighted.
© Clive Helm / Alamy Stock Photo
Cockatoo Island
Indigenous Australians originally inhabited this island land prior to European settlement and used it as a fishing base. Later on, it becomes a penal establishment for convicts who had re-offended in the colonies. These days it has become a cultural hot spot where you can sleep overnight in glamping tents, enjoy a meal at one of the harbourside restaurants or explore the historical sites. It is easily accessible by ferries leaving from Circular Quay.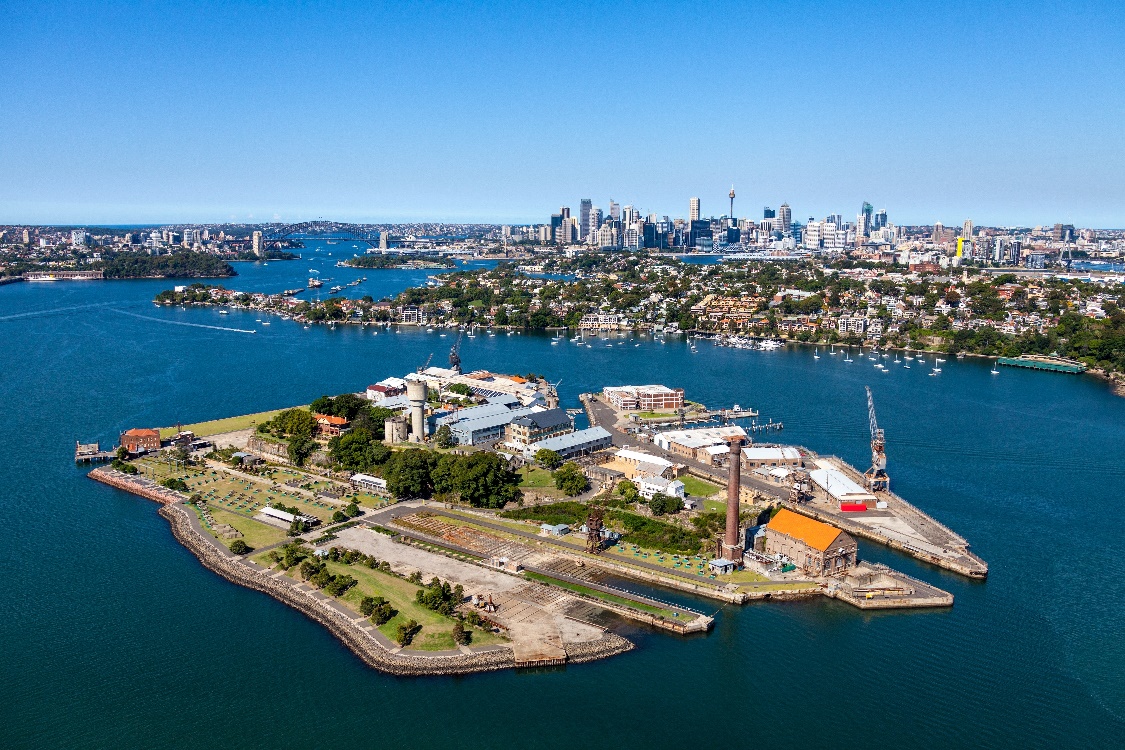 Cockatoo Island, NSW, Australia
Customs House
Custom House | © WikiCommons
Customs House is one of the most significant buildings in the history of European settlement in Australia. The beautiful colonial building is built on the land of its traditional Indigenous owners, the Eora people, and is the site of the First Fleet landing. It is now a public building which is both homes to a library and meeting space. There is also a huge city model embedded in the floor and covered by glass, so you can walk over and see Sydney from above. You can also have one of Sydney's best fine dining experiences on the top level at Cafe Sydney.
By: theculturetrip.com