Ever dreamed of hiking through the vineyards along a stunning lake, surrounded by epic mountains? Well, nothing is impossible! Let us tell you where to find it!
Who would have thought, Switzerland would have a place full of vineyards along a giant lake which feels to be almost like a sea? It's unbelievably picturesque and it's time to reveal the name – it is called the Lavaux vineyards! It was a few years ago when we first detected this awesomeness along the Geneva lake! By then, it was only admiring this place out of a train window, but we knew we'll be here one day for sure!
aaand… we made it!
but first..
What are the Lavaux Vineyards?
The Lavaux vineyard area with its 800 hectares is the largest vineyard region in Switzerland! It is so special that it is listed as one of the UNESCO Heritage Sites! With its narrow streets, little picturesque villages, the majestic views over Lake Geneva and the mountains, it attracts many visitors every year. There are plenty of wine degustation events that are worth to pay attention to. The vineyard area can be found all the way between Lausanne and Montreaux. However, the most scenic part, suitable for a hiking trip is a bit shorter. It will be described below.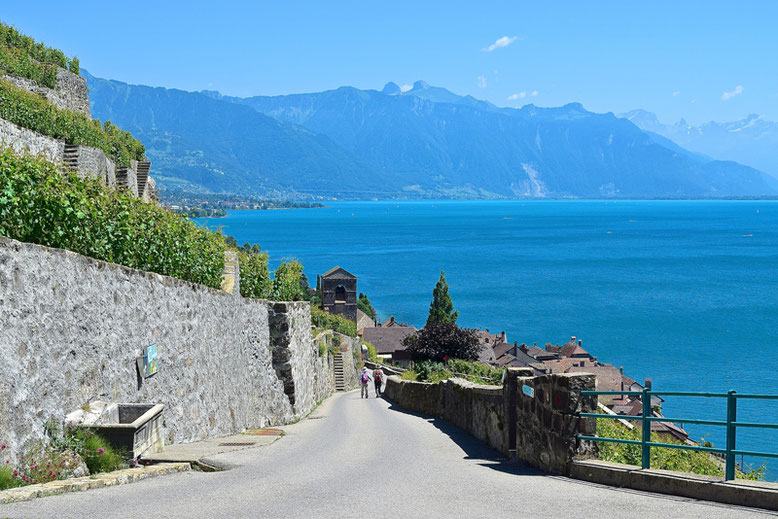 St. Saphorin is a scenic medieval village with its houses from 16th centuries.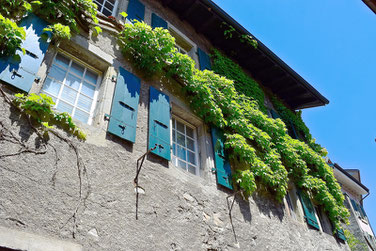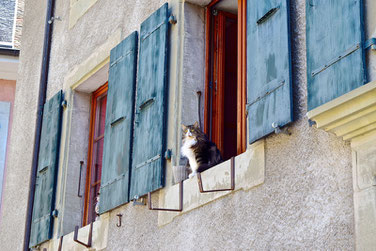 The Hiking Trail
This scenic 3.15 hour-hike through the Lavaux vineyards goes between St. Saphorin and Lutry. The distance is about 11.7 km and it is quite easy with some occasional steep parts in-between. Start at the medieval village called St. Saphorin. Coming by car, there are plenty of parking spots along the lake. Make sure to park somewhere close to the train station of St. Saphorin if you want to come back (after the hike) by train. As already mentioned, there is a train station so everyone who comes by train to the Geneva lake should stop here.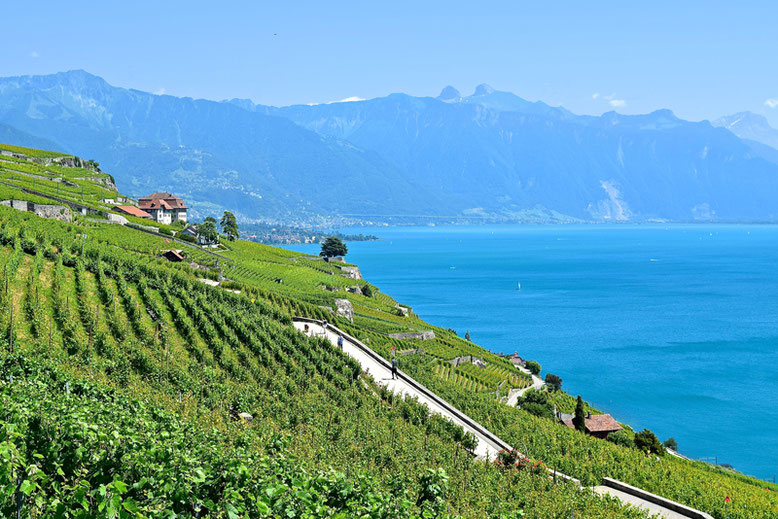 There are many hiking trails towards the direction of Lutry – close to the lake, a bit higher and a panoramic path. Choose one of them or combine them. All are worth it, no matter what!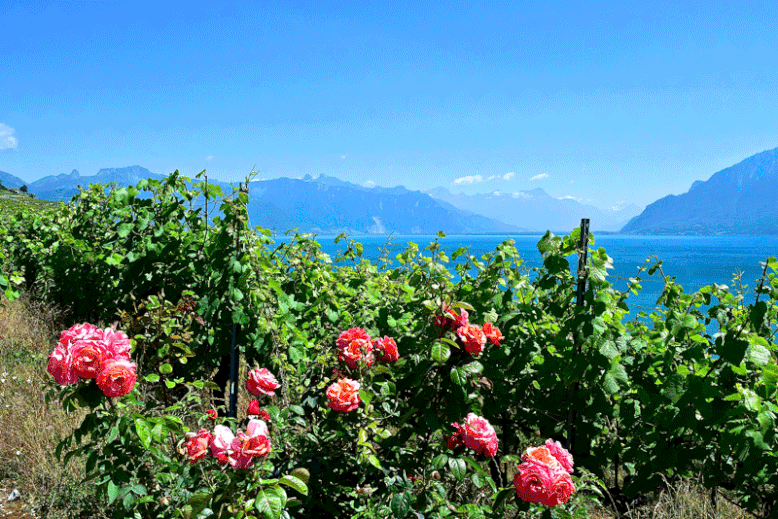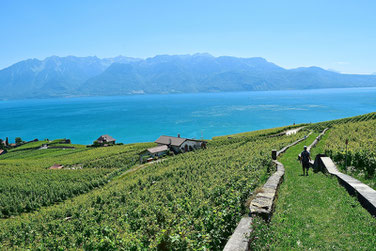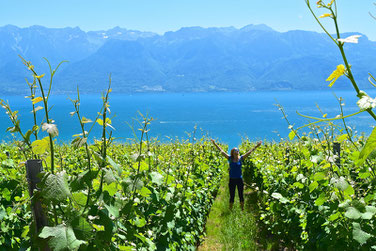 3.15 hours of walk? Is it too much for you? No problem! It's a bit similar to Cinque Terre with its train stations in-between! So right after St. Saphorin there is a train stop called Rivaz, followed by Epesses, Cully, Villete and then Lutry comes if you want to shorten this hike!
Just for the info on our route. We actually hiked just the part between St. Saphorin and Cully and then returned to St. Saphorin by train.
When to Go
The best time to do the hike is between the months March and November. At the end of June it was nice although quite hot, as this was the time we found ourselves on this hike.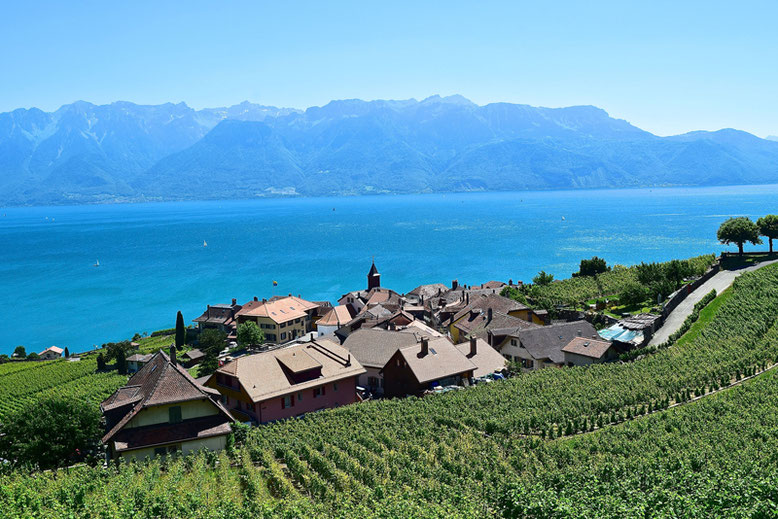 What to Take with You
It is important to be well-prepared for this hike. Make sure to take lots of water with you, a sunhat and some sun creme! If you find yourself here in the middle of the summer, it is good to know that there are a bunch of places to swim along the way, so consider taking a swimsuit with you!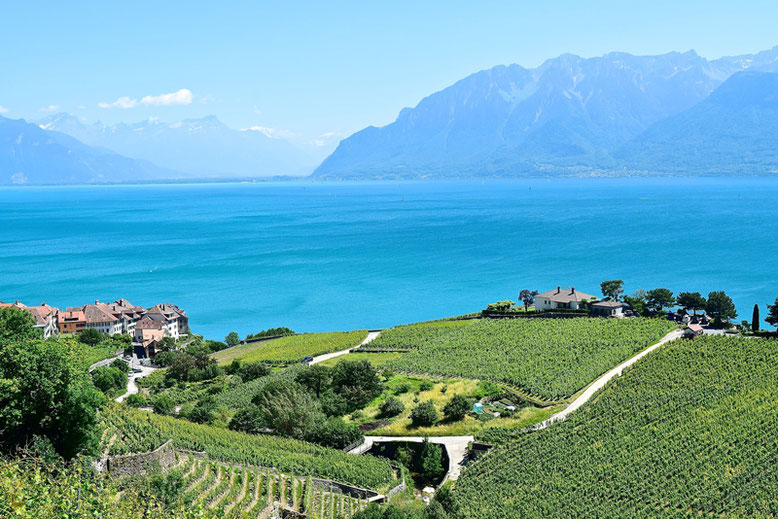 Photo Gallery
Now have a look at the photos we took!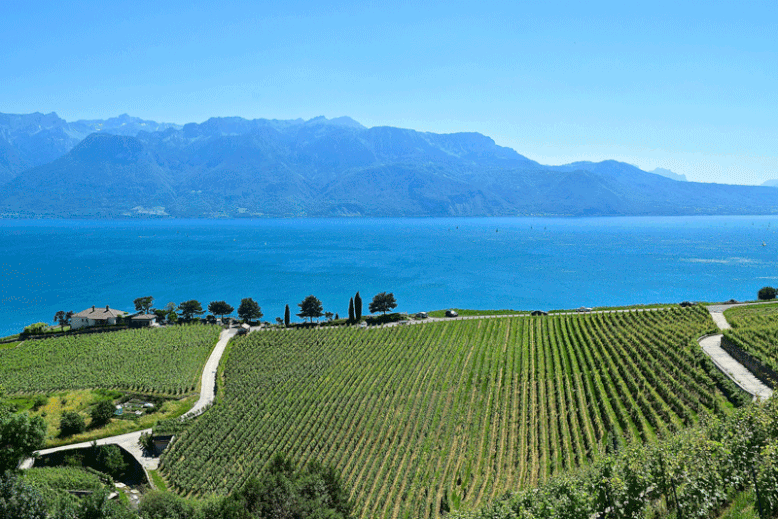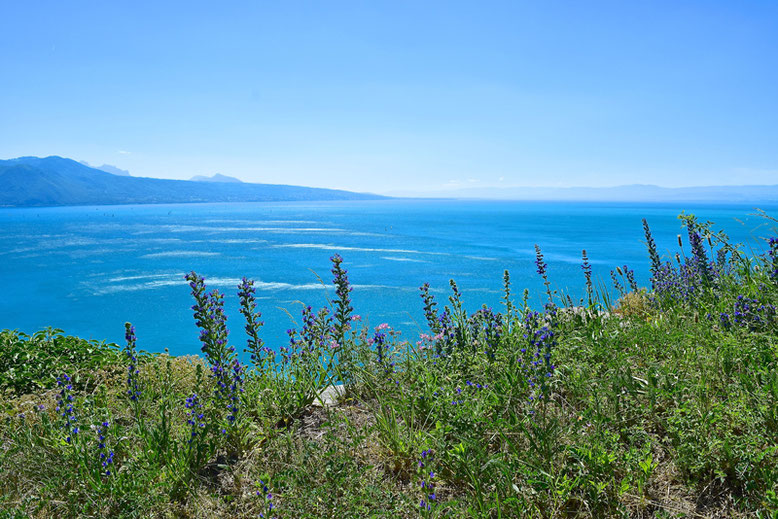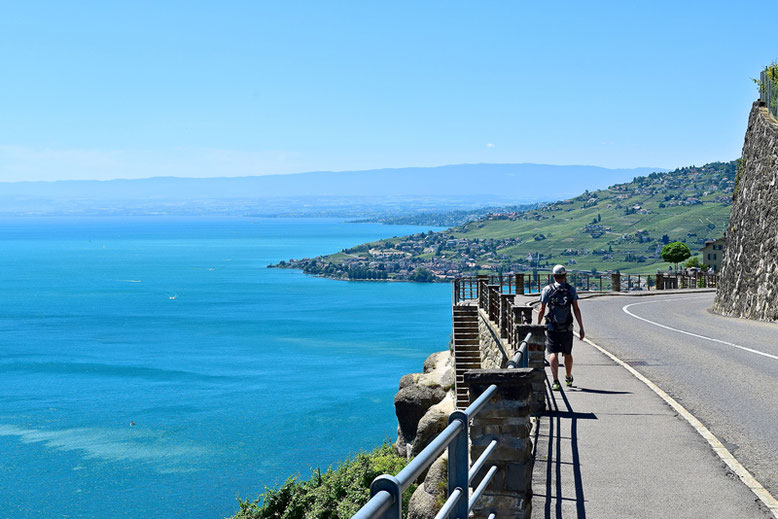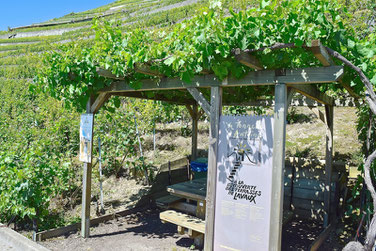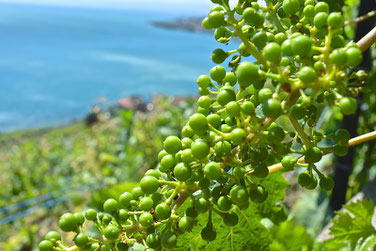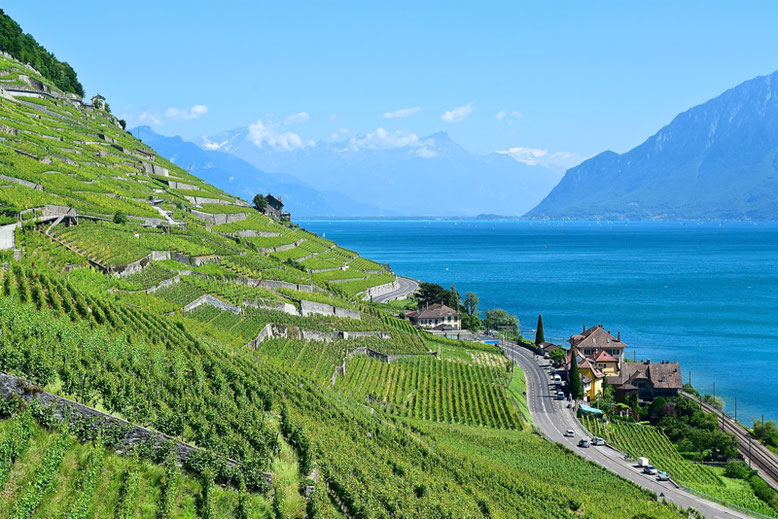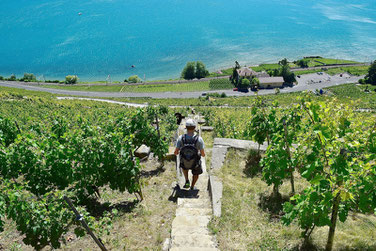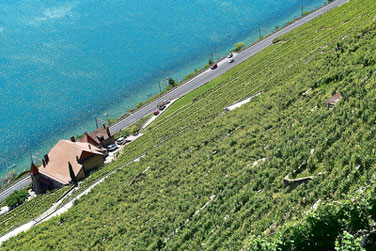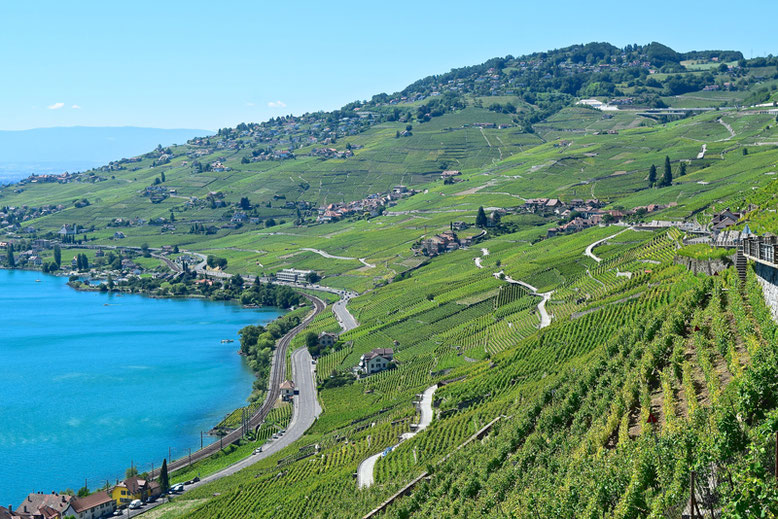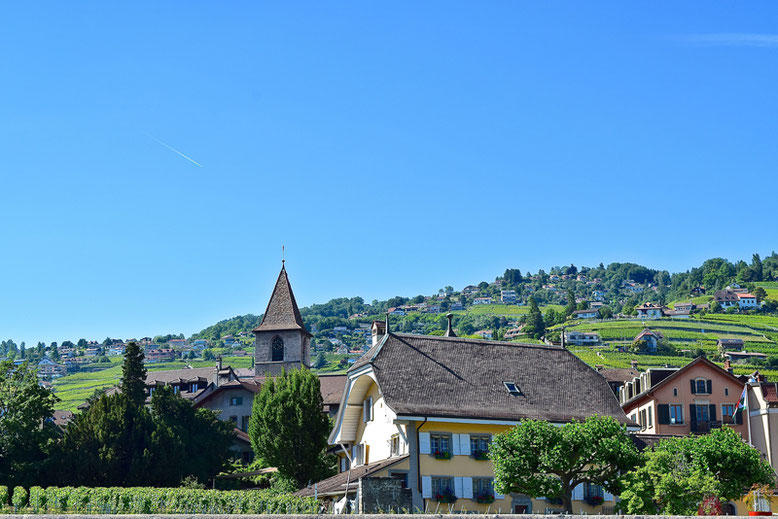 …. do you want to go? …..
If you have found this information useful please share it with your friends!
Source: myhammocktime.com