From culinary delights such as the delicious marzipan-filled Mozart Kugel and the decadent chocolate Sachertorte to chic wristwatches and exquisite crystalware, here are some of the best gifts you can pick up that are exclusive to Austria.
1. Sachertorte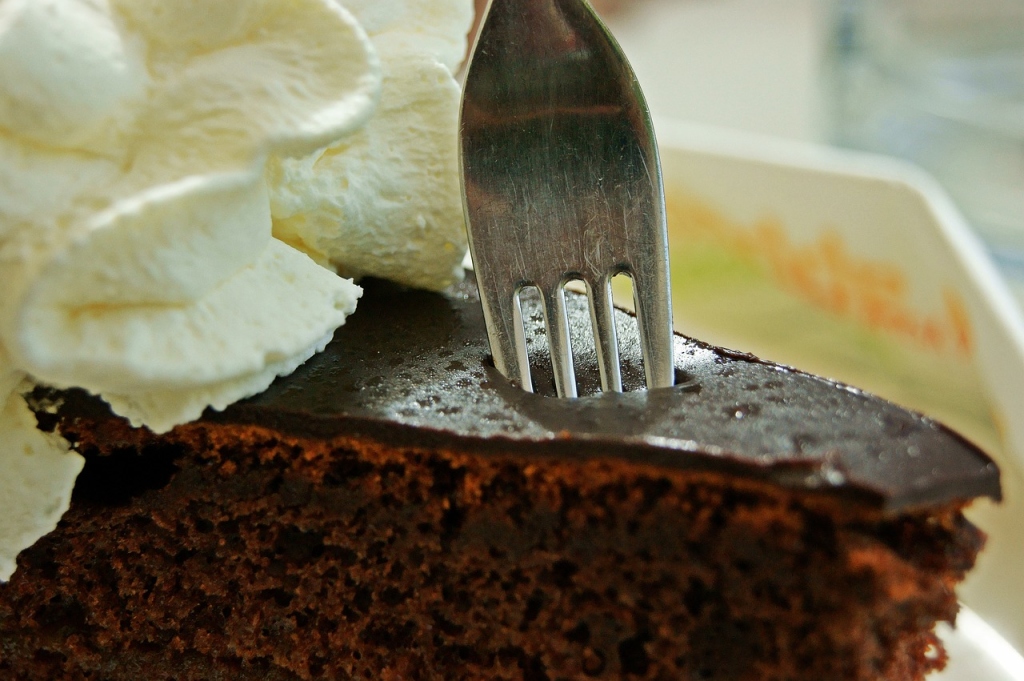 This option isn't the most transportable, but if you are determined enough, it is well worth the hassle. If you're worried about it turning your suitcase into a chocolatey mess, however, you can always get a tea towel with a picture on it instead, to make you nostalgic for the rich Austrian goodness. The Sacher Hotel, where it is a status symbol, sells a variety of merchandise related to the dessert.
2. Lobmeyr Crystal
This glassware company was founded in the 1800s and later co-developed the first electric chandeliers. Although their products are available worldwide, there are many exclusive pieces that you can only pick up in their flagship store in Vienna, on Kärntner Straße.
3. Mühlbauer Hats
Hat-maker Julianna Mühlbauer opened a small shop in the Viennese suburb of Floridsdorf in 1903 and went on to conquer the hat world. Fans of the Austrian brand include Brad Pitt, Meryl Streep, Madonna, and Yoko Ono, and the brand is renowned around the world for its distinguished quality. Although many styles can be found in shops around the world, some exclusive pieces can only be picked up in Vienna.
4. Styrian Pumpkin Oil
A specialty of the Austro-Hungarian Empire, oil pumpkin seeds were used in Styria as far back as the 1600s. The oil is used in a variety of dishes, including pumpkin soup and many traditional Austrian desserts. You can find it in most good Austrian supermarkets.
5. Lichterloh Watches
Inspired by Vienna's cube-shaped clocks, Fredi Brodmann created this watch in a similar design. It has since become an iconic Austrian product, and many exclusive versions are only available in the flagship store in Vienna.
6. Zotter Chocolate
The Willy Wonka of Austria, Zotter, is a chocolatier like none other. His ethical fair-trade practices and a unique attitude to the creation of the world's favorite sweet treat have made him a national treasure in Austria. The packaging is as dainty as the contents inside, and he has experimented with highly unusual combinations for the brave and foolhardy to sample, including cheese, tequila with salt and lemon and raspberry, coconut, and trout. If those exotic flavors don't float your boat, there are more conservative choices available – the marzipan is exceptionally good. Zotter is widely available at most good supermarkets around Vienna, including SPAR and Denn's Organic Supermarket.
7. Meinl's Jam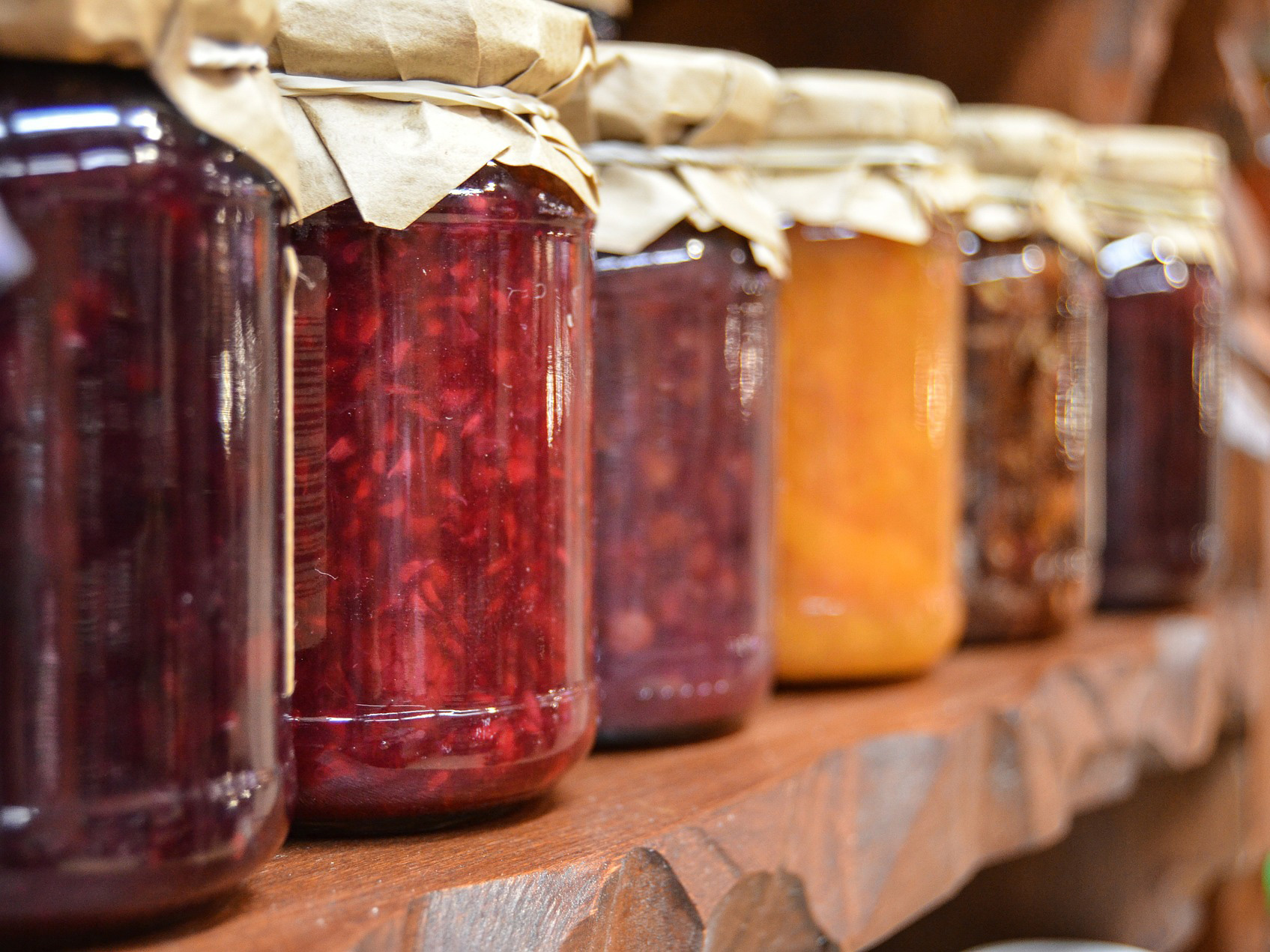 Julius Meinl's is Vienna's answer to London's Harrods, an elegant department store in the heart of the city selling a sleek spread of Austrian gourmet food and treats. Meinl's fruit preserve is one of many exclusive Austrian goods that the store sells, and among the finest and most sought after. It's created using natural sun-ripened fruits, supplied by the best farms throughout Europe and carefully selected, picked, and processed. Flavors range from traditional apricot to tangy cranberry. Be sure to pick up a jar when you visit.
8. Viennese Wine
Austria is, unfortunately, and unfairly, not universally recognized for its wine-making culture. Taverns in the vineyards surrounding Vienna sells a wide variety of whites and reds. Pick up a bottle and impress your friends back home with your knowledge of Grüner Veltliner, Austria's most popular dry white wine.
9. Ceramics from Gmunden
These green- and white-striped ceramics can be found all over Austria. They are manufactured in Gmunden, a lakeside town in Upper Austria; the company that produces the earthenware dates back to the 1400s. The company continues to produce the ceramics to the original design, and they are extremely proud of their heritage.
By: theculturetrip.com