Germans love sausages – nothing new about that. But did you know that there's a seemingly endless list of sausage varieties? They differ in ingredients, methods of preparation, ways of eating, and how they're served. We've made a list of seven of the best sausage specialties from across the country.
7. Currywurst

If you had to name one typically German food, chances are that Currywurst would come straight to mind. Statistics show that Germans devour a mind-boggling 800 million ketchup-and-curry sprinkled sausages every single year and snack-shop and diner owners compete to come up with more and more ideas to make their Currywurst creations the best. The evolution of the specialty has reached a point where you can now get beat gold-decorated sausages in Berlin.
6. Thuringian roast sausage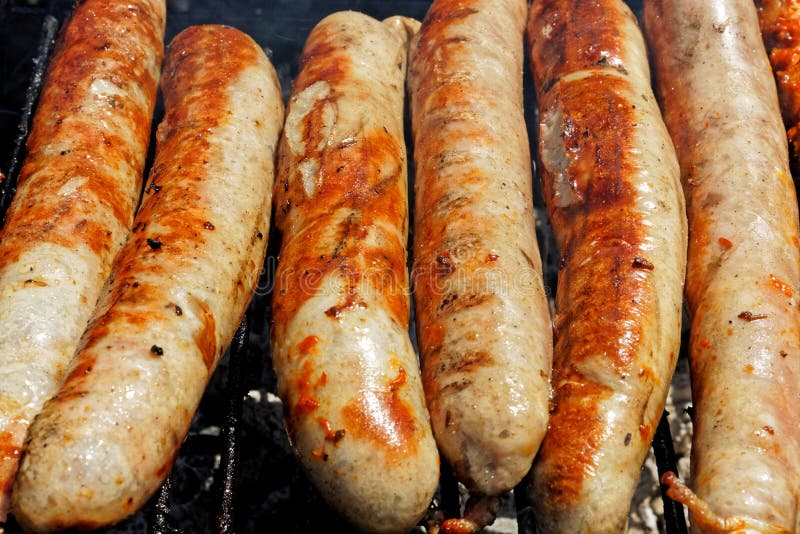 The popularity of this sausage specialty doesn't stop at the borders of its state of origin, Thuringia, but instead claims one of the top-ranking spots when it comes to a German's favorite BBQ items. In fact, the 17th-century recipe is so good that it's protected under EU law, just like other popular food items – Gouda cheese and champagne. Ground pork is seasoned with a mix of salt, pepper, cumin, marjoram, and garlic, and the lengthy sausages are then grilled over an open fire until the skin is brown and crispy.
5. Veal sausage

If you're headed to Bavaria, it'll be next to impossible to avoid these white sausages. As a staple food in Bavarian kitchens, Weißwurst sausages are served all day around – as breakfast, snack, lunch, or dinner items. Traditionally, minced veal and pork are mixed with onions, ginger, cardamom, parsley, and lemon. To prepare them the stumpy sausages are scalded in water for up to 10 minutes. Professional Weißwurst fans use the 'zuzel' technique to devour the specialty which is a combination of biting the skin open and nibbling, sucking, and pressing the meat out of it. Rookies are set to create an embarrassing mess and tend to just cut the skin open instead and then eat with a fork and knife.
4. Frankfurter

Frankfurt's most iconic sausages are made from pure pork and pressed into a sheep's intestine which gives them a long, thin shape. The secret lies in carefully scolding the sausages for just five to ten minutes to prevent the skin from bursting. Once done, the no-fuss yet yummy sausages are served in a bun with a dab of mustard or alongside potato salad. You'll often find them at birthday party buffets, markets, or takeaway food stalls.
3. Land hunter

This chewy specialty requires a set of strong teeth. Widely popular in southern Germany, as well as Austria and Switzerland, the so-called Landjäger sausages are a go-to snack among outdoorsy people. The recipe varies from one butcher to the next, but they all share a few characteristics: the sausages are smoked, semi-dry, come in pairs, are pressed into a square shape, and don't need to be refrigerated.
2. Mettwurst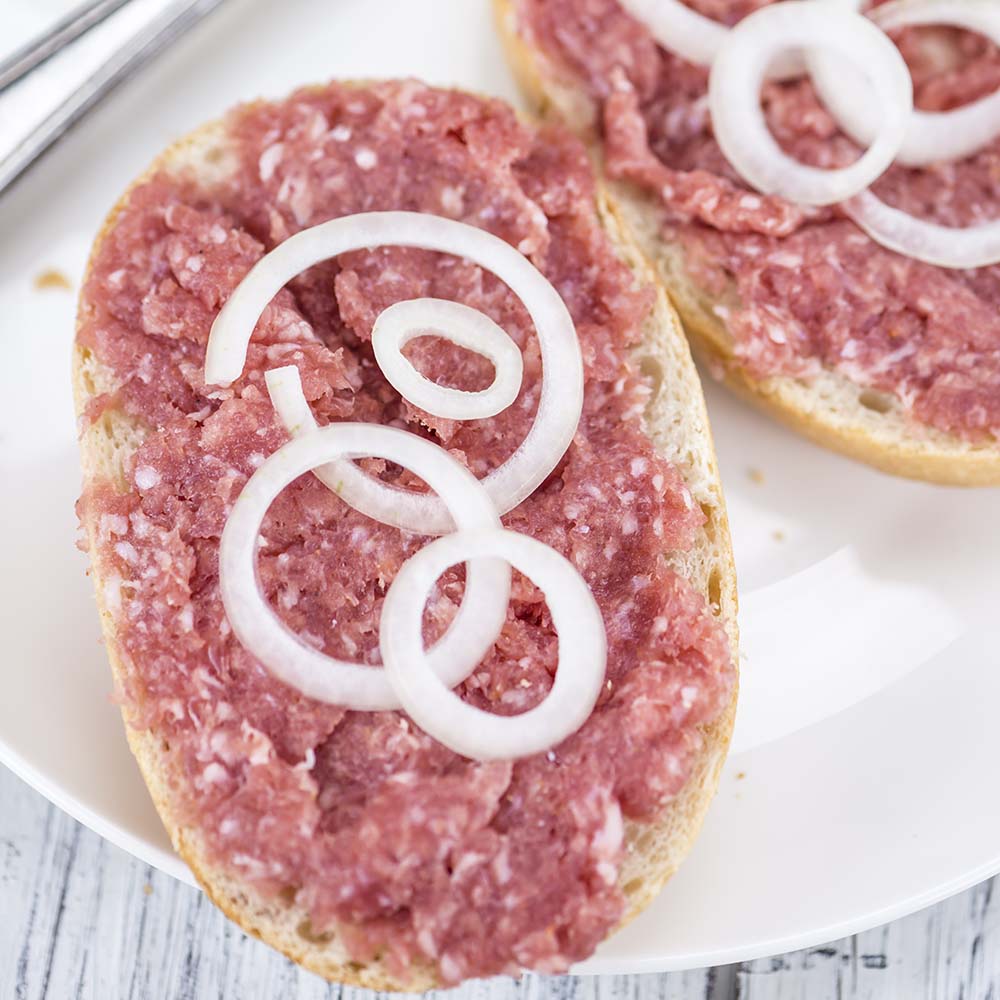 There are a few different Mettwurst varieties but generally, the recipe is based on raw minced pork and garlic, which is either preserved by smoking or curing; they are known for their strong flavor. While Mettwurst comes in the standard sausage shape, the meat is spreadable and a popular sandwich topping. Other types are smoked for a bit longer, are harder as a result, and can be sliced up and pan-fried.
1. Liver sausage

Leberwurst, or liver sausage, is a popular food in most of Europe. Recipes vary but mostly involve pig or calf liver, veal and a spice mix of black pepper, allspice, mustard seeds, marjoram, thyme, and sometimes onion and extra bacon. You'll see Leberwurst served as a sandwich topping both for breakfast and dinner.
By: theculturetrip.com