With its medieval architecture and canals, everyone considers the Netherlands one of the most beautiful countries in the world. Despite being a small country, it is still home to some of the sexiest Dutch cities and towns that are often overlooked. Here are 7 places you should consider visiting when in the Netherlands.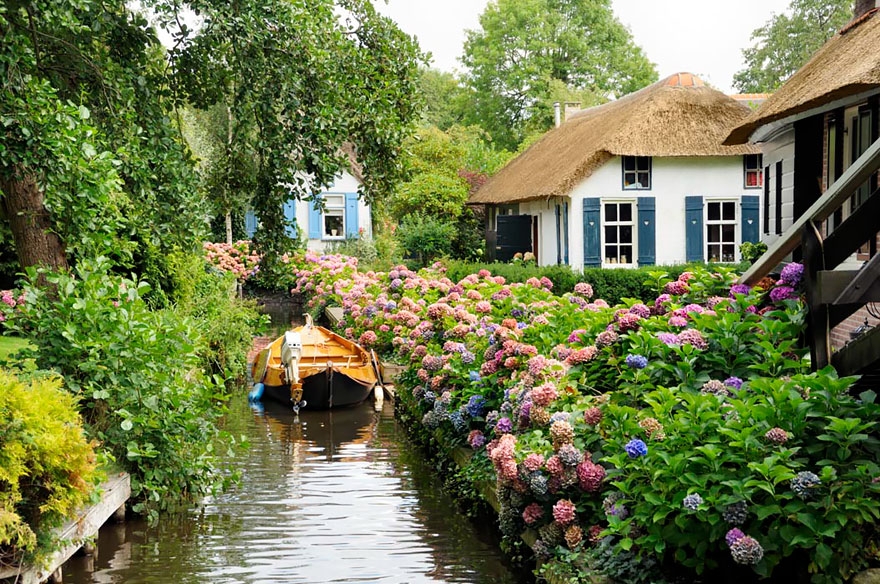 1. Amsterdam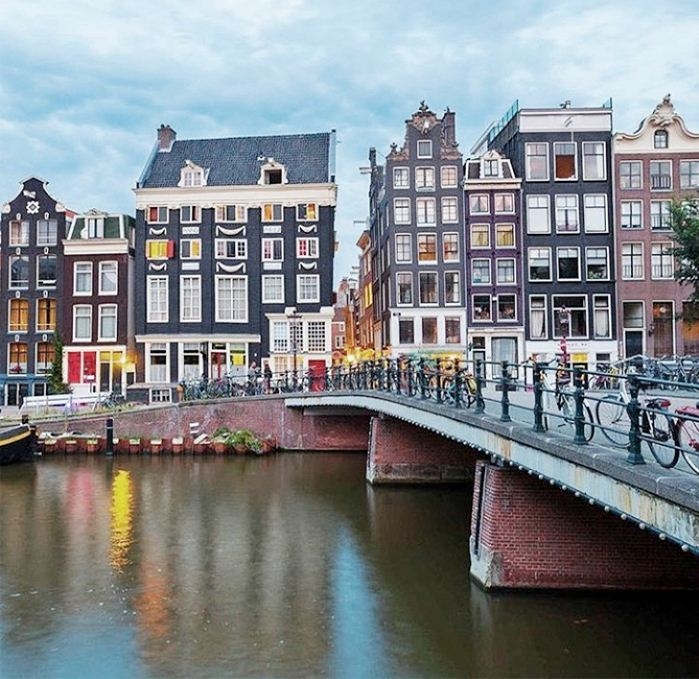 Maybe you will be surprised when Amsterdam is one of the most visited cities in the world. Filled with colorful houses, canals and bridges, this is one of the most beautiful capitals in Europe.
2. Giethoorn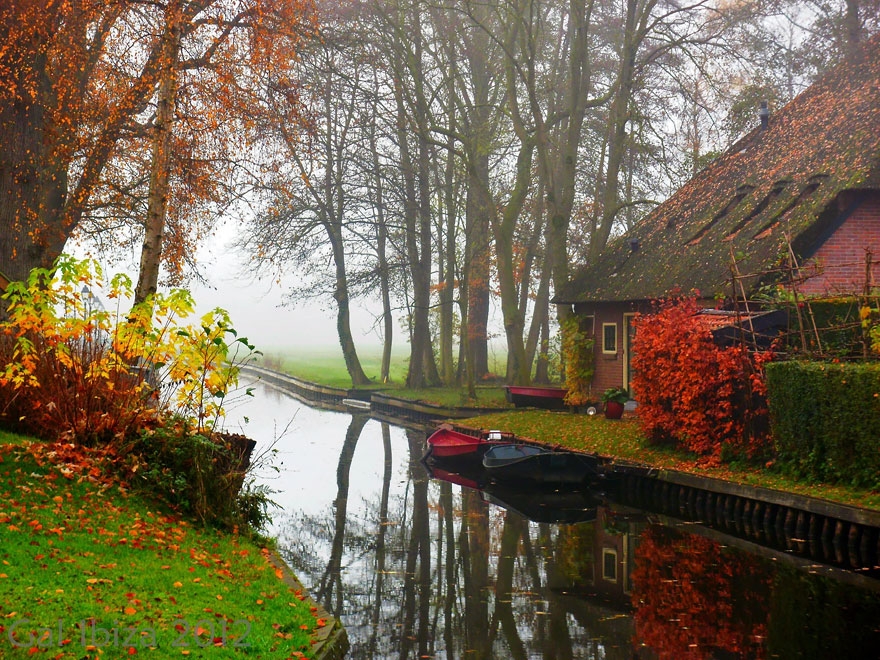 The idyllic village of Giethoorn has no roads and the only path is to go by boat through its many beautiful canals or walk over its wooden arch bridges. The waterways are surrounded by the most magnificent and ancient thatched houses and the village comes alive in any season.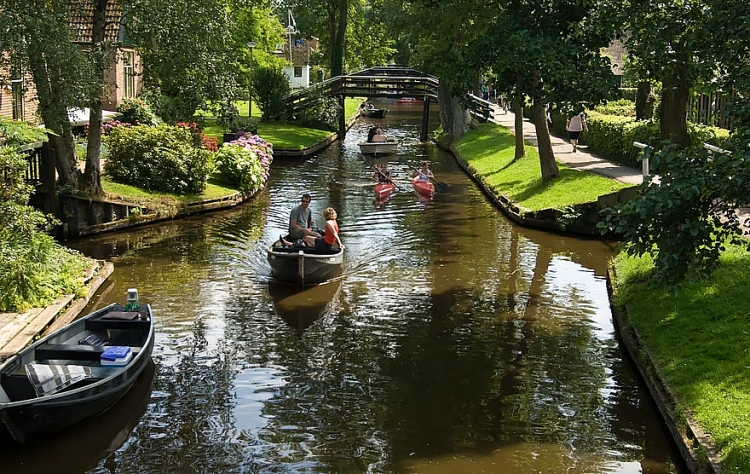 3. Haarlem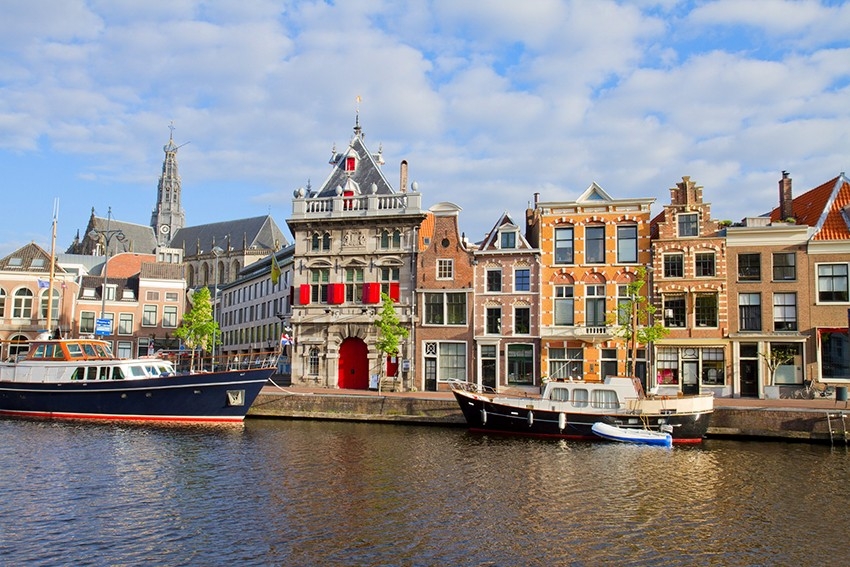 Haarlem is the capital of North Netherlands and is a city with an impressive history dating back to pre-medieval times. Did you know that this city spans tulip fields, as well as some of the famous art museums?
4. Roermond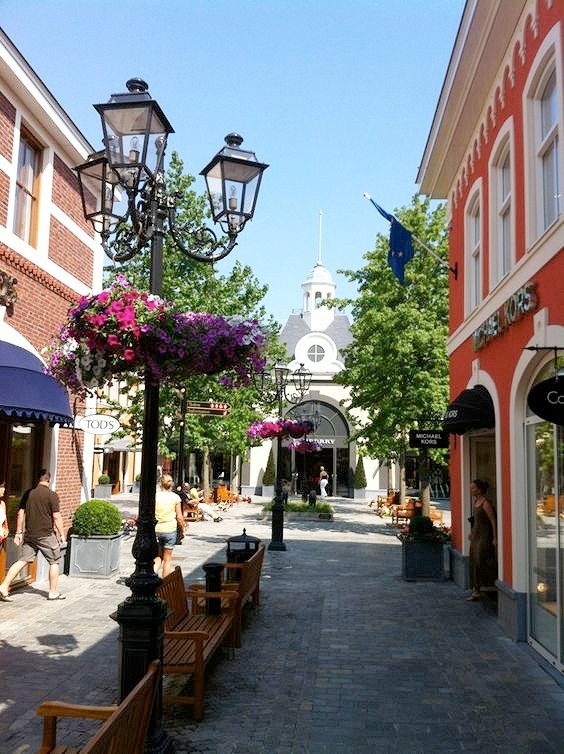 A beautiful Dutch city with a maze of lakes, canals and rivers. Explore by boat or canoe to immerse yourself in historic churches and shop at their famous Design Store Center.
5. Delft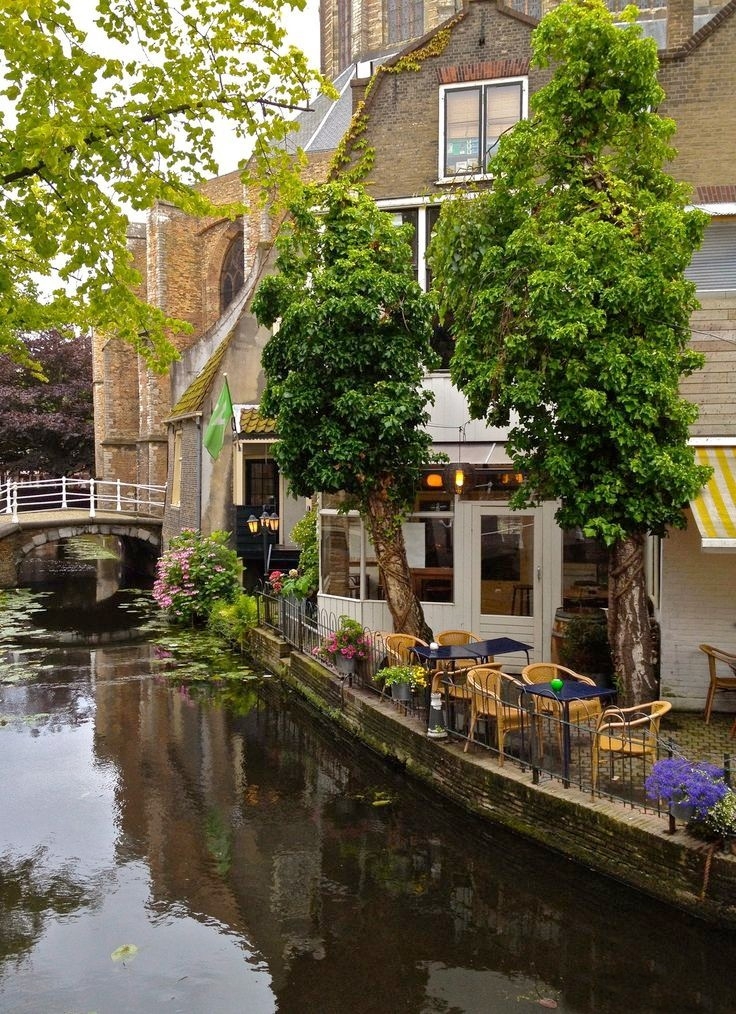 Delft is another canal city in the Netherlands known for its center of town. This is a very popular day destination for those interested in architecture and art history. If you can get past the crowds during the day where locals fill canals with sparkling lights – then this will be an idyllic place for your romantic promenade!
6. The Hague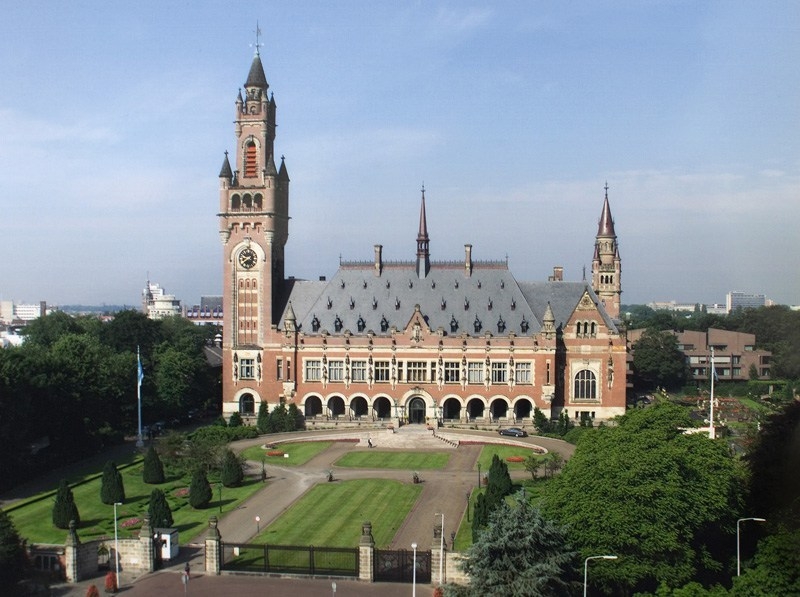 Although Amsterdam is the capital city, The Hague is where the government governs along with a number of international courts. It is an inspirational city that aspires to lofty ideals of global peace and justice. This place is filled with luxurious palaces, embassies, green parks, museums and cafe culture.
7. Maastricht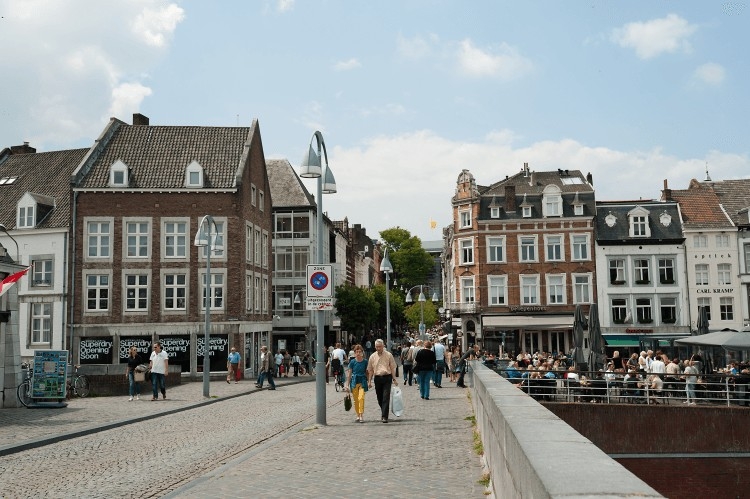 Maastricht is a town rich in history and culture, distinguished by its medieval architecture and vibrant cultural scene. This beautiful cobbled old town has a collection of religious art and gothic-style churches. Maastricht University attracts many domestic and foreign students to the city, giving the city a multicultural atmosphere.
By:dulich.petrotimes.vn