For those living down under, Australia to New Zealand travel is the best chance at an overseas holiday experience right now. Both countries have had their international borders locked down for over a year, so the opening of the long-awaited Trans-Tasman Bubble gives a glimmer of hope to eager holidaymakers.
With those grand European vacation plans on hold for now, Aussies looking for an adventure should consider New Zealand travel and use the exclusive travel corridor to experience the wonders of their closest neighbour.
Between the raw natural diversity, rich food scene and incredible local culture on the north and south islands, New Zealand has so much to offer Australian travellers. Here are five reasons to skip across the ditch from Australia to New Zealand.
There are so many incredible things to do
No doubt your travel bucket list includes things like seeing the pyramids in Egypt, visiting the Eiffel Tower in Paris and seeing India's Taj Mahal. While it's not possible to see these sights right now, look to the incredible experiences you can tick off over the ditch. When you travel to New Zealand you get to experience the best of a small nation. Take a helicopter flight to the top of a glacier. Cruise through the natural wonder that is Milford Sound. Experience the geysers and mud pools of Rotorua up close. Drop into Hobbiton and pretend you've found Middle Earth. New Zealand has no shortage of fun.
It's close and easy to get to
For Aussies looking for a break, it's faster to fly from the East Coast of Australia to New Zealand than it is to cross over to Perth on the West Coast. Sure, accents are a little different over the ditch, but our close neighbours are as much like family as fellow Aussies.
For a while, it felt strange to be cut off from our closest allies. After all, Australia's national day to remember war veterans is called ANZAC Day, as in Australia and New Zealand Army Corp. We work best as a team, right?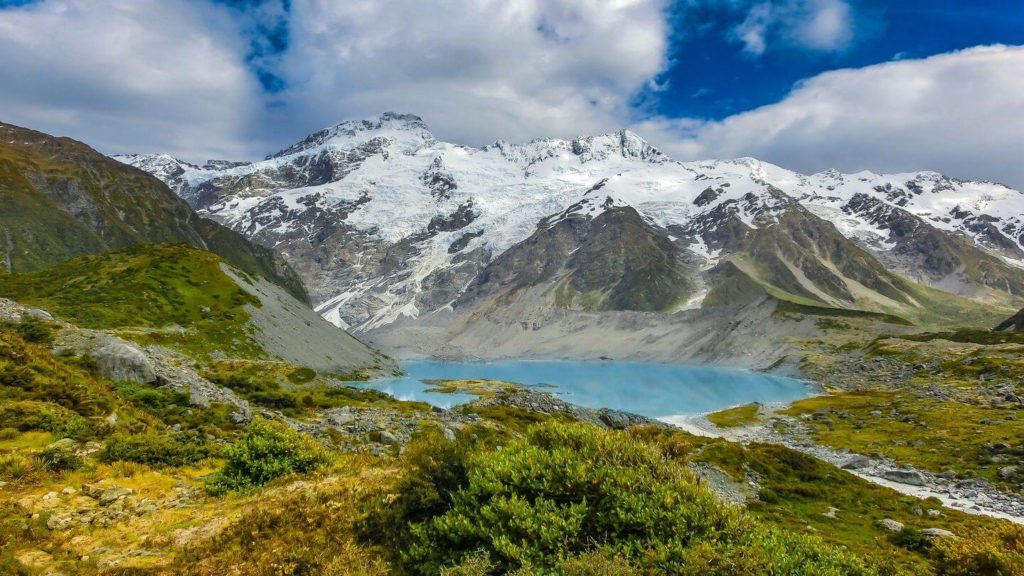 It feels a world away
Wander past bubbling geysers and dazzling lakes, cruise Milford Sound, uncover Middle Earth, discover Maori traditions and taste world-class wines. New Zealand is like fruit concentrate – there's so much packed into a small space, which makes holidaying on the 'land of the long white cloud' such a sensory delight. The friendly people and social culture feel familiar, yet the volcanic landscape and different climate make it seem like another planet entirely.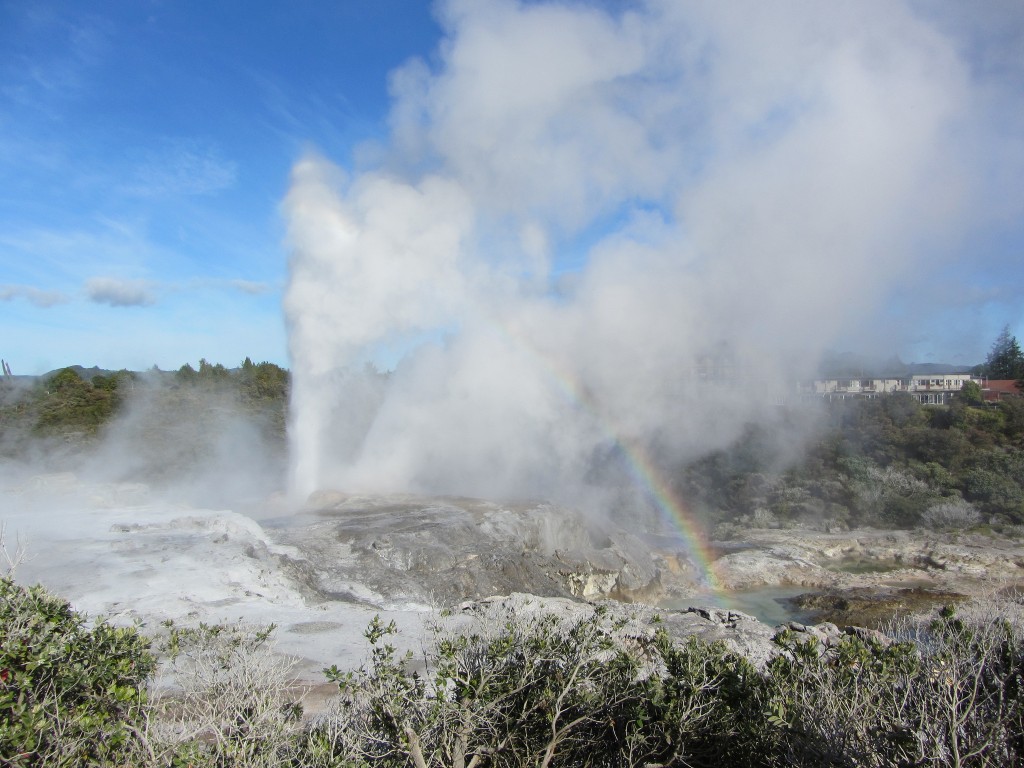 It's an excuse to meet with family and friends
When Australia to New Zealand travel was cut off, so many families were split across the divide. With the Trans-Tasman Bubble up and running, now is the time to travel to New Zealand and reunite with loved ones.
Of course, when you travel to visit family often you end up enjoying lunch at home and wandering the local park, not venturing far from their suburb. We'd hate for you to miss the chance to explore the country's greatest wonders. That's why we think adding a Trafalgar journey to your trip guarantees you'll experience the best of New Zealand – and you can spend plenty of time before or after your tour catching up with your people.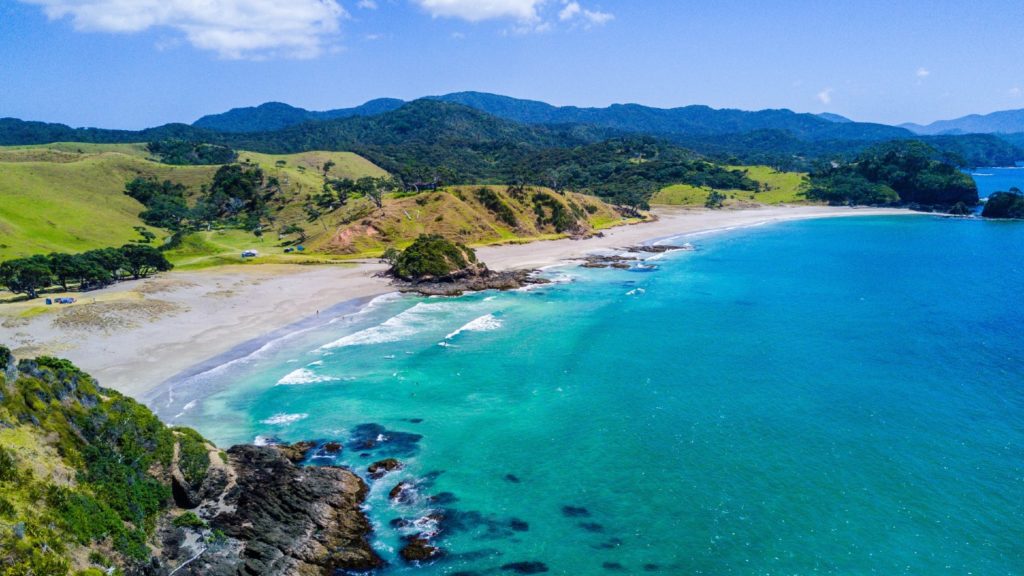 The climate is entirely different
Taking you back to your high school geography lesson: while Australia sits comfortably in the middle of a giant tectonic plate, New Zealand rides the border. Living life on the edge means the Kiwi nation is home to thrilling thermal activity. In Rotorua you'll experience geysers, crater lakes, mud pools, steaming rivers and natural hot pools. While in the South Island, the 'eighth wonder of the world' Milford Sound is waiting. Plus, the adventurous can visit Franz Josef Glacier by helicopter.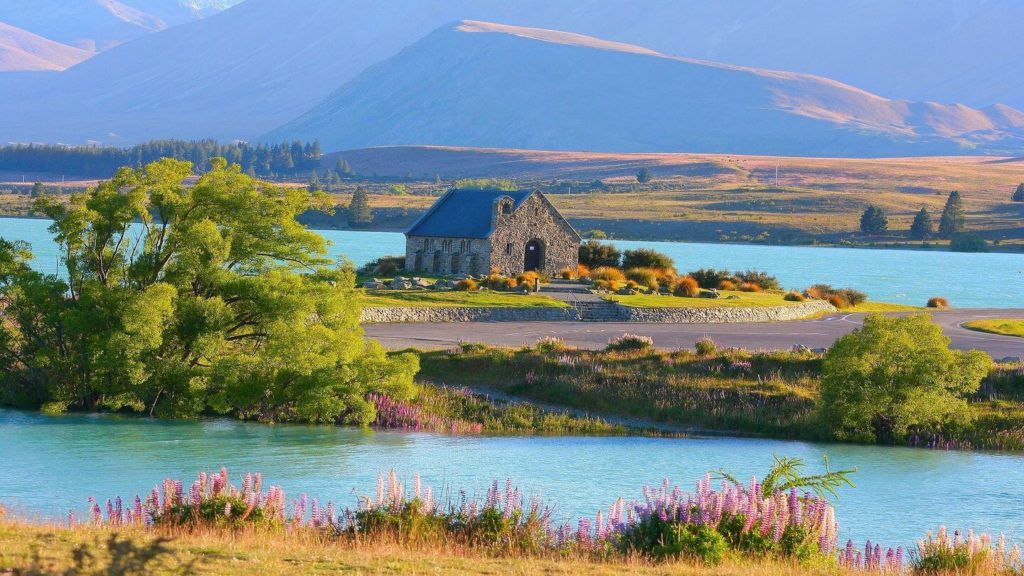 By: www.trafalgar.com