Referring to the Netherlands is not just about Amsterdam. There are a lot of great to see and do, from the architecture of buildings, museums to the most popular activities of cycling. Besides, there are also opposites. Here are 5 things to love and 5 things to hate when you come to the Netherlands.
The Loves of The Netherlands
Love #1. Transport and travel infrastructure:
Moving to The Netherlands is easy. As a small country with a developed train system, it's quick and easy; you can visit any part of the Netherlands on your upcoming visit.
Love #2. Opportunity to ride a bike and easily rent a bike, explore the Netherlands with two wheels:
It would be great if hiring a bike at many stations, sightseeing with bicycles, biking infrastructure with bike lanes all over the country and the fact that the Netherlands is flat country, it is excellent for cycling. So go rent one and explore!
Love #3. Architecture and Culture throughout the Netherlands:
The beautiful churches to the art museums have a lot to enjoy and see in the Netherlands will definitely fill your camera. There is a reason major museums around the world have a "Dutch Masters" section. So enjoy the architecture, museums, and culture.
Love #4: The People of the Netherlands:
Surprising English skills to humor and Dutch straightforwardness are great things that can make things better. So expect to chat with the locals and be ready for their sense of humor and direct nature.
Love #5. The great thing not to be missed when coming to the Netherlands is the opportunity to eat and snack around this country.
Dutch food can be quite tasty so explore the countryside and enjoy lots of small tasty dishes like bitter Ballen (fried meatballs) or kroketten, maybe try herring from a stall or visit one of the market halls or food ones around the country to grab a quick snack.
The Hates of The Netherlands
Hate #1. Service:
There are many types of services here that are professional but not friendly. When customers expect to be served quickly and directly, you know, your purse will not like this.
Hate #2. The Bike lanes: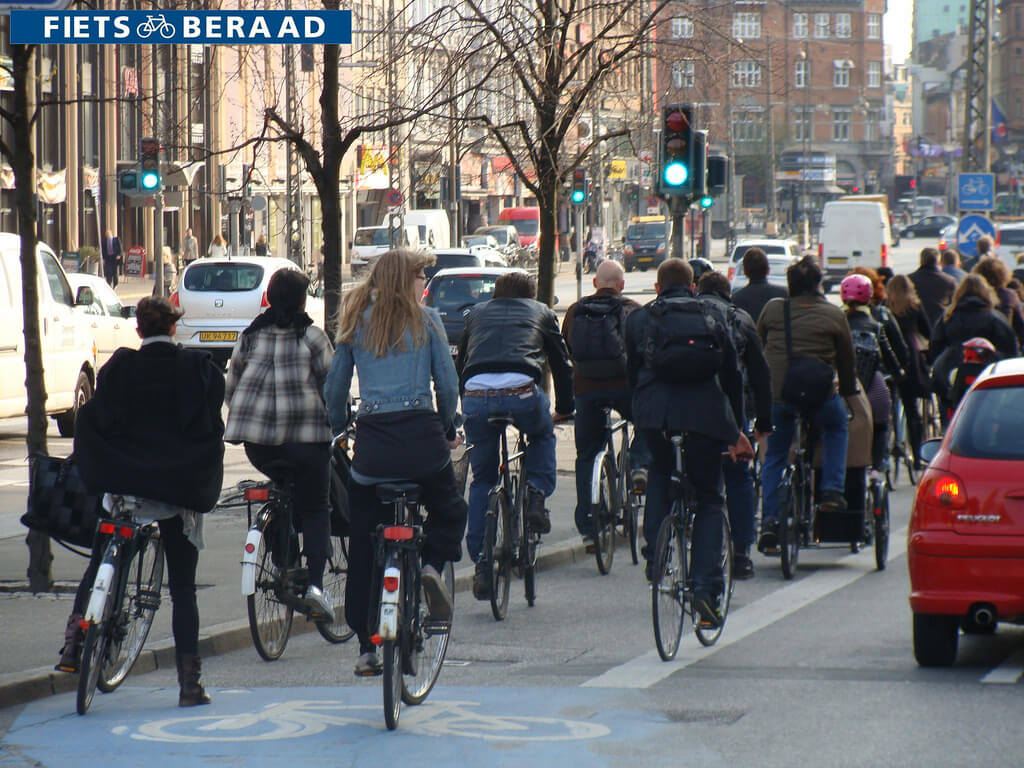 Well, be careful, red is dead. You will know this when coming to the Netherlands, a country with the cultural beauty of bicycle traffic. If you walk or wander into the bike lane, you may be hit and shouted so listen to its bell and stay away from the red lane.
Hate #3. Stairs: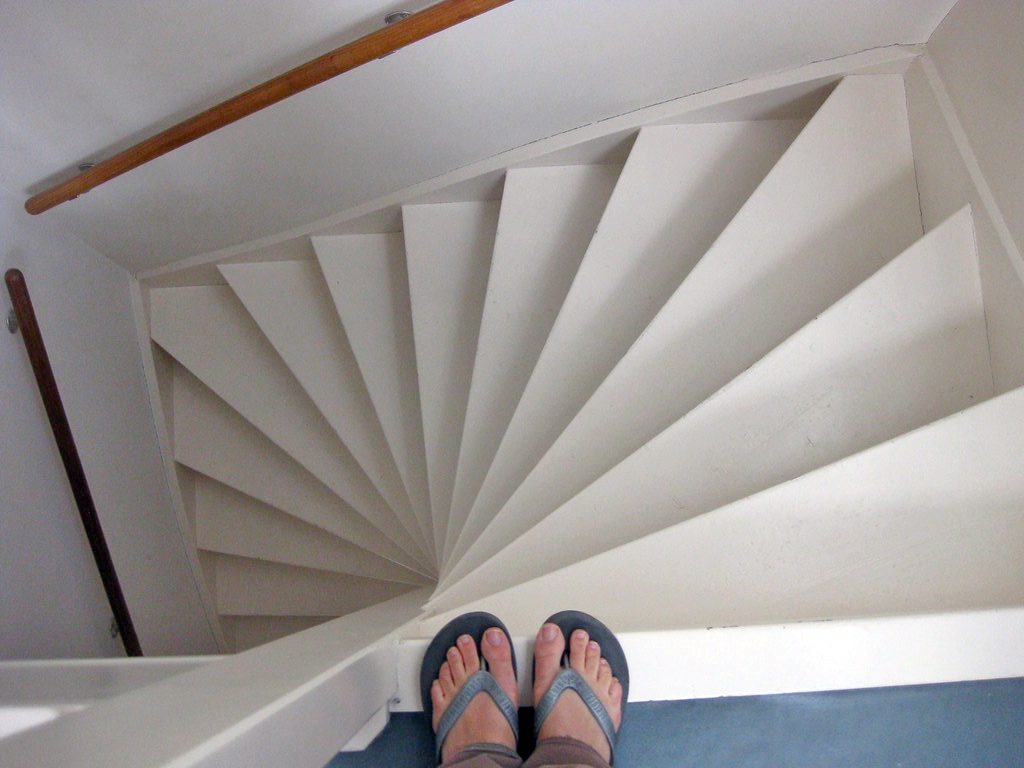 Looking at the stairs in the Netherlands more like ladders, so be careful with them. Remember not to carry heavy bags because you may lose balance and fall. This is a problem with old houses that have been turned into hotels in big city centers.
Hate #4. The Unpredictable Nature of Dutch weather:
One minute it is raining, the next it is sunny, the next the temperature changes by 10 degrees it seems like.
Hate #5: The famous Red Light District in Amsterdam and the over-excited guests:
How do they become bad images of the Netherlands while there are many things to offer tourists more. If you use drugs when traveling, be safe. Ask the coffee staff whether you have any questions because they are trained to help you.
Well, traveling to a new place has many things that surprise us both in culture and in people. However, there are still problems that make visitors feel uncomfortable like their customs and they must adapt when coming here. Hopefully, the article will help you avoid situations that are regretful and enjoy beautiful things.