This may not be breaking news, but I still have to say it: Austria is one seriously good looking country.
… and I'm not just talking about the people.
I mean, think of the magical misty mountains, the perfectly timbered houses, and alllll the postcard-worthy landscapes in between. I'll tell you: it's enough to make a grown blogger cry.
And in a country where photogenic hotspots are outnumbered only by cows, it takes some serious substance to stand out amongst the pack. Luckily, I've found my new Austrian obsession, and it's much more than just a pretty face.
Say hello to Bregenzerwald, a delightful slice of Austria found in the province of Vorarlberg. Sure, on the surface it might look like any photogenic Austrian hotspot, but lurking beneath its classic beauty is an unexpectedly progressive destination, buzzing with a unique vibe and identity that you won't find elsewhere in the country. Think youthful adaptations of longstanding tradition, coupled with ingenious design, fresh ideas and an exciting energy that defies sleepy alpine stereotypes. If you're looking for a longer read, check out this post about what makes the Bregenzerwald so special. For now though, I'll let these photos do the talking:
The Bregenzerwald can be found in Austria's Vorarlberg province, which shares borders with Switzerland, Germany and Liechtenstein. Unsurprisingly, the region is filled with ridiculous natural beauty, like swoonworthy mountains…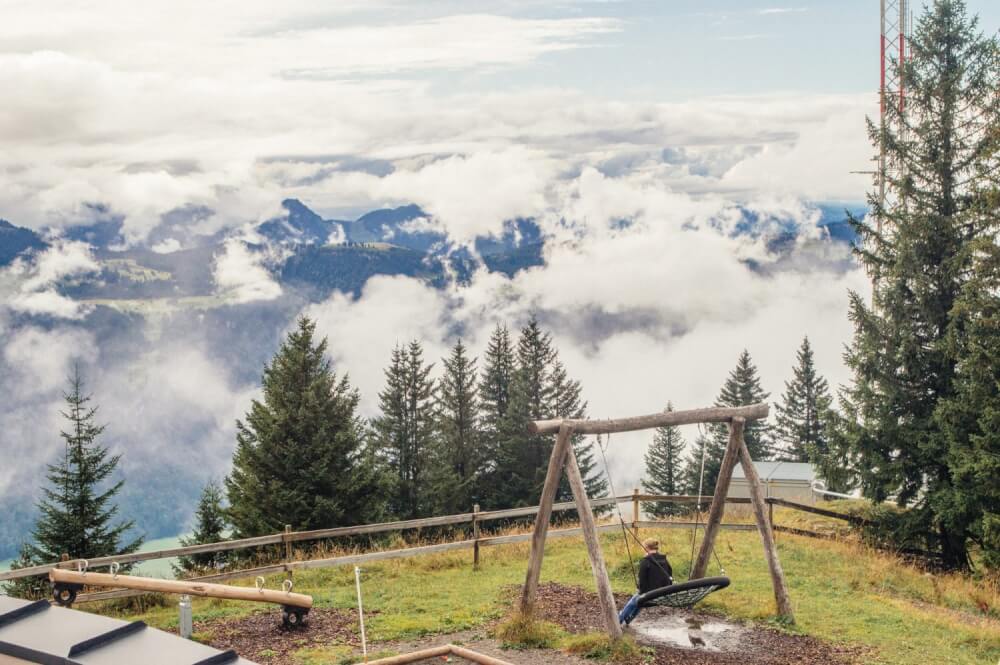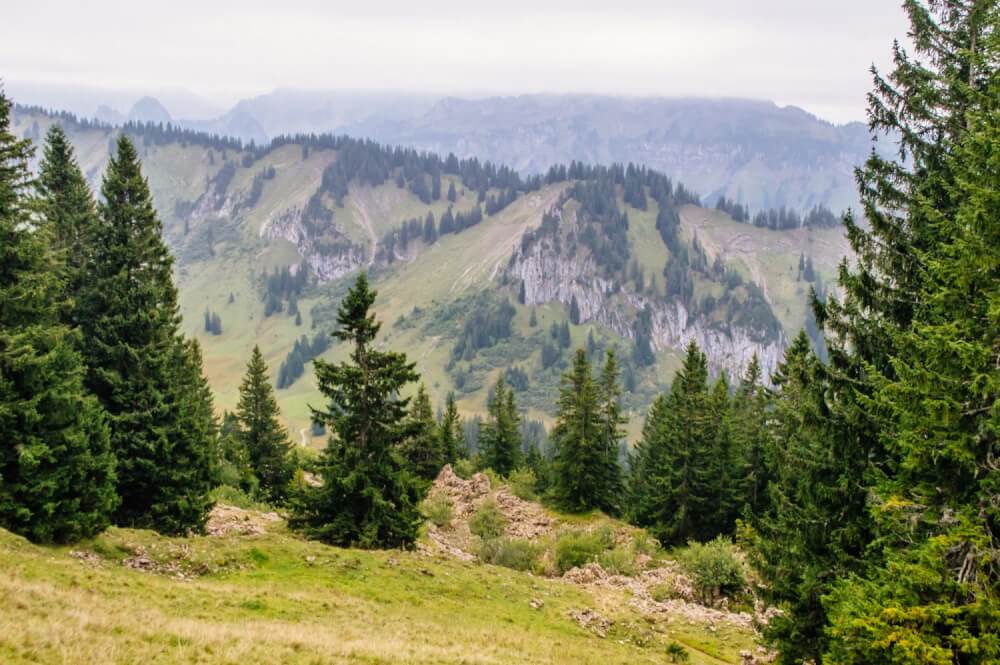 … and charming fairytale towns, like Bezau, our adorable homebase for the weekend.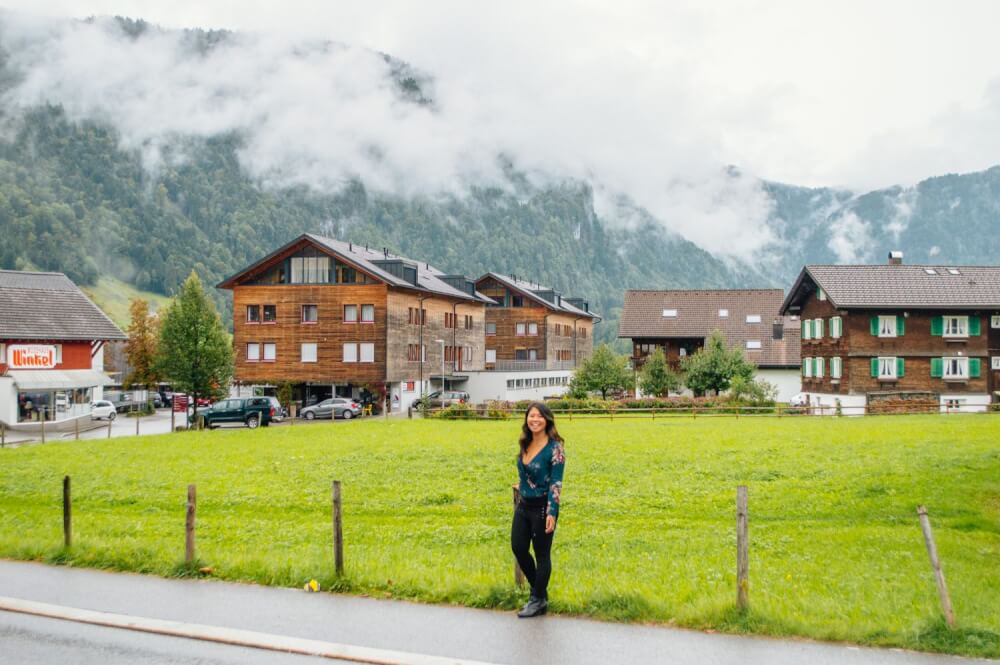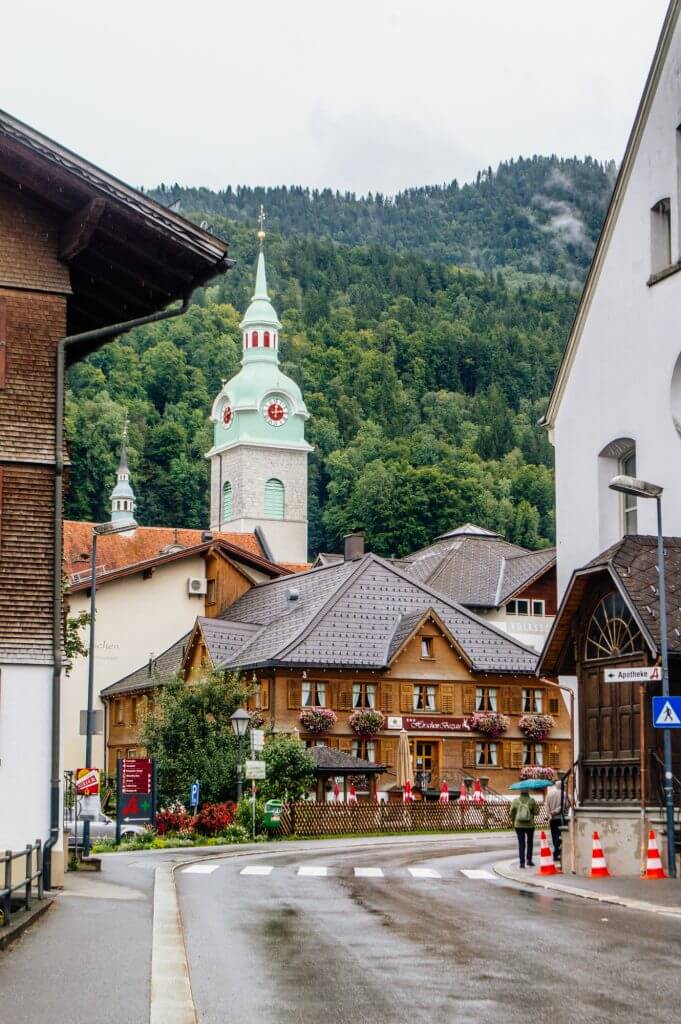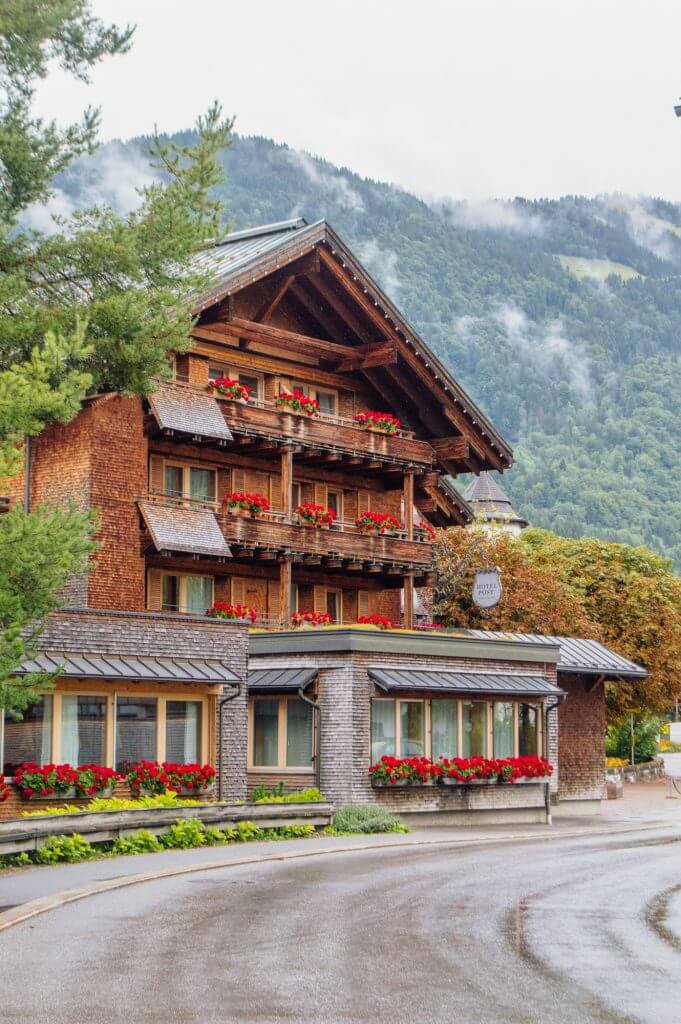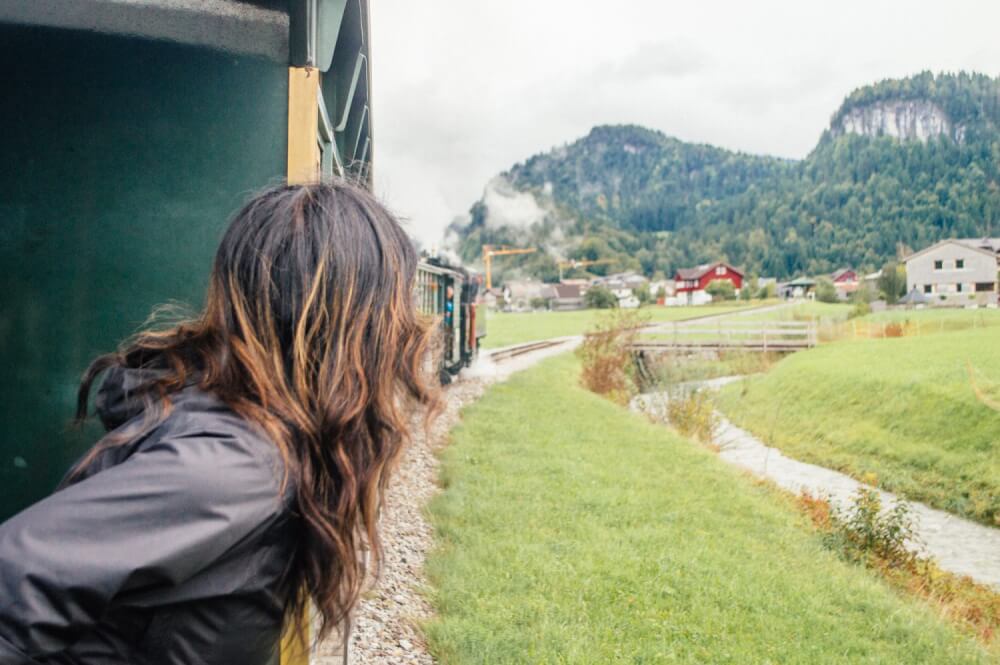 Breezing through the Bregenzerwald in Bezau's traditional train
Don't let the charmingly traditional facades fool you though: the Bregenzerwald is filled with modern touches that are hidden from plain sight, like secret, interactive scavenger hunts stowed in poles around different towns, and a wide range of sleek, modern accommodation, like the newly-opened Hotel Gretina, where we stayed for the weekend.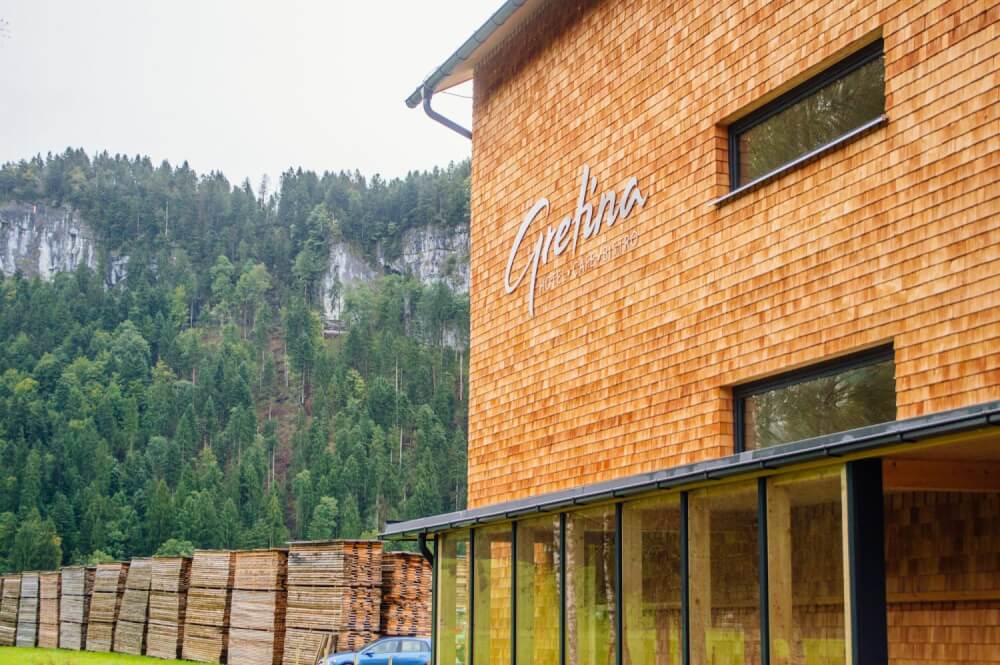 Our ultra charming and modern little base – Hotel Gretina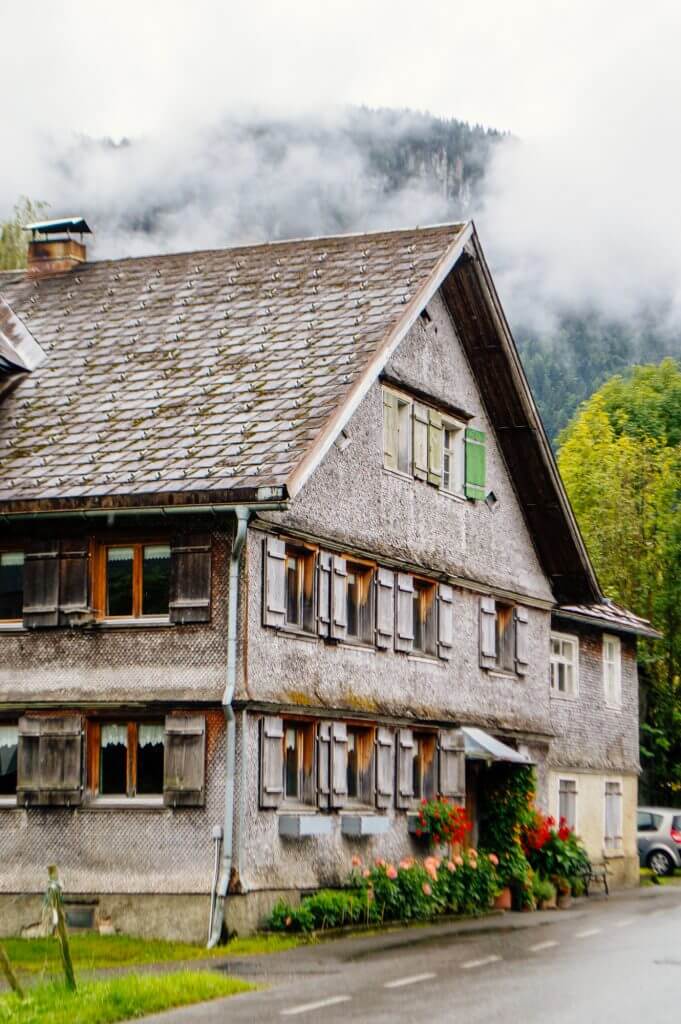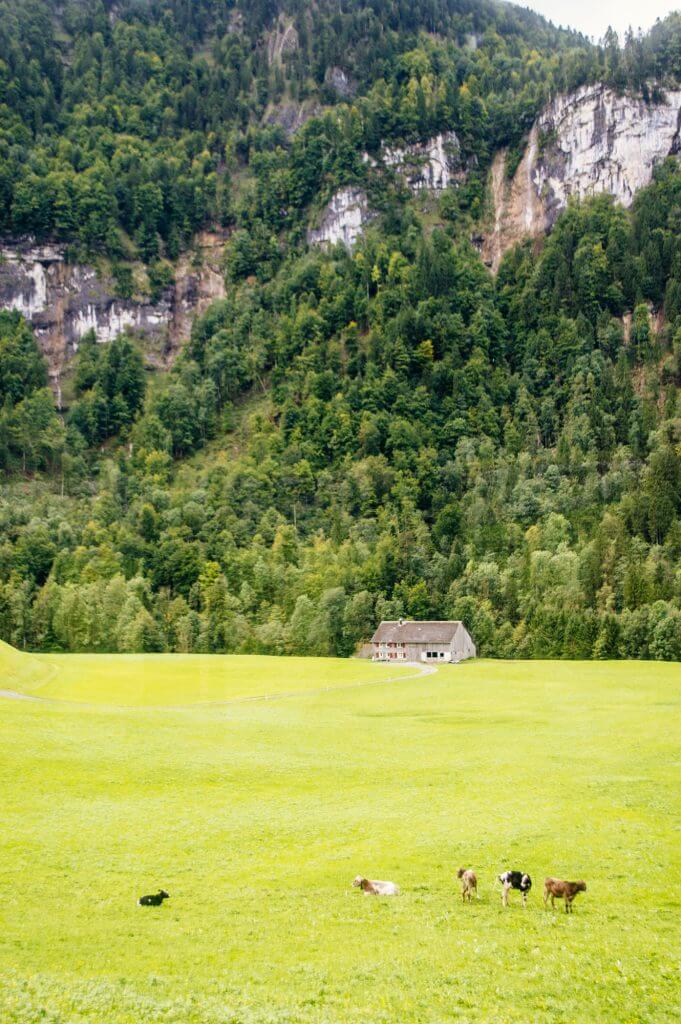 And while on the surface, the Bregenzerwald looks like any classic Alpine dream, the truth is it's so much more than that. In fact, it's in this region that alpine traditions mingle with modern progression to create a truly exciting mix of must-dos, like visiting Werkraum in Andelsbuch, a sleek modern exhibition space featuring pieces from local craftspeople…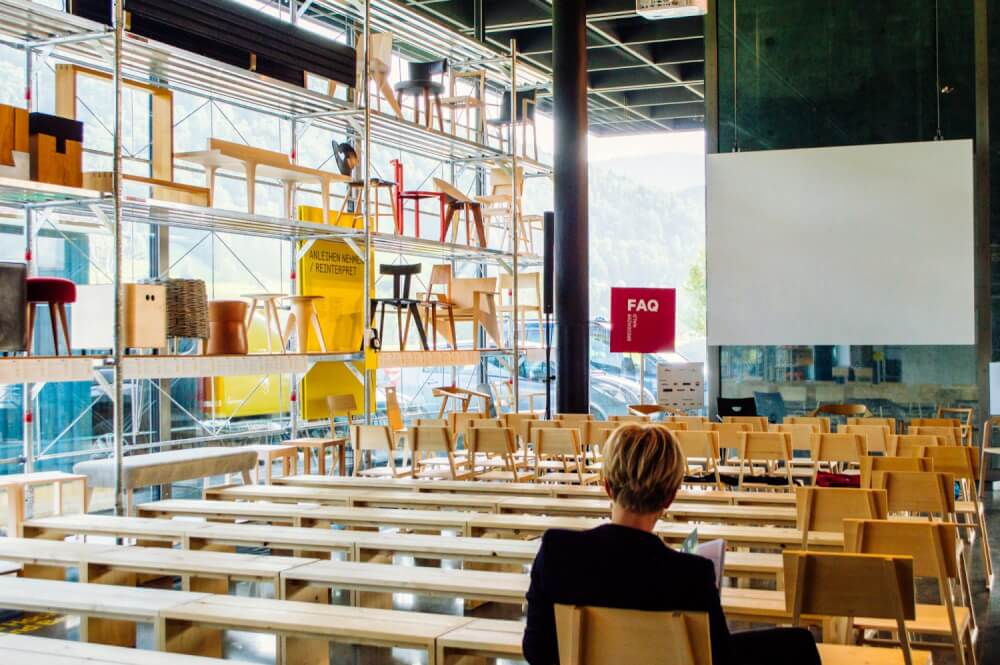 … and indulging in surprisingly inventive gastronomy, like I did at Biohotel Schwanen.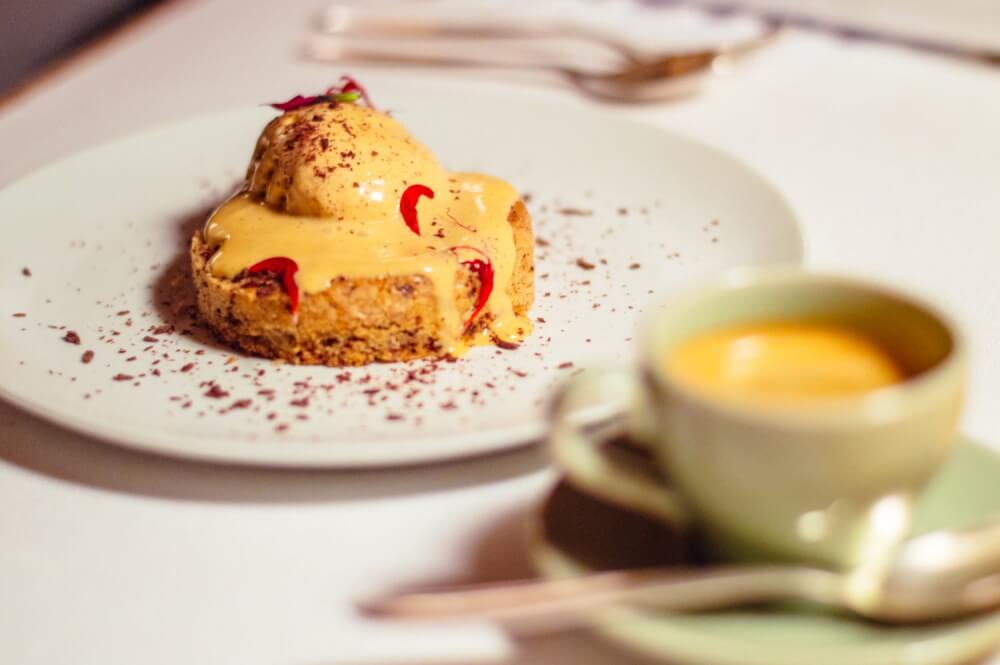 Dessert & coffee at Biohotel Schwanen Bizau
Plus, foodies and adventurers will be pleased to know that the Bregenzerwald is where you can try crazy cool activities like culinary hiking, where you hike from course to course in the Alps, from breakfast in the clouds to diving into a valley of cheese-soaked goodness for lunch. No, I'm not making this up.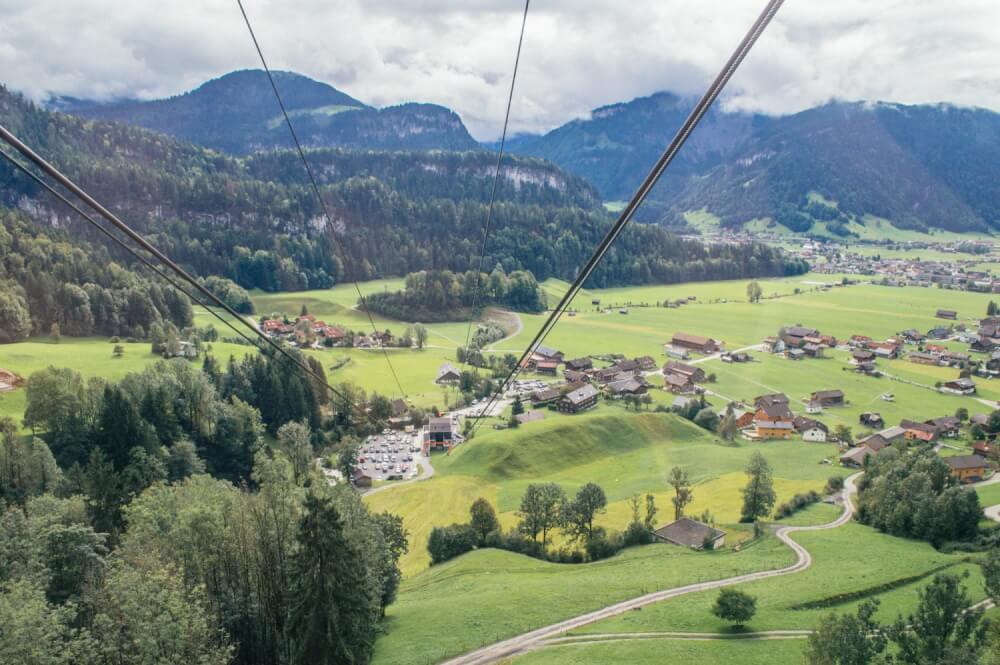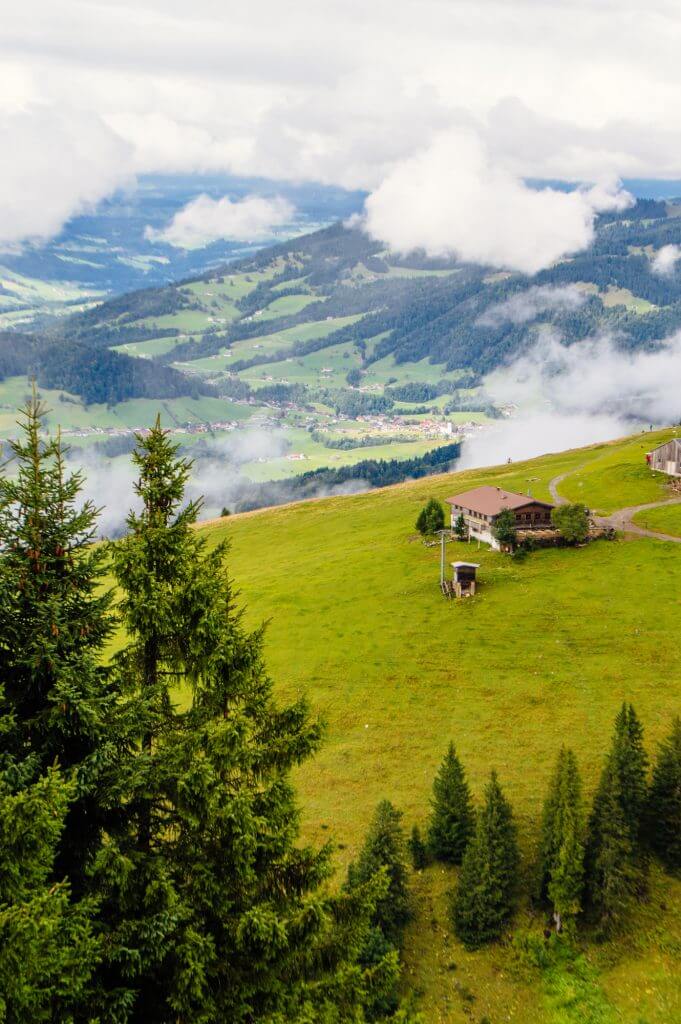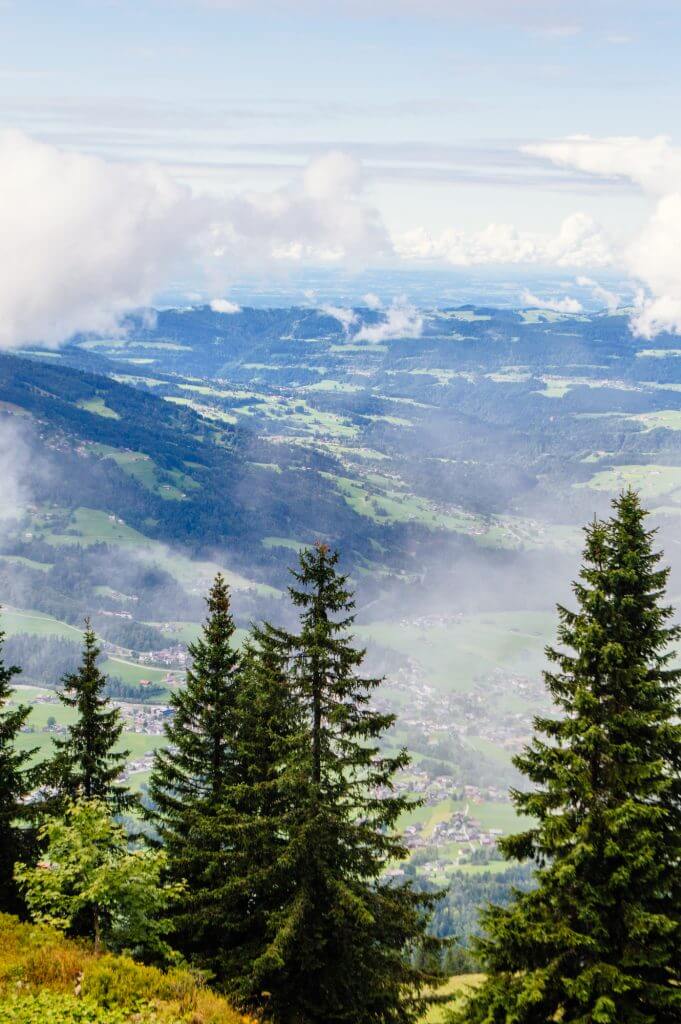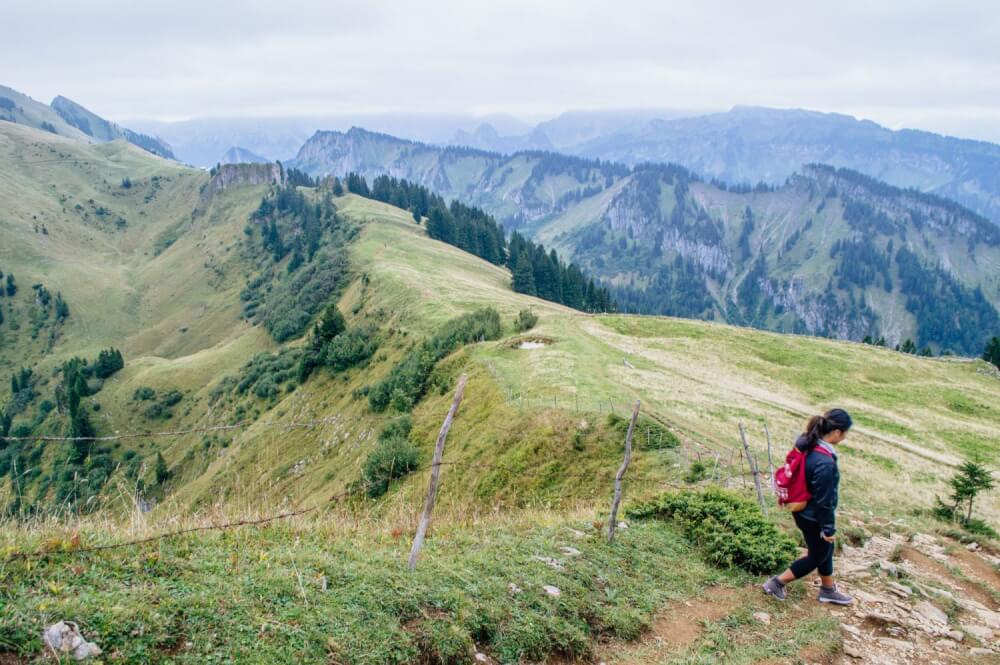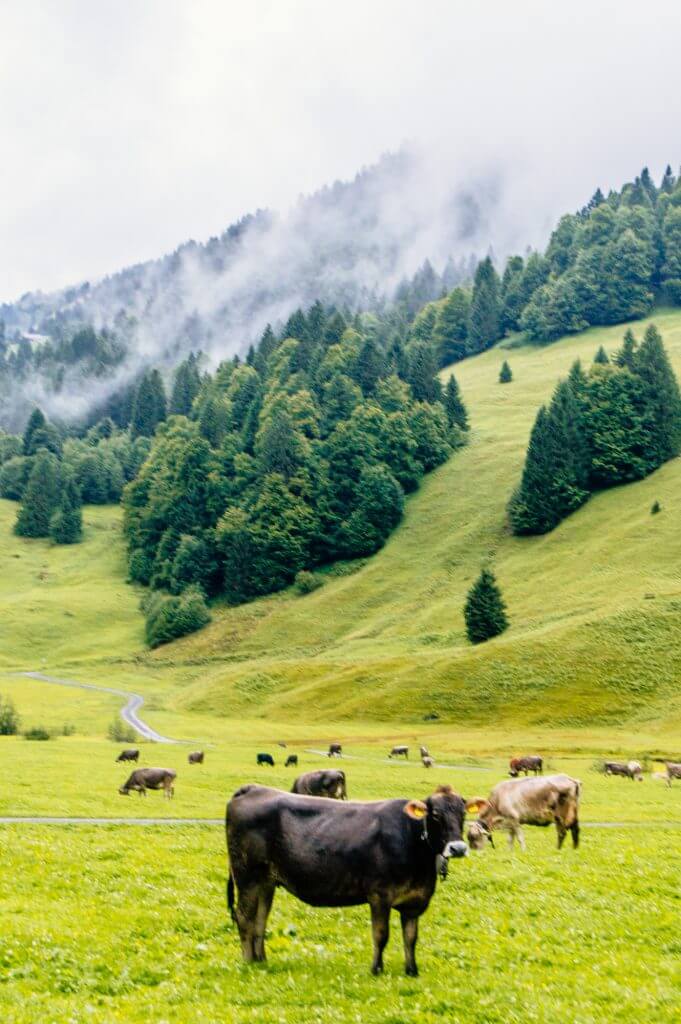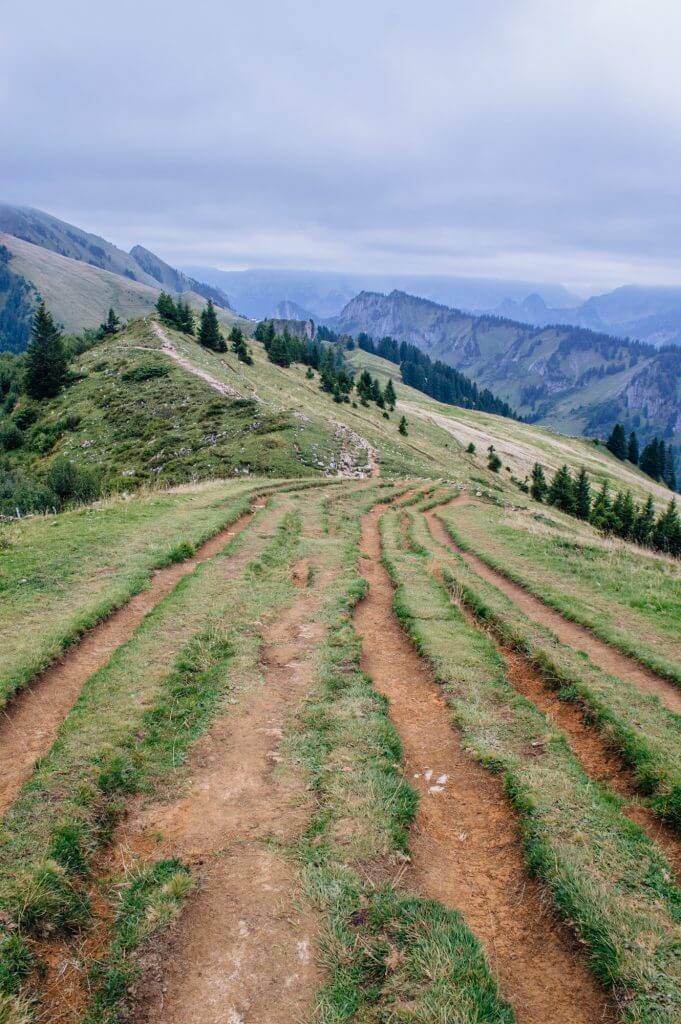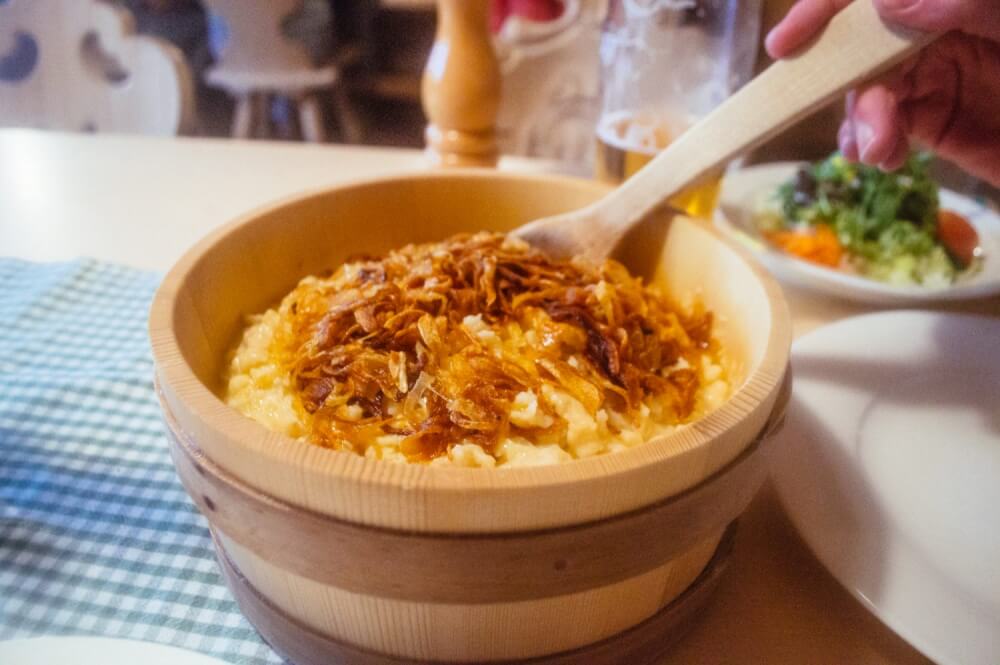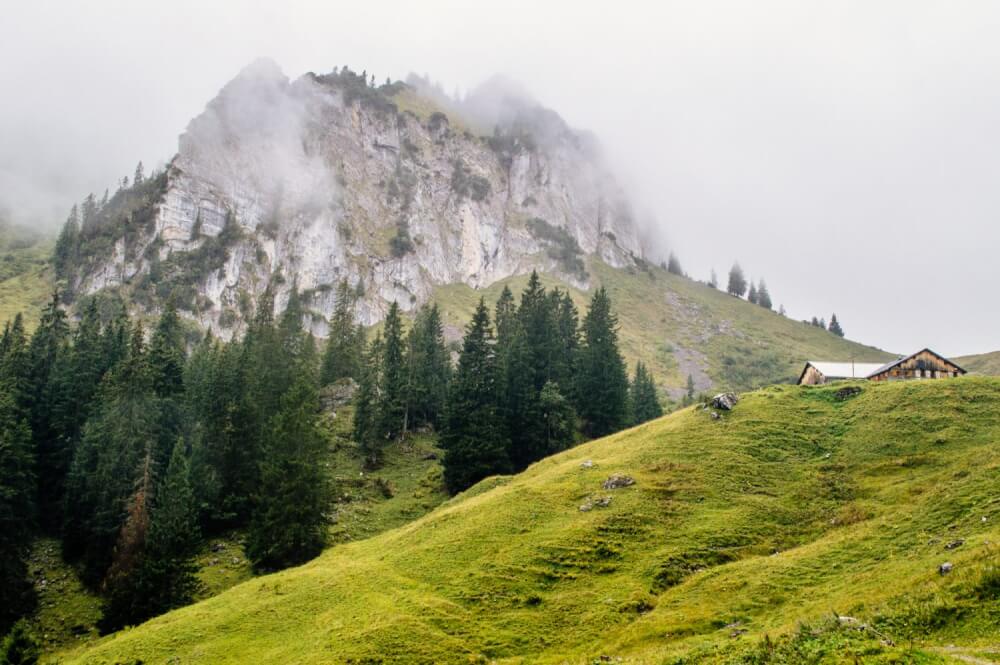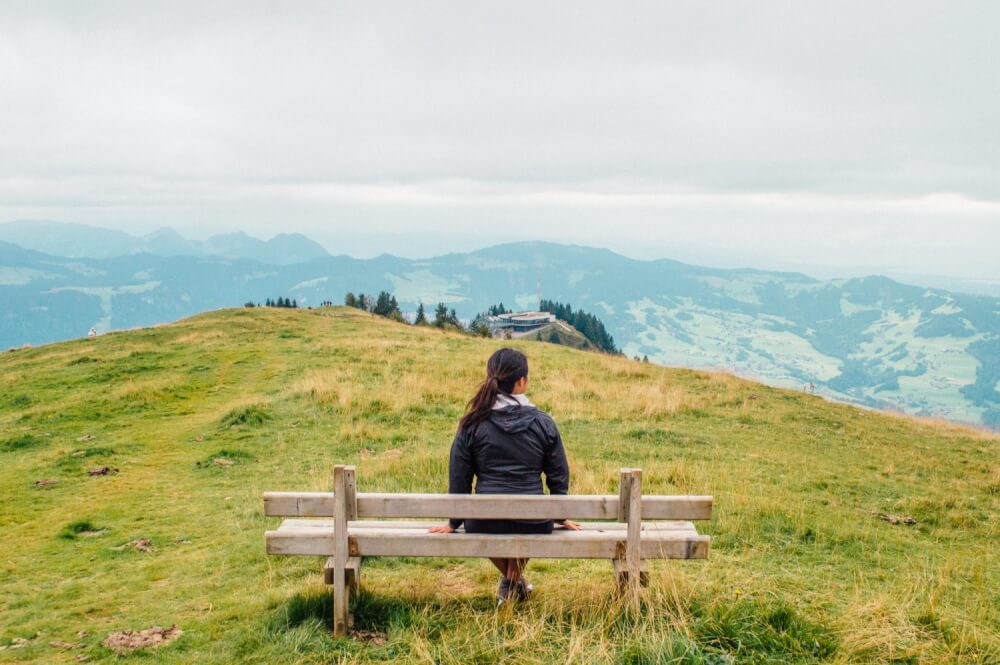 And so I hope it's clear: the Bregenzerwald is a true surprise to be discovered in Austria. Besides being a photogenic drool-magnet, its true substance lies in its cool, vibrant mix of old and new. I hope someday you'll get to see for yourself!
I was welcomed as a guest of Bregenzerwald Tourismus and Vorarlberg Tourismus during this trip, but all photos, stories and experiences are my own!
By: happytowander.com