This week, as part of our lockdown photo club on the Scotsman's 'Destination Scotland' Facebook page, we've asked you to share your best pictures of Scotland's mountains and lochs.
Here are 14 of our favorites.
Thank you to everyone who sent in their photos.
If you'd like to share your photos, you can join Destination Scotland.
1. Loch a'Bhealaich
John Lewis Munro caught dawn breaking over a frozen Loch a'Bhealaich in Kintail.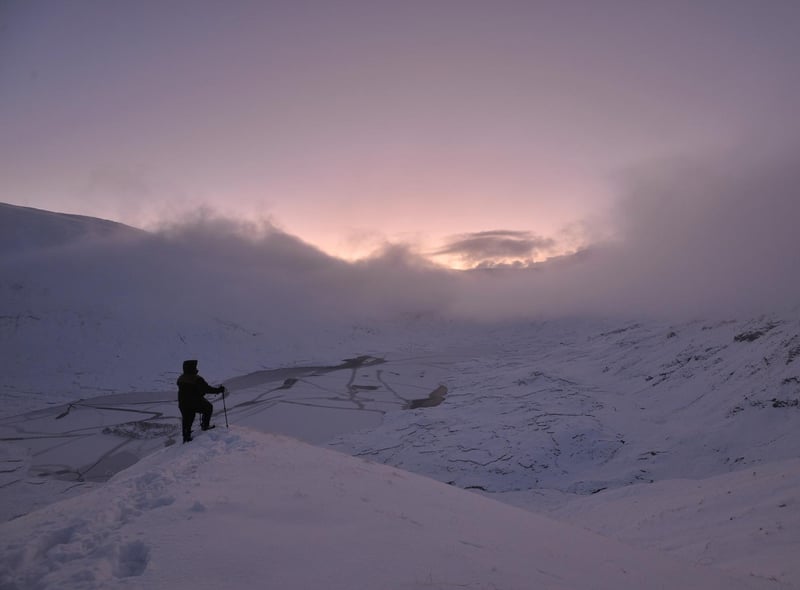 Photo: John Lewis Munro
2. Loch Shiel
Loch Shiel, in Glenfinnan, is the subject of this picture by Alison Robertson.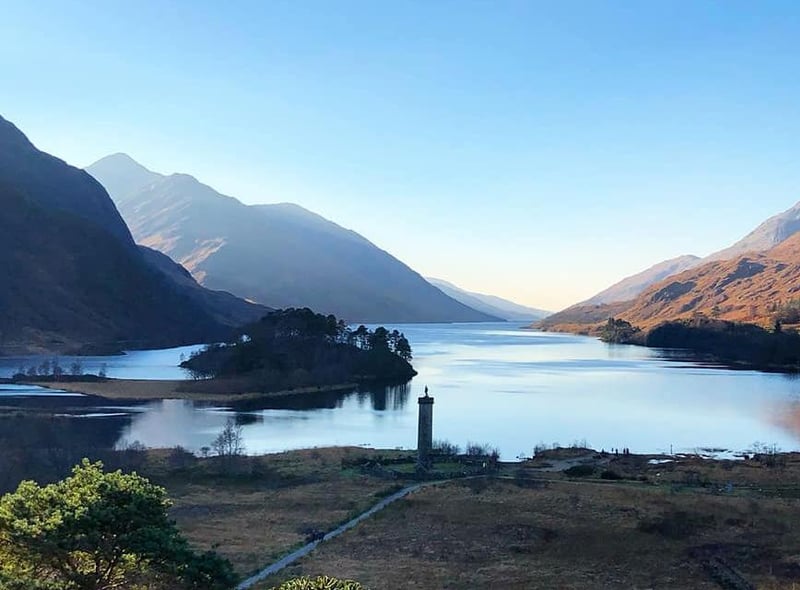 Photo: Alison Robertson
3. Loch Oich
Julie Cameron took this picture of Loch Oich in May 2019.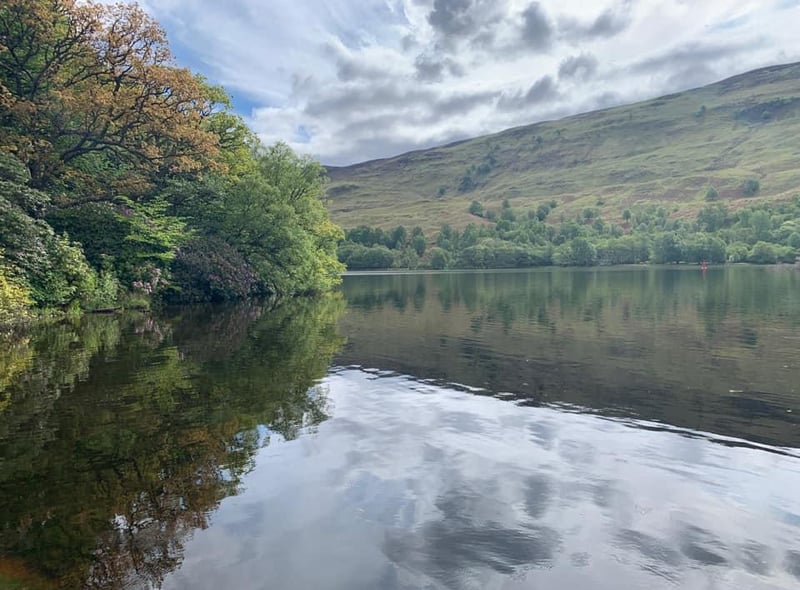 Photo: Julie Cameron
4. Loch Awe
Neah McGregor took this amazing picture of an icy Loch Awe and Kilchurn Castle.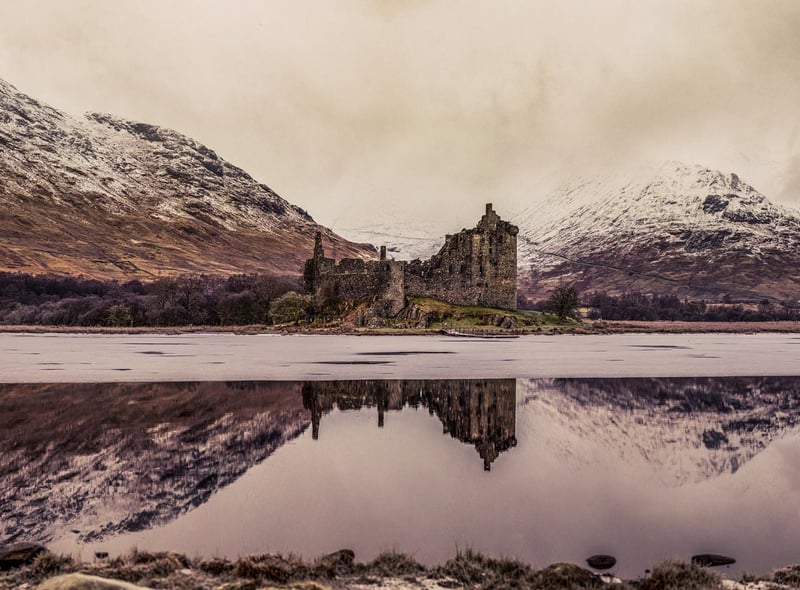 Photo: Neah McGregor
5. Loch Garry
Sabine Dettmer captured this atmospheric picture of Loch Garry.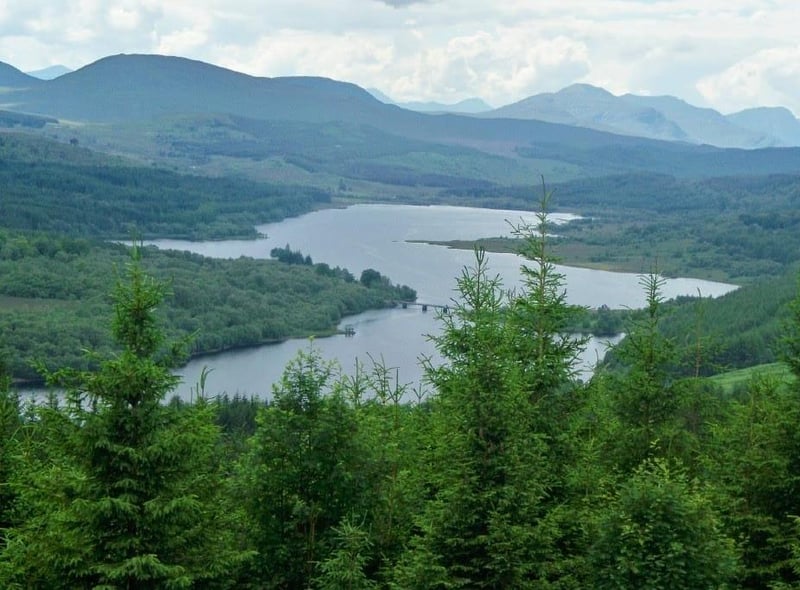 Photo: UGC
6. The Quiraing
Birgit Stuer took this picture on a day out to the Quiraing on the Isle of Skye.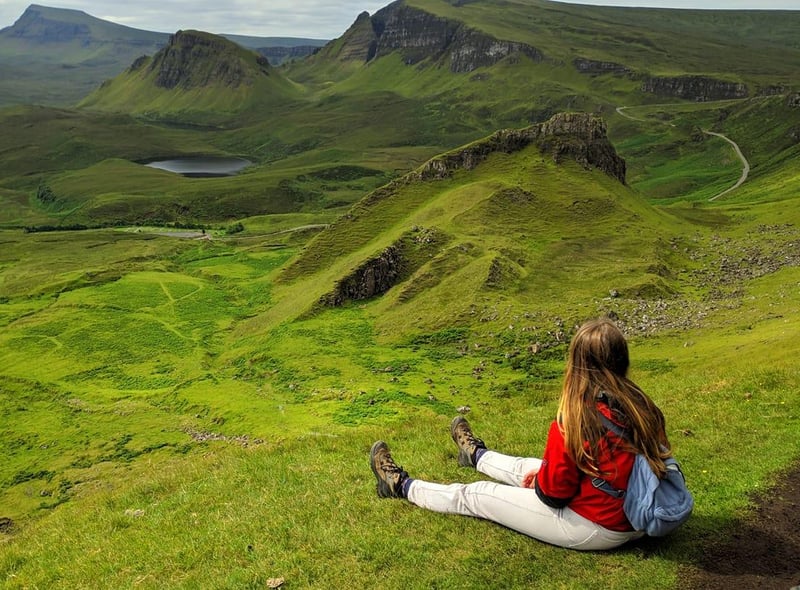 Photo: Birgit Stuer
7. Auchterarder
Allan McGregor photographed a spectacular sky over the turbines at Auchterarder.
Photo: Allan McGregor
8. Dunalastair Water
A wintery Dunalastair Water captured by Neah McGregor.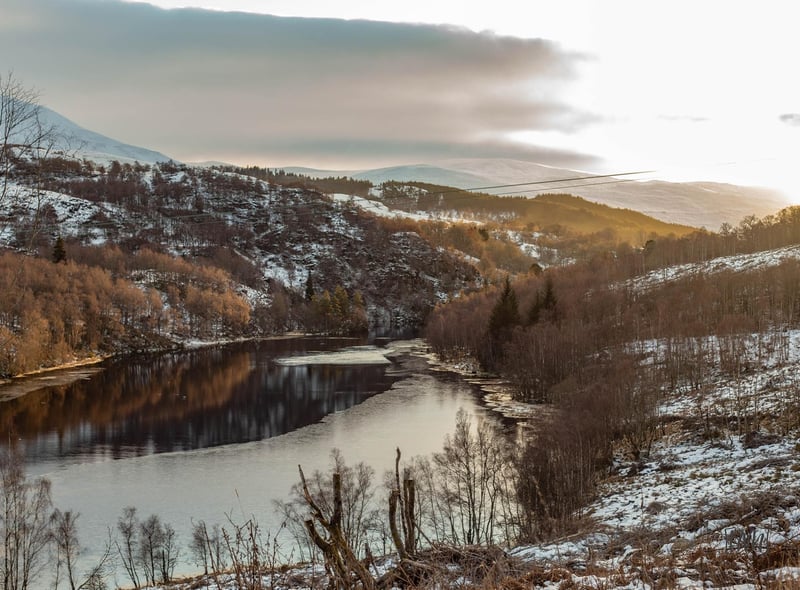 Photo: Neah McGregor
9. Loch Morlich
Robert Sweeney caught the sun over Loch Morlich.
Photo: Robert Sweeney
10. Mull
Jan Birse was in the right place at the right time to photograph this rainbow over Fidden Farm, in Mull.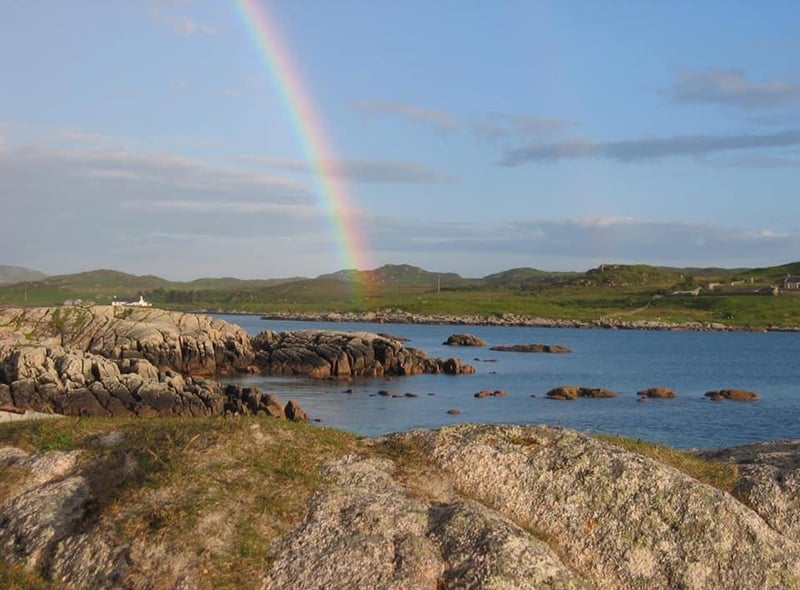 Photo: Jan Birse
11. Assynt
The remote Cul Mor, in Assynt, is the subject of this picture by Jan Birse.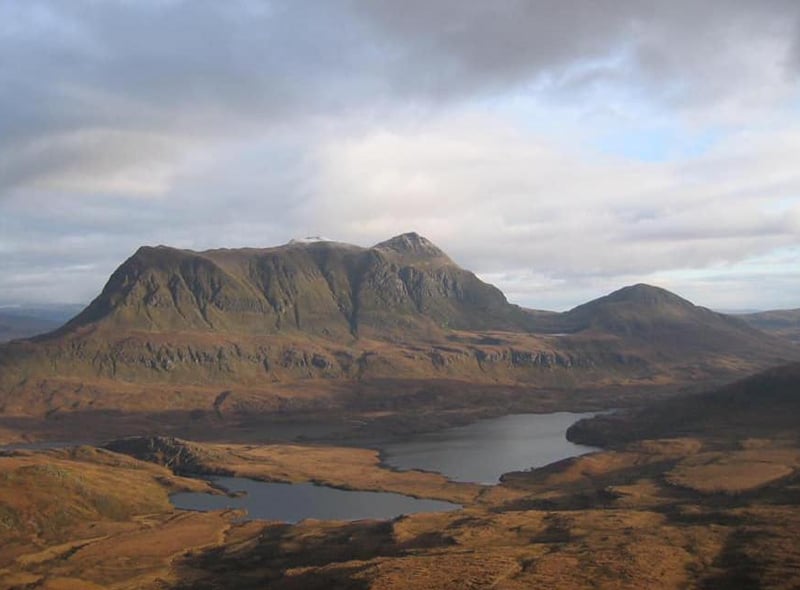 Photo: Jan Birse
12. Glencoe
Sabine Dettmer took this picture of Glencoe.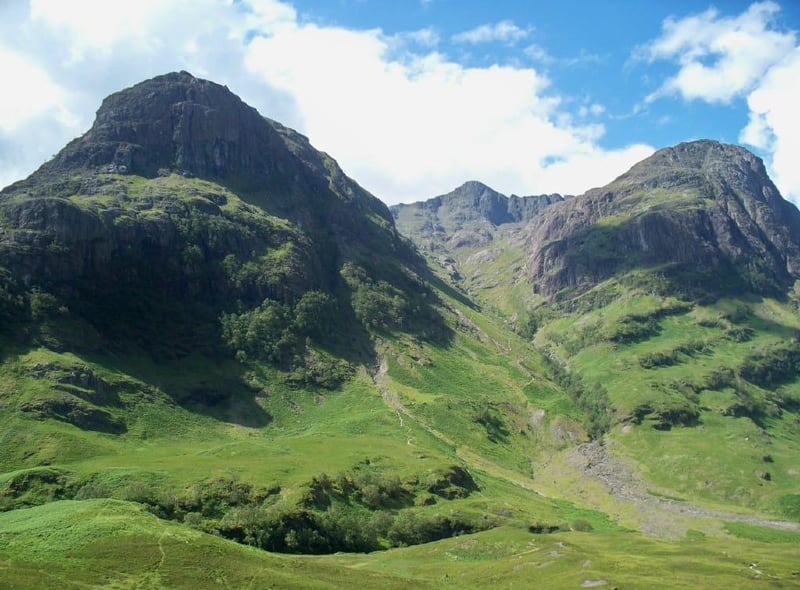 Photo: Sabine Dettmer
13. Ben Wyvis
Brian Oliver took this picture of a snowy Ben Wyvis from Inverness Castle.
Photo: Brian Oliver
14. Conic Hill
Conic Hill, in Stirling, photographed by Alana Rickman.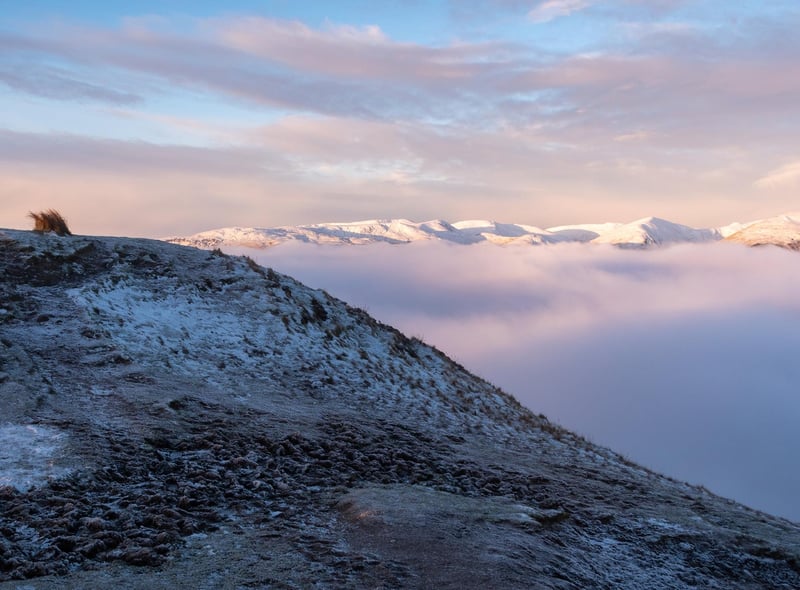 Photo: Alan Rickman
By David Hepburn