Ranked the world's most livable city six years in a row and regarded as the "cultural and sporting capital" of Australia, Melbourne is as a diverse as its multicultural heritage. The city hosts numerous international festivals, as well as the most prestigious sporting events in the country and our baristas brew the best cups of coffee you've ever tasted. If that isn't motive enough to book your flight to Melbourne here are a whole list of reasons why you should visit the city at least once.
1. It's the world's most livable city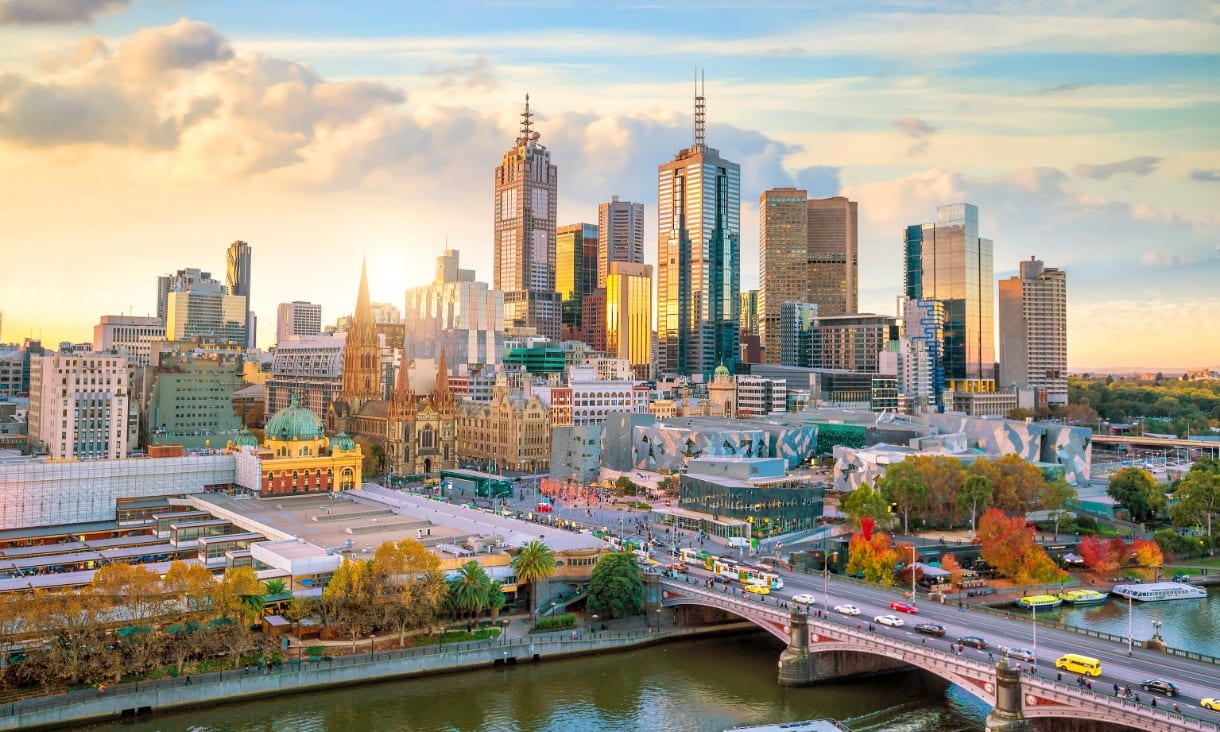 Since 2011 the prestigious Economist Intelligence Unit's Liveability Index has rated Melbourne as the world's most liveable city. For six years Melbourne has scored highly in stability, healthcare, culture and environment, education, and infrastructure. Melbourne is also known as a leading financial city in the Asia-Pacific region, Australia's culture and sporting capital and is recognised as a UNESCO City of Literature.
2. The coffee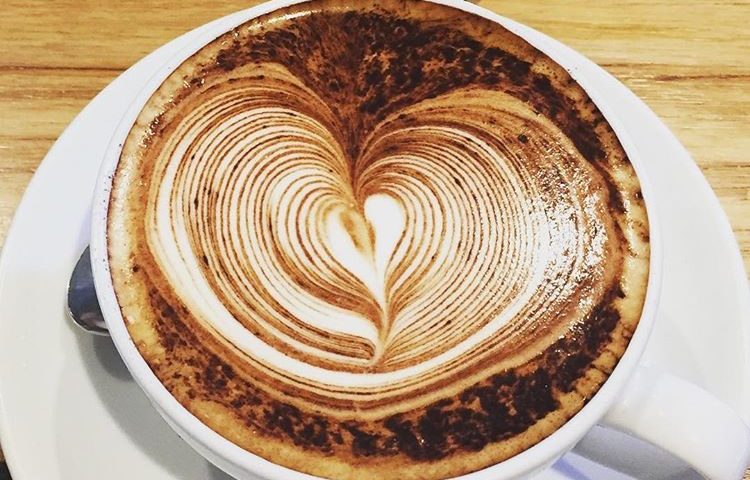 With a caffeine addiction to rival that of Lorelei Gilmore Melbourne is the best place in Australia to order an authentic cup of joe. Preferring boutique coffee shops over global chains Melburnians appreciate the art of coffee making and while lattes are the most popular choice Melbourne's expert baristas can brew everything from espresso to cold drip, pour over and the classic cappuccino.
3. Melbourne is the sports capital of Australia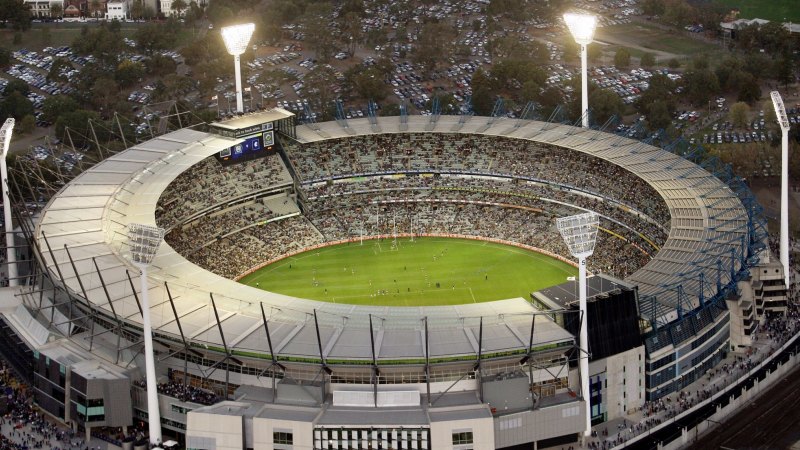 Sport is ingrained into the Australian culture and nowhere is that truer than in Melbourne where we observe public holidays for the Melbourne Cup and AFL Grand Final. Among the events hosted yearly in Melbourne are the Australian Open, Australian Formula 1 Grand Prix, the Boxing Day Test, the Spring Racing Carnival and the AFL Grand Final just to name a few. The city is also home to an impressive list of facilities includes the MCG, AAMI Park, Etihad Stadium and Melbourne Park and Sports Business named Melbourne as the Ultimate Sporting City in 2006, 2008, 2010 and 2016.
4. Urban laneways
Navigate your way through Melbourne's labyrinth of laneways, and you'll be treated to awe-inspiring street art, quirky bars, and hidden cafes. Check out the sought-after urban canvases in Hosier, Union, ACDC and Duckboard Lanes as well as Flinders Lane for great restaurants. Other hidden gems include Rankins Lane, Centre Place, Somerset Place and Tattersalls Lane.
5. The diverse culture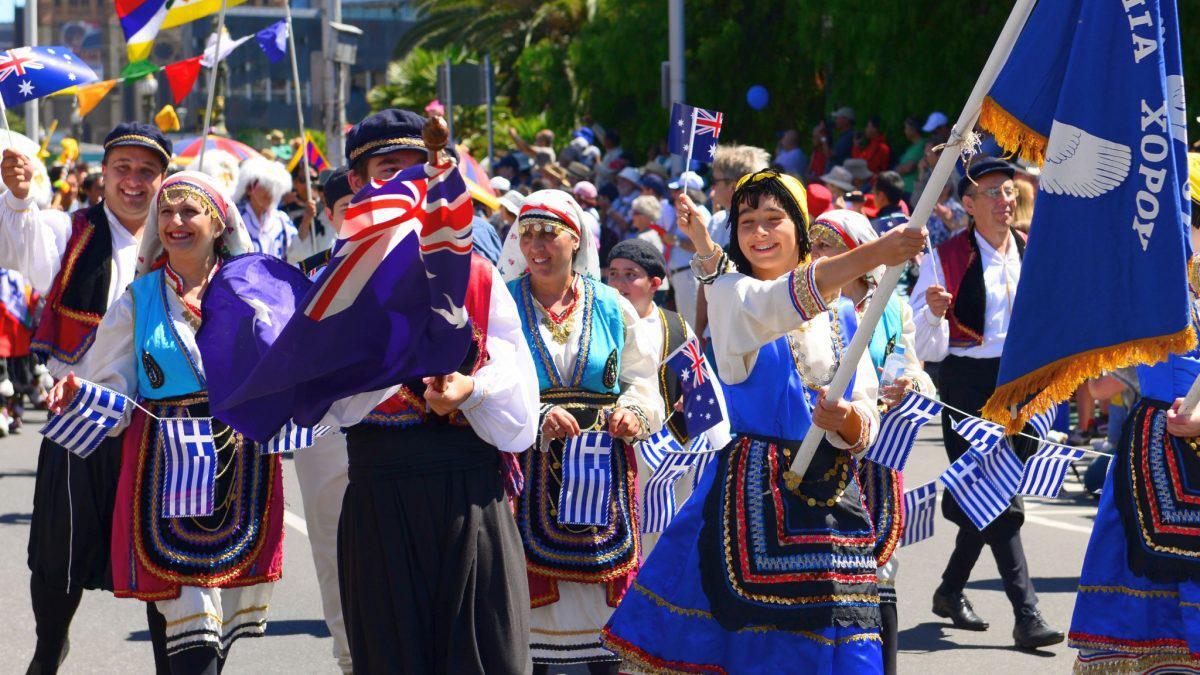 Melbourne and its surrounding suburbs are a multicultural metropolis home to people from approximately 200 countries, with 260 languages spoken and 135 religious faiths represented. Italians, Chinese and Vietnamese people make up a substantial portion of the population while Melbourne is home to the largest Greek population of any city outside Greece.
6. The incredible food
From fusion restaurants, fine dining and food truck precincts, to ice creameries and late night souvlaki Melbourne is a place where people love to eat and as a multicultural melting pot Melbourne's food scene is diverse, to say the least. For authentic Italian food visit Lygon Street, while Victoria Street's strong Vietnamese presence is the place to find pho soup. On Brunswick Street, you can't pass up Bimbos' $4 pizza, while any of Neil Perry's restaurants on Southbank will give you an unforgettable culinary experience.
7. Eclectic festivals
All year round Melbourne plays host to world-class festivals. From music festivals including Sugar Mountain, St Jerome's Laneway Festival and the Melbourne International Jazz Festival, to the Melbourne International Comedy Festival, Virgin Australia's Melbourne Fashion Festival, Melbourne Food and Wine Festival, Moomba Festival, Melbourne Writers Festival and Melbourne International Film Festival just to name a few.
8. Fashion-forward trends
Stereotypically black, layered and sophisticated Melburnians are a well-dressed bunch who seamlessly blend underground, high street and high-end labels. Each year Melbourne hosts the Virgin Australia' Melbourne Fashion Festival and Melbourne Spring Fashion Week and the Spring Racing Carnival's Fashions on the Field. For some retail therapy hit are Bourke Street Mall, The Emporium, Collins Street and Chapel Street.
9. There are four seasons in one day
Melbourne's temperamental weather has to be seen to be believed. The seasons are fashionably late and unpredictable. In summer it's best to always take a jumper wherever you go and an umbrella just in case, while in the colder months you'll find yourself ripping off the layers when the sun reappears with a vengeance. Our infamous weather even inspired the Crowded House hit song Four Seasons in One Day.
10. Spectacular rooftops
The trendiest nightlife spots in Melbourne are found on rooftops and accessible only via hidden elevators and dingy staircases. From restaurants to bars and cinemas Melbournians like to take in the sparkling city skyline under the stairs. Among the best are Naked in the Sky, Goldilocks and Rooftop Bar which transforms into a cinema in the summer.
11. Awesome brunches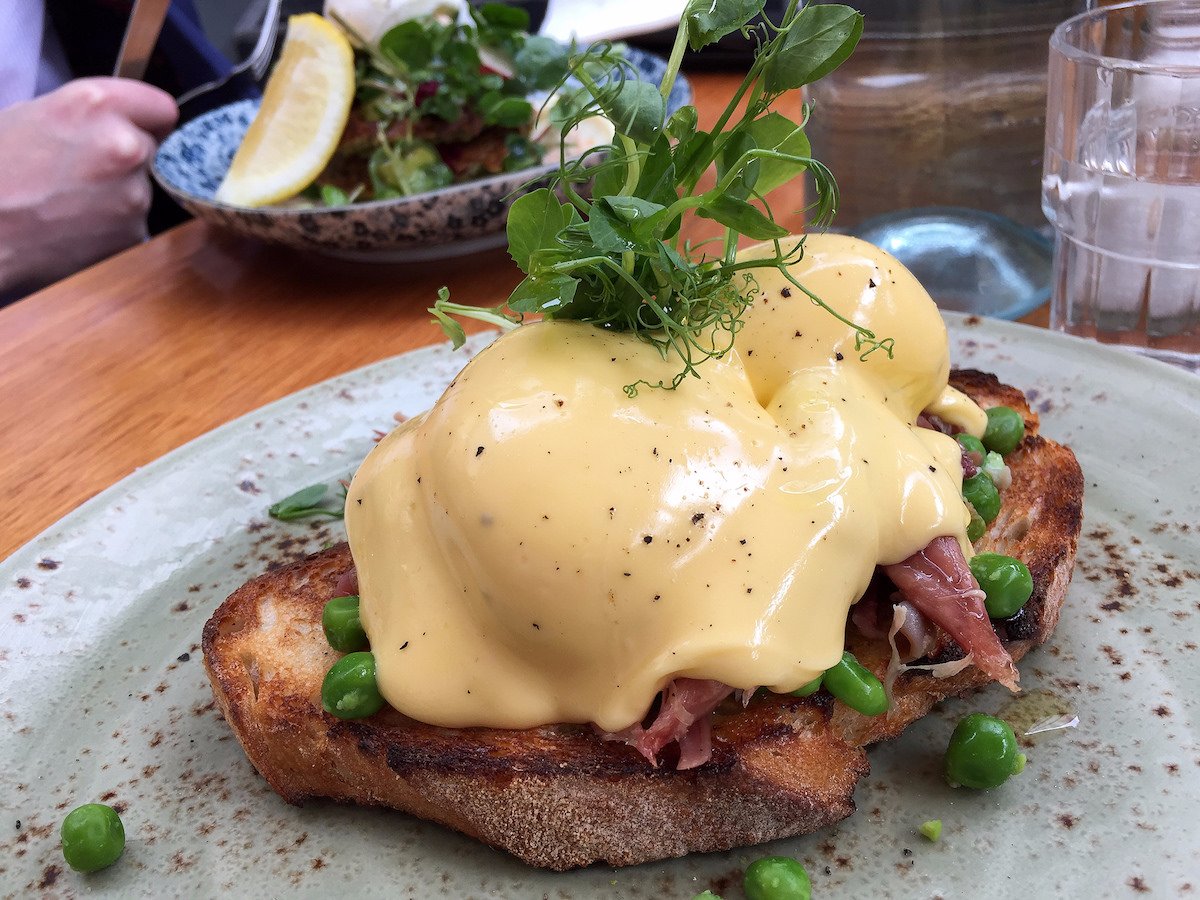 If you're a late riser then you'll appreciate Melbourne's flourishing brunch scene. With crowds peaking at 11 am you can cruise from breakfast to lunch at your own pace. Favourites on the menu include Bircher muesli, smashed avocado on toast, and hotcakes. Be warned although Melbourne is teeming with cafes you may have to wait in line for brunch on the weekends, but if you've never experienced this mid-morning ritual than the wait will be worth it.
12. Markets
Between the bargains, haggling and hidden treasures, markets in Melbourne are a must-see for visitors. For fresh produce head to The Prahran Market or stop by the largest open-air market in the southern hemisphere Queen Victoria Market. For vintage trinkets, knickknacks, and hot jam donuts visit Camberwell Market and one for one-of-a-kind artistic creations take a wander through Rose Street Artists' Market.
13. The River
Meandering through the heart of Melbourne is the Yarra River. Lined with restaurants, shops and footpaths the banks are always bustling with activity. Whether you take a boat ride, prepare a picnic stroll along the adjacent promenade or enjoy a meal with a view at Southbank's entertainment precinct the Yarra River will play a part in your trip to Melbourne.
14. The incredible beaches
Tourists are often surprised to find so many beaches right on Melbourne's doorstep. Only six kilometres south-east of the city is St Kilda where you can bask on the beach, stroll down the pier and watch cruise ships drift in and out of the harbour. Travel further down the coast and you'll reach Dendy Street Beach which offers panoramic views of the city and is home to Brighton's historic bathing boxes.
By: theculturetrip.com