Find colossal peaks, wild walks, regal refreshments and more great things to do in this pretty corner of Scotland's Cairngorms National Park
'All seemed to breathe freedom and peace, and to make one forget the world and its sad turmoils,' Queen Victoria wrote of her fave valley in the Scottish Highlands. Royal Deeside, as it became known, lies in the vast Cairngorms National Park and it's surprisingly easy to reach from London. Book the Caledonian Sleeper and you can enjoy a nightcap in the Euston Tap and breakfast in the shadow of its rugged mountains.
First Up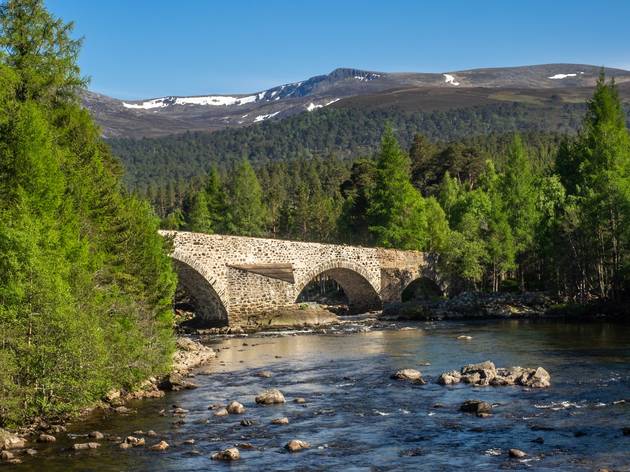 Pretty stone villages Braemar and Ballater sell everything a regal rambler needs. Kit yourself out with a lambswool blanket, and fill a hamper with oatcakes and smoked salmon.
Get back to nature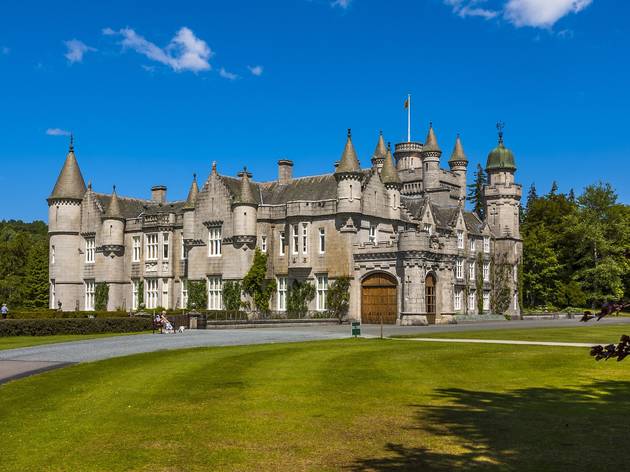 The royal family's summer home is the fairytale castle of Balmoral, and its 50,000-acre estate is open to the public when Her Maj isn't in residence. Budget won't stretch to a luxury Land Rover safari tour? Hire a bike. Keep your eyes peeled for red squirrels and rare woodland grouse as you pootle through the ancient pine forests.
Stop for lunch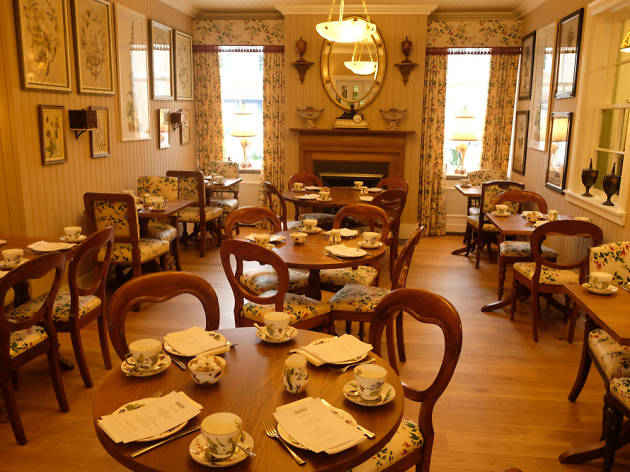 Once a working railway station, nowadays Ballater's Old Royal Station is a visitor center with a friendly café that dishes up first-class soups, sarnies, scones and a champagne afternoon tea. Don't miss the sumptuous royal waiting room- even the toilet is beautifully decorated.
Go on an adventure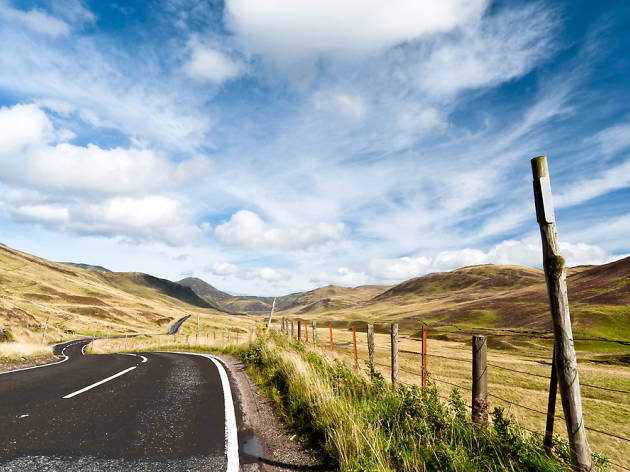 Pick one of the countless well-marked walking trails ranging from gentle riverside strolls to steep hill hikes. For majestic views, tackle the seven-mile circular walk from Braemar to the summit of the 859m Morrone hill, where you're rewarded with a panorama of the brooding Cairngorms.
Drink like a local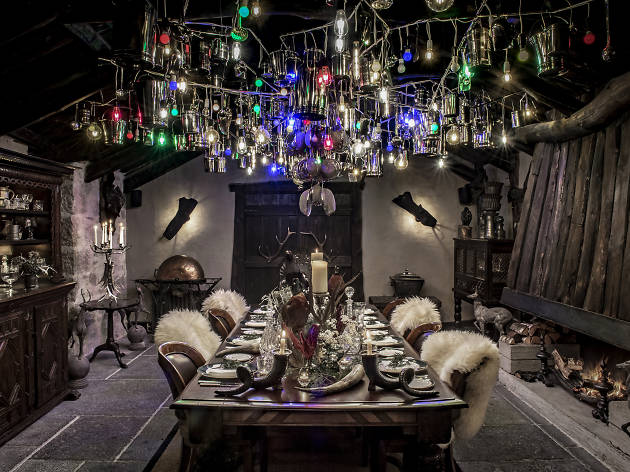 Head to the Highlands' coolest hotel: the lavish Fife Arms is crammed with artwork and serves a Queen Victorian-inspired whisky-and-claret cocktail in the art deco bar. The adjoining pub, The Flying Stag, has Cairngorms Brewery's ales on draught and is furnished with- you've guessed it- a stuffed stag with wings.
If you only do one thing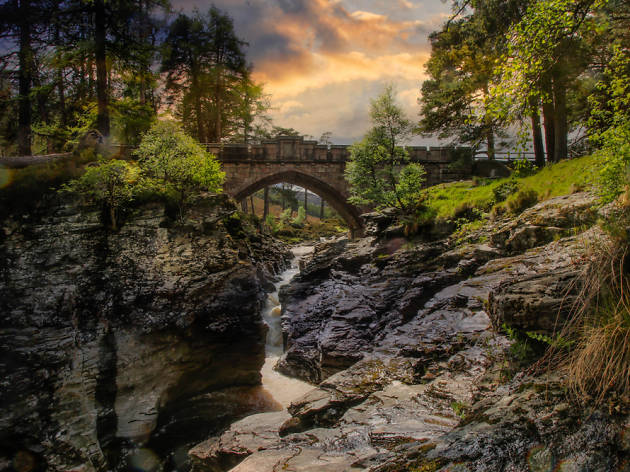 Follow in Queen Vic's footsteps and picnic at the Linn of Dee, where the river is squeezed by a rocky ravine. A woodland trail winds its way through mighty scots pines to the River Lui, which has carved out a dramatic gorge and tumbles over mini-falls as it rushes to reach the Dee.
And if you stay the night, wake up here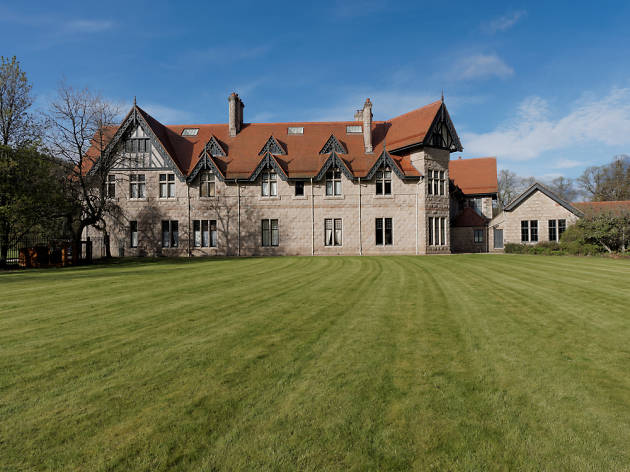 Edward VII's eldest daughter Princess Louise built this imposing hunting lodge, Mar Lodge, and her granny (aka Queen Vic) was a guest at grand balls. Now, the estate is Britain's biggest nature reserve and the house is divided into apartments. The reception rooms are opulent- the wood-paneled library is adorned with hunting trophies, the ballroom with more than 2,000 stag skulls- but true splendor lies beyond the front door. The estate boasts four of the UK's highest mountains, and you can amble across its moorlands and glen for hours without spying another soul. From £360 for four nights.
By Claire Webb