Australia is a land of diversity, food, history and some well-loved weirdness! For a quick doze of some really crazy facts about Australia, check out this list below.
1. If you visit one new beach in Australia every day, it would take over 27 years to see them all.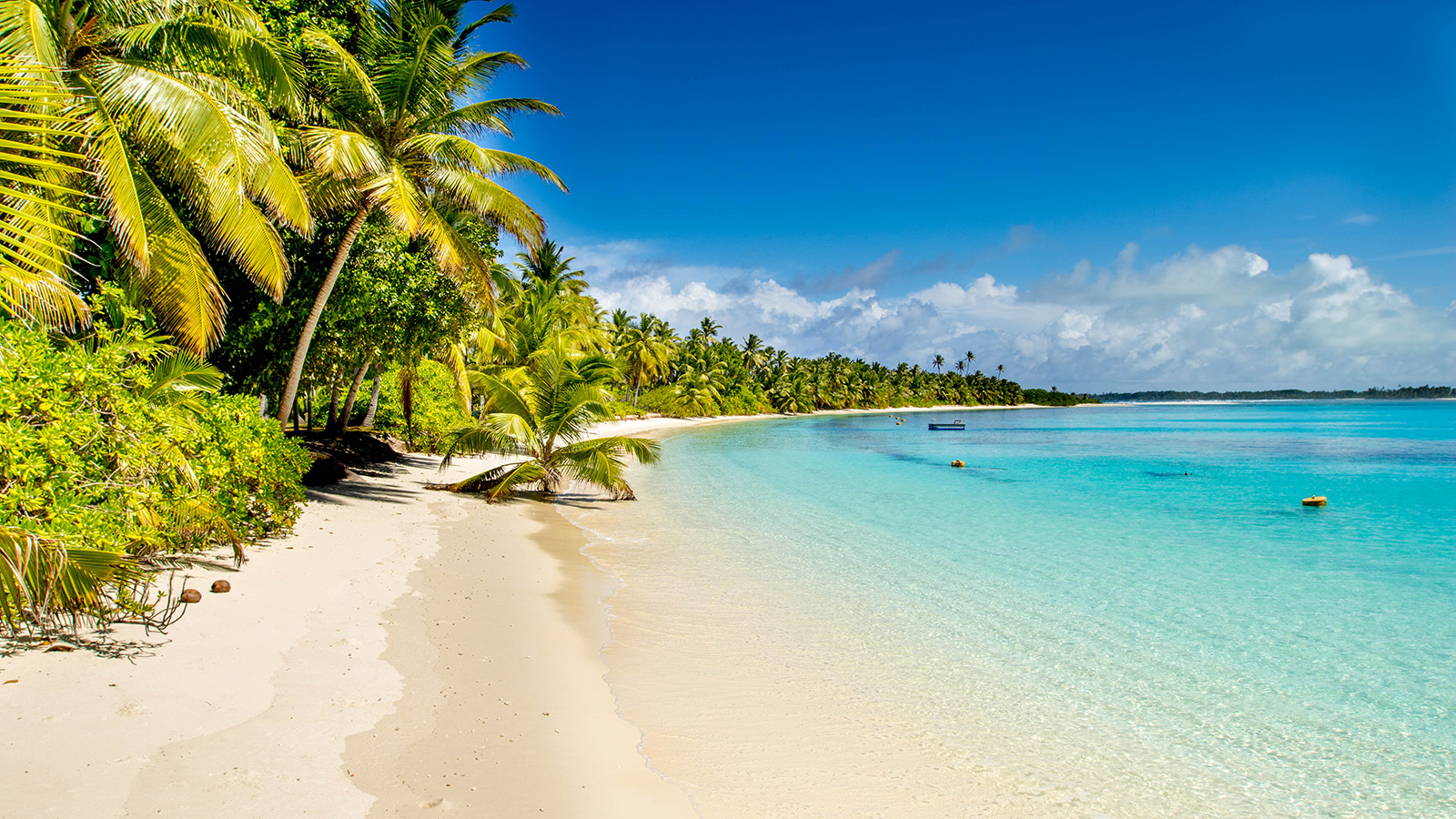 2. Each year, Brisbane hosts the world championships of cockroach racing.
3. Australia is the only continent in the world without an active volcano.
4. Australia has three times more sheep than people.
5. The largest Greek population in the world beside Athens in Greece can be found in Melbourne Victoria.
6. An Australian man once tried to sell New Zealand on eBay.
7. The Australian Alps receive more snowfall than Switzerland. Maybe it's time to change that Euro Trip idea?
8. Most of Australia's exotic flora and fauna cannot be found anywhere else in the world. A selfie with cuddly marsupials like koalas, quokkas, wombats and kangaroos are only possible in Australia. Though I would suggest a wide berth to dangerous (usually venomous) animals like the blue ring octopus, the stone fish and funnel web spider.
9. Australia was the second country in the world to give women the right to vote in 1902.
10. Per capita, Australians spend more money on g.a.m.b.l.i.n.g than any other nation, with over 80 percent of Australian adults engage in gambling of some kind. Also, 20 percent of the world's p.o.k.e.r machines are found in Australia.
11. Did you know that Canberra was selected as the capital because Sydney and Melbourne could not stop arguing which city should be the capital?
12. Australia is home to the longest fence in the world. Originally built to keep dingos away from fertile land, the fence is now 5,614 km long.
13. There are 60 designated wine regions in Australia, producing approximately 1.35 trillion bottles of wine every year.
nd just because I found this too funny to miss:
There have been instances of wallabies getting high after breaking into o.p.i.u.m crops, then running around and making what look like crop circles similar to the science fiction thriller, Signs. Crazy, isn't it?
By: Ankita Sharma Sukhwani/ www.makemytrip.com