Considered the adventure capital of the world, Queenstown sure has a lot going on as well as an interesting history and some seriously cool facts.
1) In Central Otago there are over 80 wineries, 77% of which is devoted to Pinot Noir.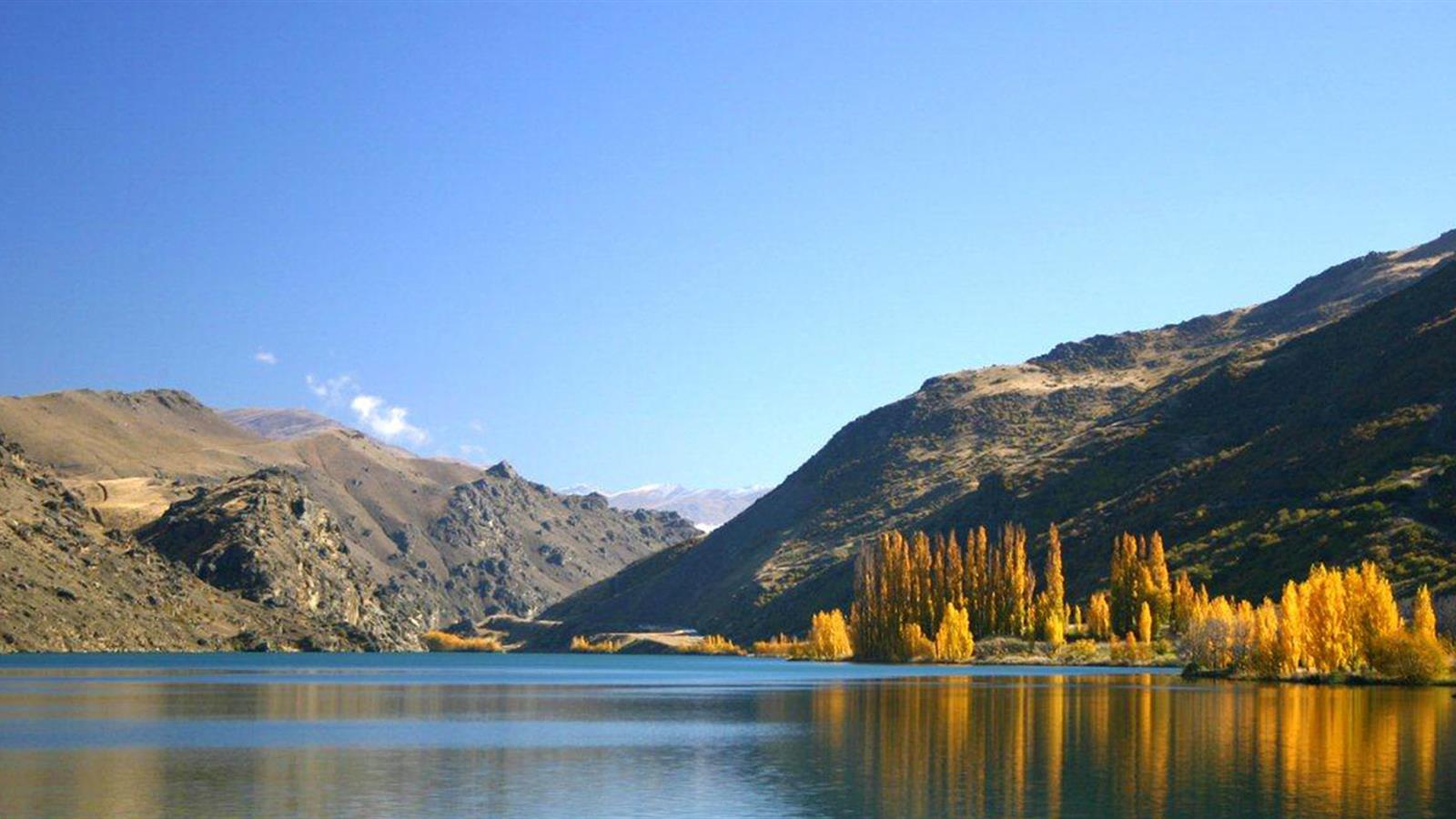 As New Zealand's most scenic wine region you should definitely check out Central Otago, even if you're not a wine lover. Only a couple of hours drive from Queenstown, it's worth spending a couple of days exploring the wineries and enjoying the beautiful scenery.
2) Is the major center for adventure tourism and snow sports in New Zealand (and perhaps the world!)
If you're an adrenaline junkie then you are gonna love Queenstown, home to the greatest and latest adventures. You've got everything from bunjy jumping to canyon swinging to white water rafting plus lots lots more!
3) Maori pronunciation is Tahuna
In the 1850's Maori would visit Queenstown on their way to collect Greenstone (Pounamu). Pounamu refers to several types of hard green stones of high value, usually found in Southern New Zealand.
4) New Zealander AJ Hackett invented the bunjy jump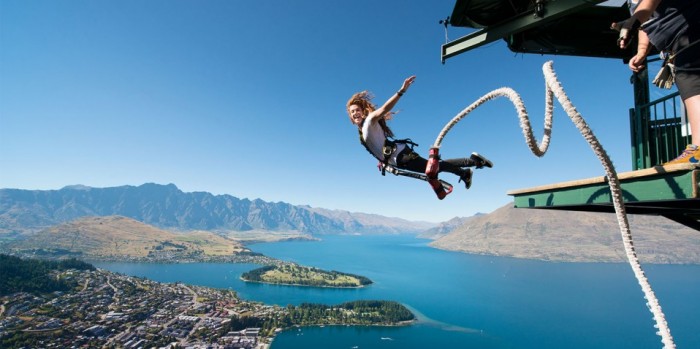 Yep you heard right, the bunjy was invented in New Zealand, and Queenstown is known as the World Home of Bunjy Jumping. Here you can jump 43m off the historic Kawarau Bridge, the first commercial bunjy jump in the world!
5) When the Lord of Rings was being filmed, more than 500 people a day lined up at the casting rooms in Queenstown hoping to get a part
The Queenstown region has some pretty amazing and dramatic scenery which is why it's no surprise that Peter Jackson was inspired to film the Hobbit and Lord of the Rings Trilogies here. If you're a fan of the movies you can take specialized tours that take you to the epic locations that some of the films were shot at.
6) Shotover River was one of the world's richest gold-bearing rivers during the gold rush era in the late nineteenth century
The rivers have been panned, cradled, sluiced and dredged, but you'll still find some small-time gold-seekers work the river. Nowadays the river is used for commercial white water rafting and jet boating rides. You'll also find a canyon swing here a short distance from Arthurs Point.
7) Queenstown Gardens Frisbee golf course was the first of its type in New Zealand
Ever heard of Frisbee Golf? Well, now you have. It's basically golf, but with a Frisbee. You throw the Frisbee at a target and the object of the game is to finish a course from beginning to end with the least number of throws of the disc. Originating in Queenstown, the game is played in about 40 countries in the world.
8) The first Queenstown Winter Festival was held in 1974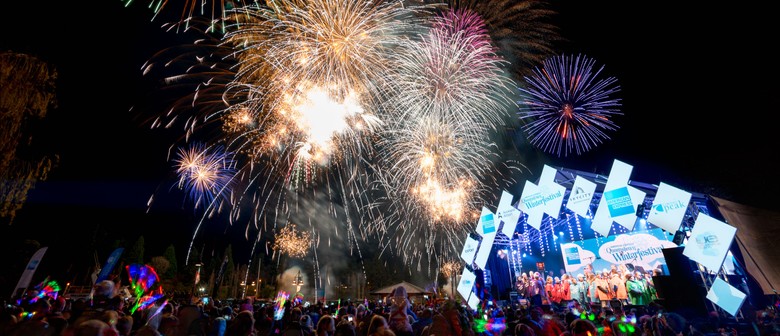 A bunch of locals decided that the start of winter is a great excuse to have a party, and so was born the Queenstown Winter Festival, which started off as some races on the mountain, lollies for kids, beers for grown-ups and a couple of concerts. Since then the festival has evolved into New Zealand's and possibly the Southern Hemisphere's biggest celebration of winter. Expect a four-day action-packed celebration of street parties, fireworks, comedy, international and local acts, and plenty of mountain mayhem.
9) The skyline Gondola and Luge opened in 1968
For panoramic views of Queenstown, board the Skyline Queenstown Gondola, the steepest cable car lift in the Southern Hemisphere! Carrying you 450 meters above Queenstown to the top of Bob's peak, sit back and relax and marvel at the stunning views around you. If you haven't been on a Luge, then you should give it a go too! For around $56 you get 5 Luge rides and a Gondola Ride.
10) There are 19 different types of endangered birds living at the Kiwi and Birdlife Park including 5 kiwis.
As New Zealand's national icon, it may be small, color blind, flightless and defenseless but it is unique. Kiwi Birdlife Park is open every day of the year except Christmas Day. Catch Kiwi feeding time, conservation shows and enjoy some lunch and a coffee at the Kiwi Café.
By: Travellers-autobarn