Open sandwiches, or Belegte Brote, as they're locally known, are a very common Viennese snack, put into the spotlight by the well-loved company Trzesniewski—set up in Vienna in 1902 by Polish Franciszek. Minature slabs of rye with a huge variety of topping choices, and often accompanied by a "Pfiff" of beer, they are perfect for satisfying mid-morning hunger. Here is our pick of the best places to grab one in Vienna.
1. Trzesniewski
Considering the sandwich is largely considered a casual affair, this joint is rather upmarket, with smartly clad waiters and sleekly designed interior. Most visitors to Trzesniewski tend to make fleeting visits, standing at tables whilst snacking and sipping a cheeky Pfiff on their lunch break. Choose from a huge variety of meat and vegetarian toppings—from traditional truffle with ham to tuna or the modern staple of avocado.
2. Zum Schwarzen Kameel
Alongside many Austrian dishes, such as the ubiquitous schnitzel and strudel, you'll find the dainty sandwiches with every topping under the sun at Zum Schwarzen Kameel. Located in the heart of the 1st district, in the city center, it is perfectly situated for a pit stop and snack between sightseeing.
3. Leo's Sandwiches and Brotchen
With fresh, inexpensive sandwiches and every filling and topping you could dream of, Leo's is also able to organize deliveries—perfect for offices and parties that require finger food. For after, they have a delightful range of delicious sweet pastries.
4. Colosseum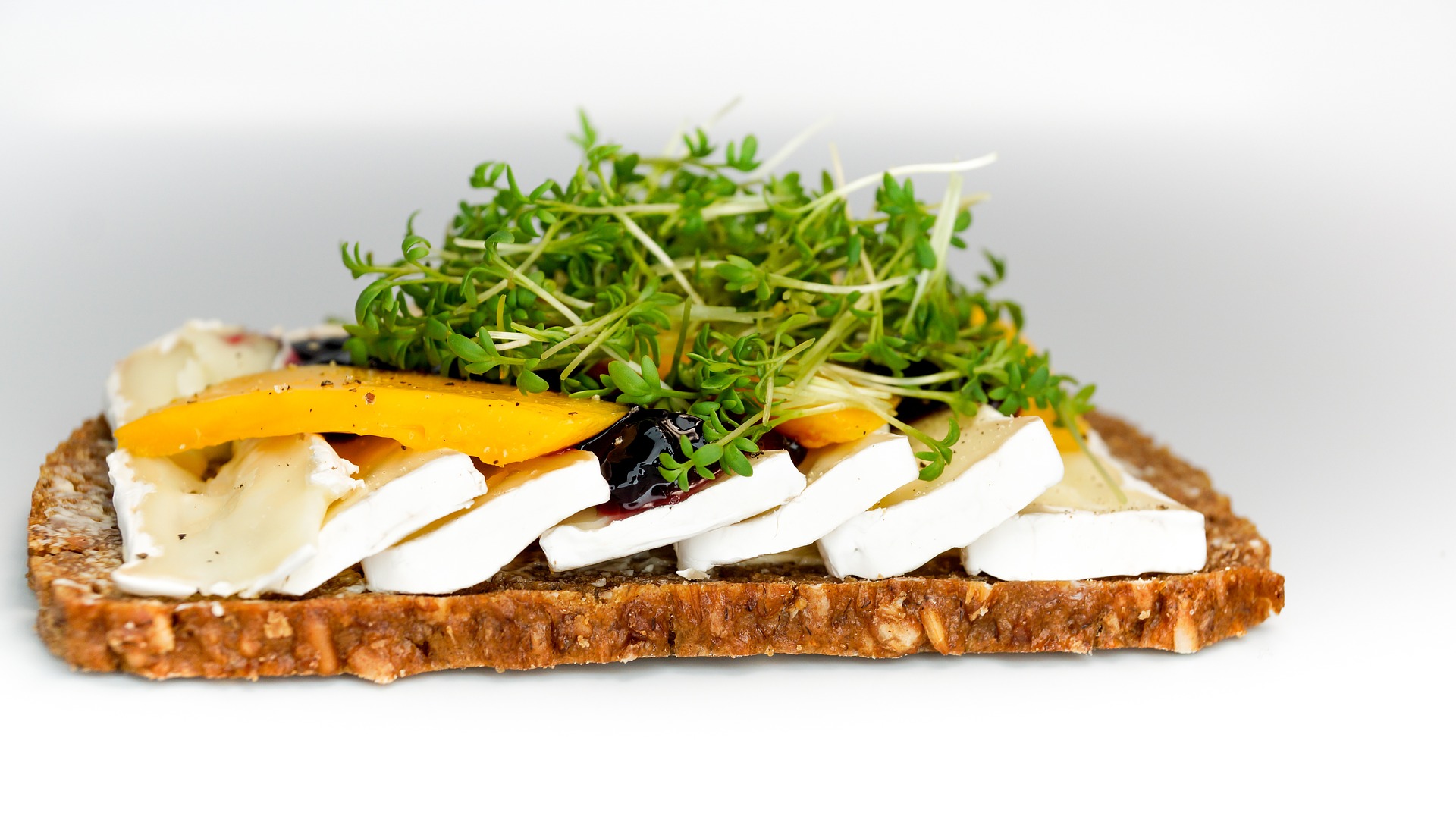 The title of "sandwich buffet" doesn't do Colosseum justice. Opened in 1925, these sandwich connoisseurs have mastered the art of the Brötchen and have gained a reputation for being one of the best finger food joints in town. As well as offering takeaways, they also run a catering service for parties and events.
5. Piotrowski
This Polish deli has a wonderful range of food, including some delicious open sandwiches. Pair with a glass of bubbly for an evening snack or a cup of coffee for a midday nibble. Located in the 1st district, this is another venue perfect for pit stops.
6. Duran Sandwiches
This upmarket joint has a wonderfully varied selection—egg, fish, meat, and veggie options are all spread on tiny toast. The sandwich gets taken to a whole new level of sophistication here.
7. Hnuta Sandwiches
Best known for their takeaway service—in which beautifully constructed Brotchen are arranged artfully and packaged in sleek, slim boxes that look like they contain something far more glitzy than the humble sandwich—all their ingredients, from the spreads to the bread, are prepared fresh and daily, making a fine snack for any time of day.
8. Trzesniewski, Filiale Rochusmarkt
This smaller version of the chain and the grandfather of the open sandwich in Vienna is great if you're on the go and want a pick me up to keep you going.
9. Trzesniewski, Mariahilf
Located on one of the city's busiest shopping streets, this branch of the Trzesniewski provides respite for overwhelmed tourists who are in need of a delicious (and authentic) snack and a cheeky sip of beer.
10. Trzesniewski, Hietzing
Located in the district home to the famous Schonbrunn Palace, you can stop by this elegant sandwich store after a long walk in the park. It is one of the prettiest of the Trzesniewski shops, and is a good chance to explore some of the backstreets of Hietzing.
By: theculturetrip.com